AUTOMATION
Accuracy
Consistency
Speed
Put your information to work
Open the door to smarter management and increased efficiency in your projects.
Avoid repetition and errors by approaching complex design issues with all the power of computation.
Information at your service and
not the other way around
Your tools can only do so much. They are not designed to understand your business logic or to talk to each other. Make information and computation work for you and avoid manual rework, errors and inconsistency.
Our BIM and project management experience combined with our capabilities and products provide your team with the best possible tools.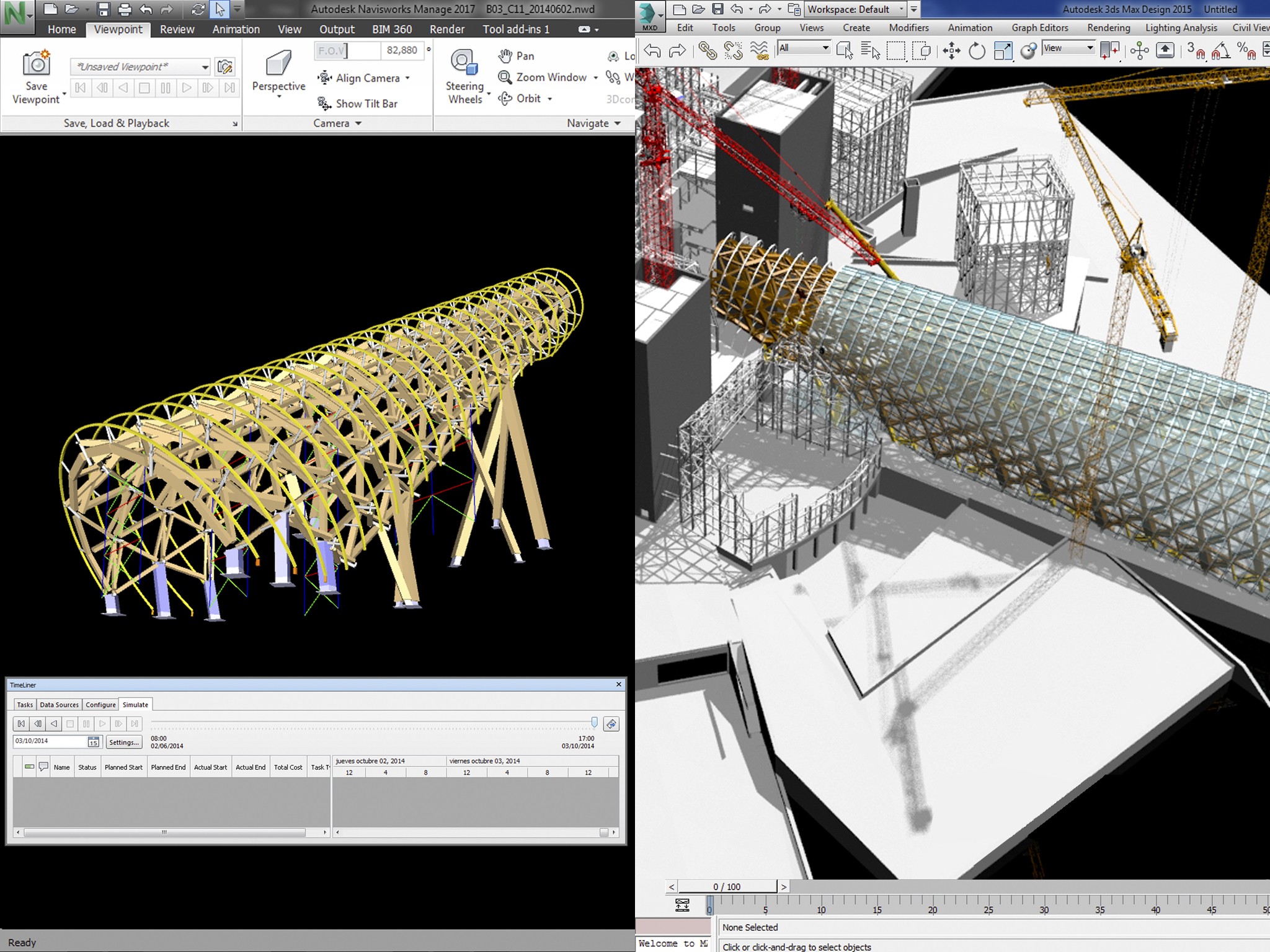 Integrate
Make data drive your projects. Provide your teams with the right information and increase productivity. We'll help you pick and develop the right tools.
Integration Samples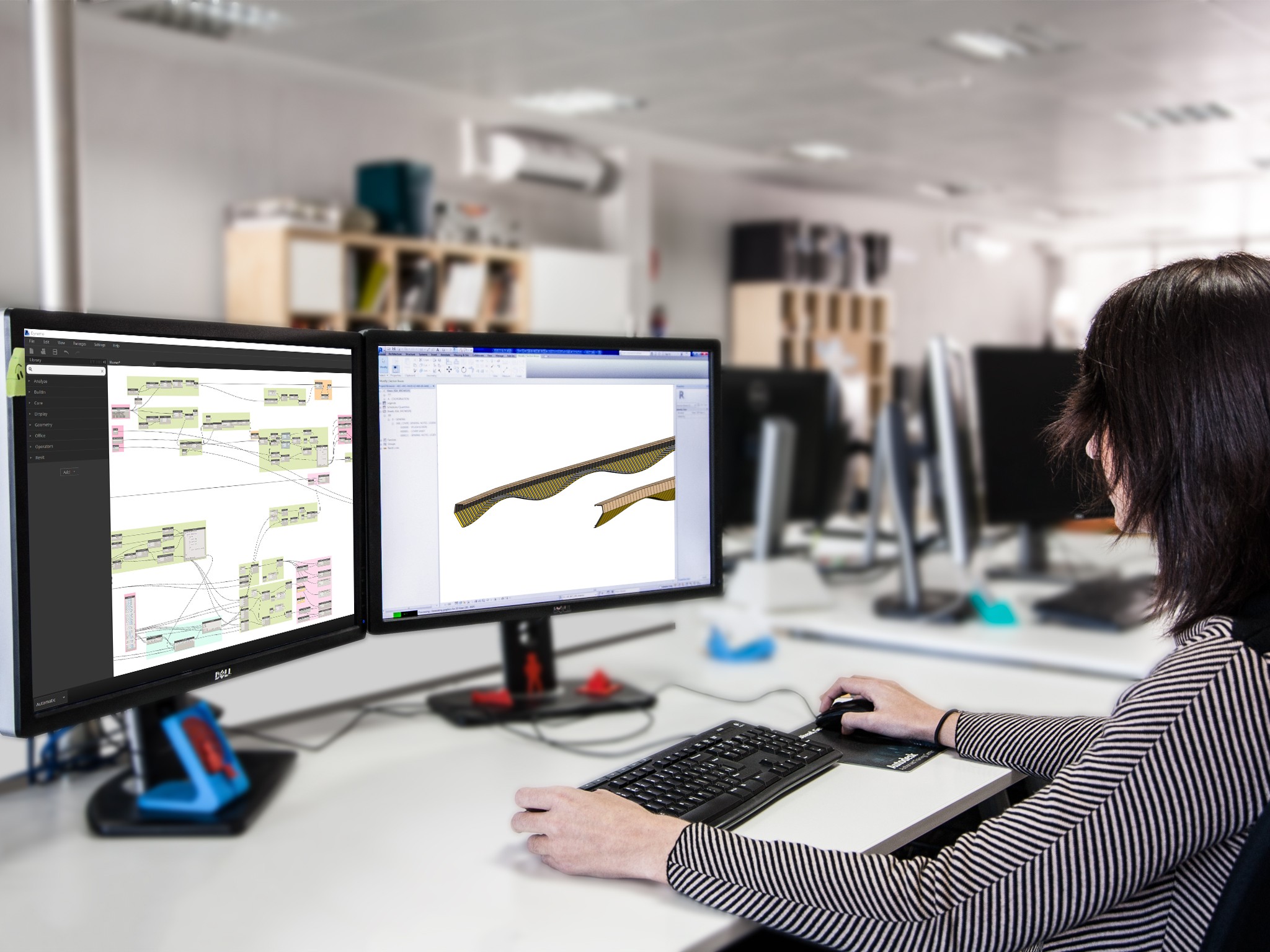 Streamline
Let the computer work for you. Automate modelling, documentation and data extraction processes by connecting different applications and data sources.
Streamline Samples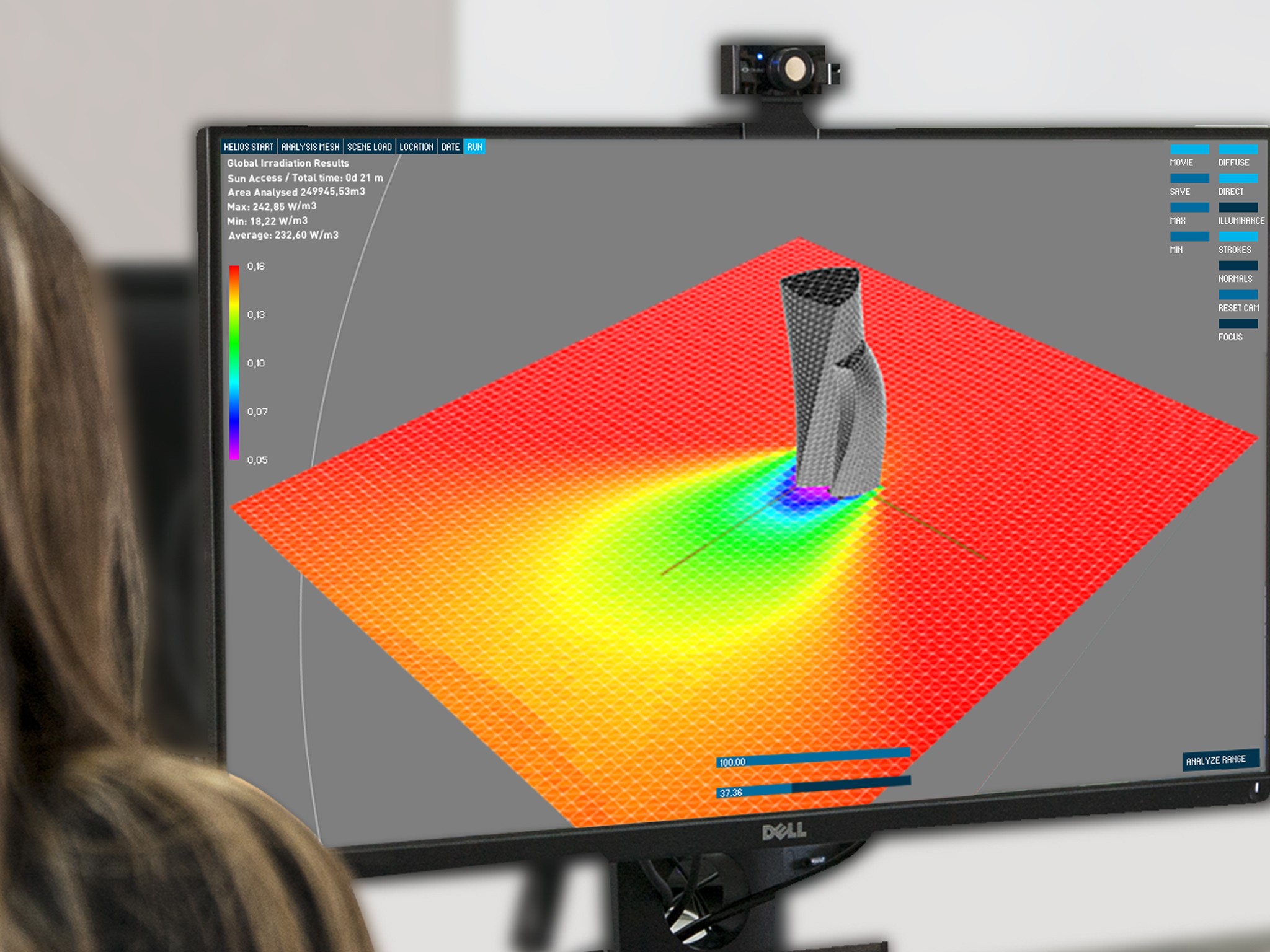 Customise
Sometimes commercial tools are just not enough. It's time to enhance them or even create solutions from scratch. We are experts in project-orientated applications.
See our products
Automation Solutions
We combine our services, experience and expertise in special ways tailored to meet the needs of specific sectors. We apply software development, plugins and algorithms to improve projects and support clients across several areas:
fitness_center
Business model feasibility, sightline check, grandstand design, pre-construction modelling, interactive operation planning…
shopping_cart
Retail
Improved lead times, increased in-store productivity, better stock management in a platform that suits your business needs…
local_hospital
Programme brief validation, total control of room sheets and costs, reduce coordination issues, everything you need for facilities management…
tram
Keep complex geometry under control: cost, time, needs, interface management, systems integration and advanced reporting…
Automation Services
business
Analysis and Strategy
We help detect those areas requiring improvement in your workflows and plan and provide workable changes, always with value in mind.
extension
Plug-in Development
We take your tools one step further by adding the right functionality. We are experts in Revit API, Dynamo and Grasshopper.
flash_on
Workflow Optimisation
Make your information flow faster between your tools and teams. Promote consistency and benefit from integrated data across projects.
web
Web Applications
The web offers great advantages for design and construction teams, from cloud computing to improved collaboration.
desktop_windows
Desktop Applications
We make the most of powerful hardware and game engines to showcase models and data in an appealing way. Read mode
compare_arrows
Interoperability
Data should be able to flow smoothly across your platforms. We'll make sure that's the case.