BIG Data for your BIM models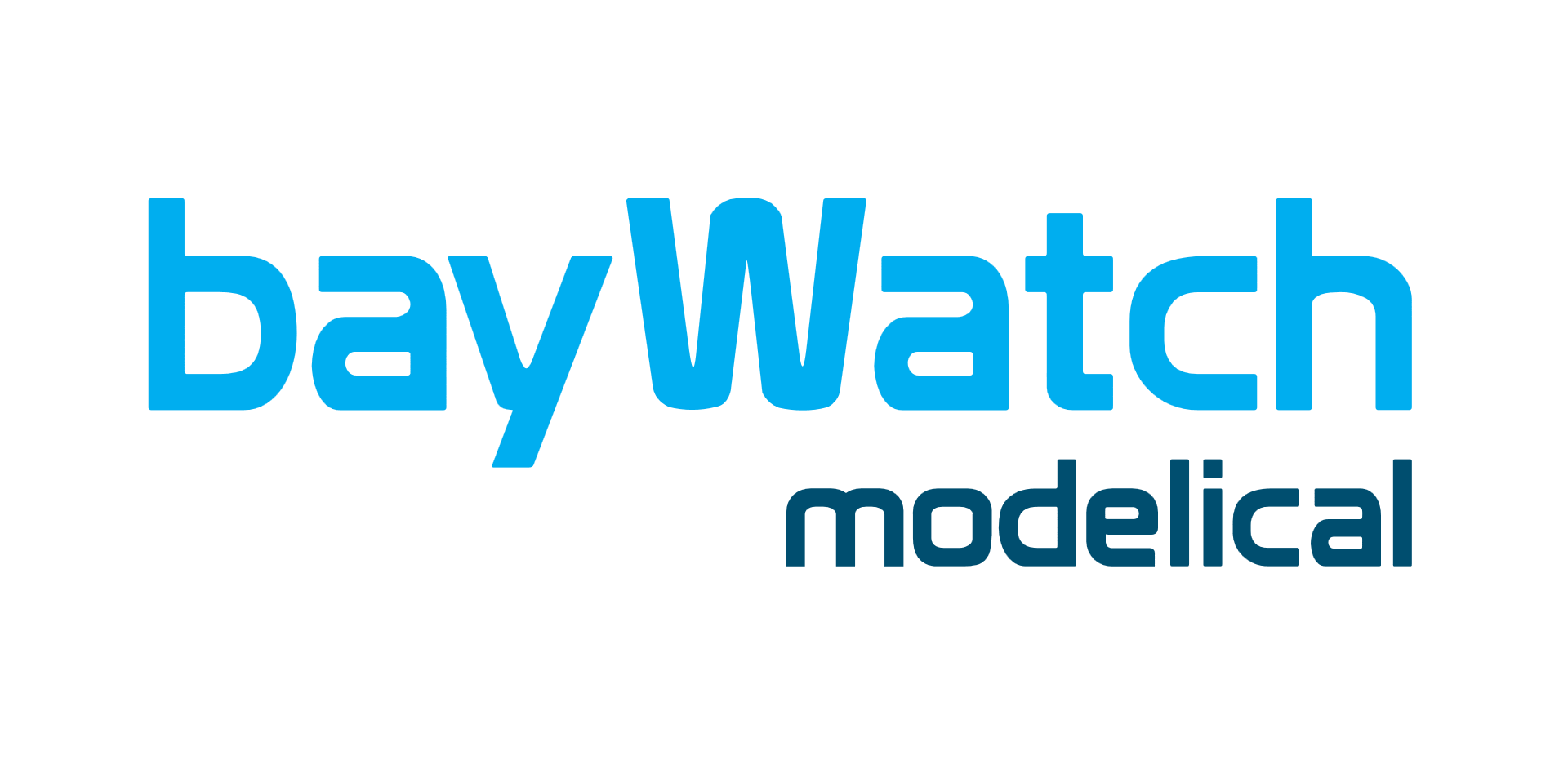 Make the most of all your BIM model data using a single control panel
doneRe-use, compare and analyse your model information in a user-friendly, centralised way
doneVisualise the evolution of all key content and data in a simple and concise manner
doneGet valuable data for your business and your teams: areas, furniture, equipment…
doneControl projects quality and health, monitor the most important metrics…
Better information, better buildings
Access to all your important model information in order to locate valuable data.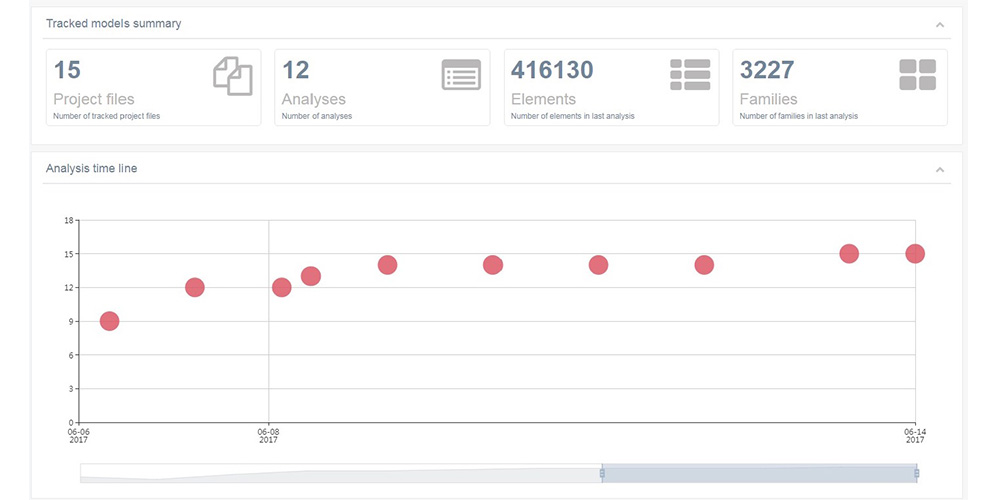 QA for your BIM projects
Control the quality of your models by accessing any desired parameter. Make the most of all your model data; sharing it has never been so quick and easy! Any professional, who is not familiar with BIM tools, can easily access information and check the on-going development of the models.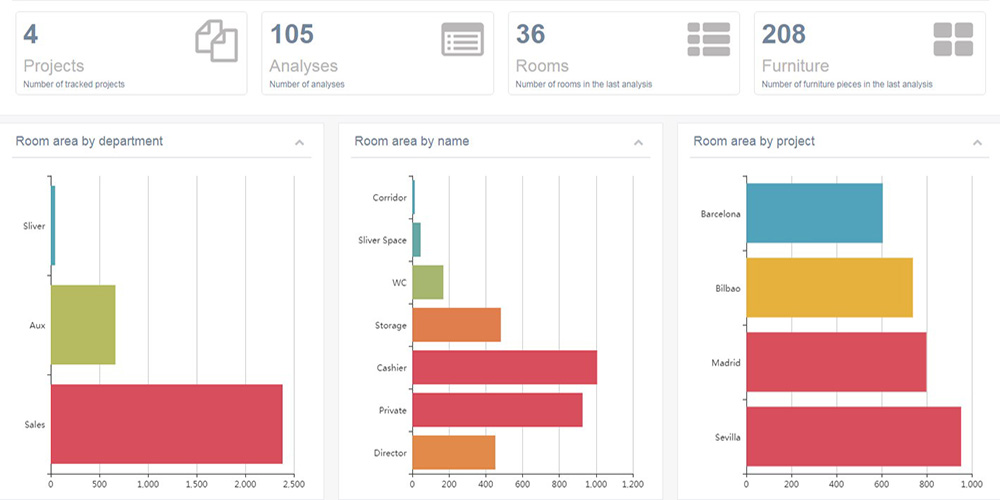 Automated data extraction
An automatic and scheduled analysis of BayWatch checks both the quality and progress of all your models, on a daily basis. Why do it by hand when you can have everything at your fingertips, clearly and concisely with BayWatch?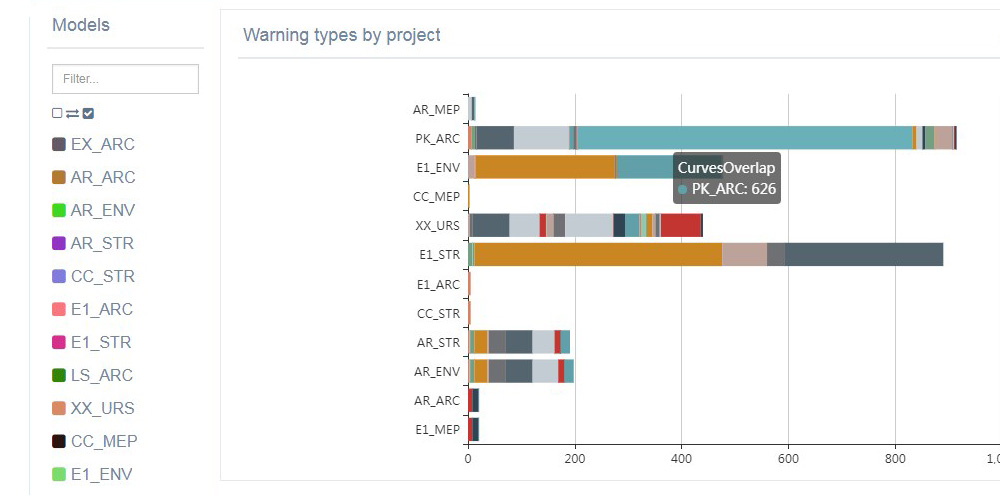 A BIM dashboard
A user friendly control panel where you can view the most relevant information in an easy way. At a glance, you can check that all models do not accumulate modelling or planification mistakes. The performance of each field is under control, ensuring a good work pace throughout a building's life cycle.
The evolution of your models under control
Forget about tedious data collection. Avoid manually opening and processing dozens of models.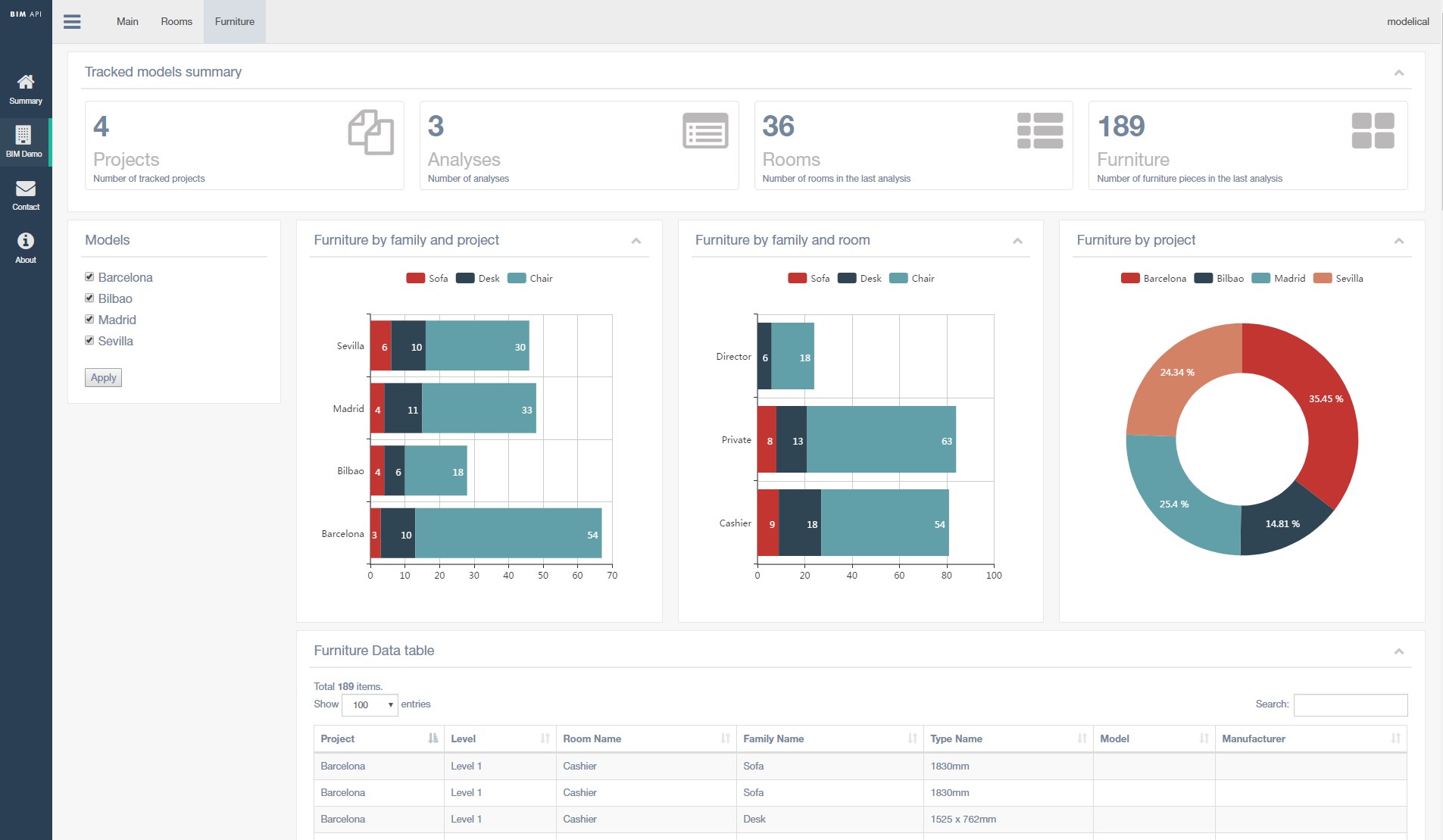 How does it works? Very simple!
1. Conect your models
Select up to hundreds of models. Our Revit Add-in allows to conect files of any type and version.
2. Monitor
Select amont dozens of predefined tests. Focus on the data you want to track.
3. Review
Data is presented to you in a simple and clean dashboard.
Main benefits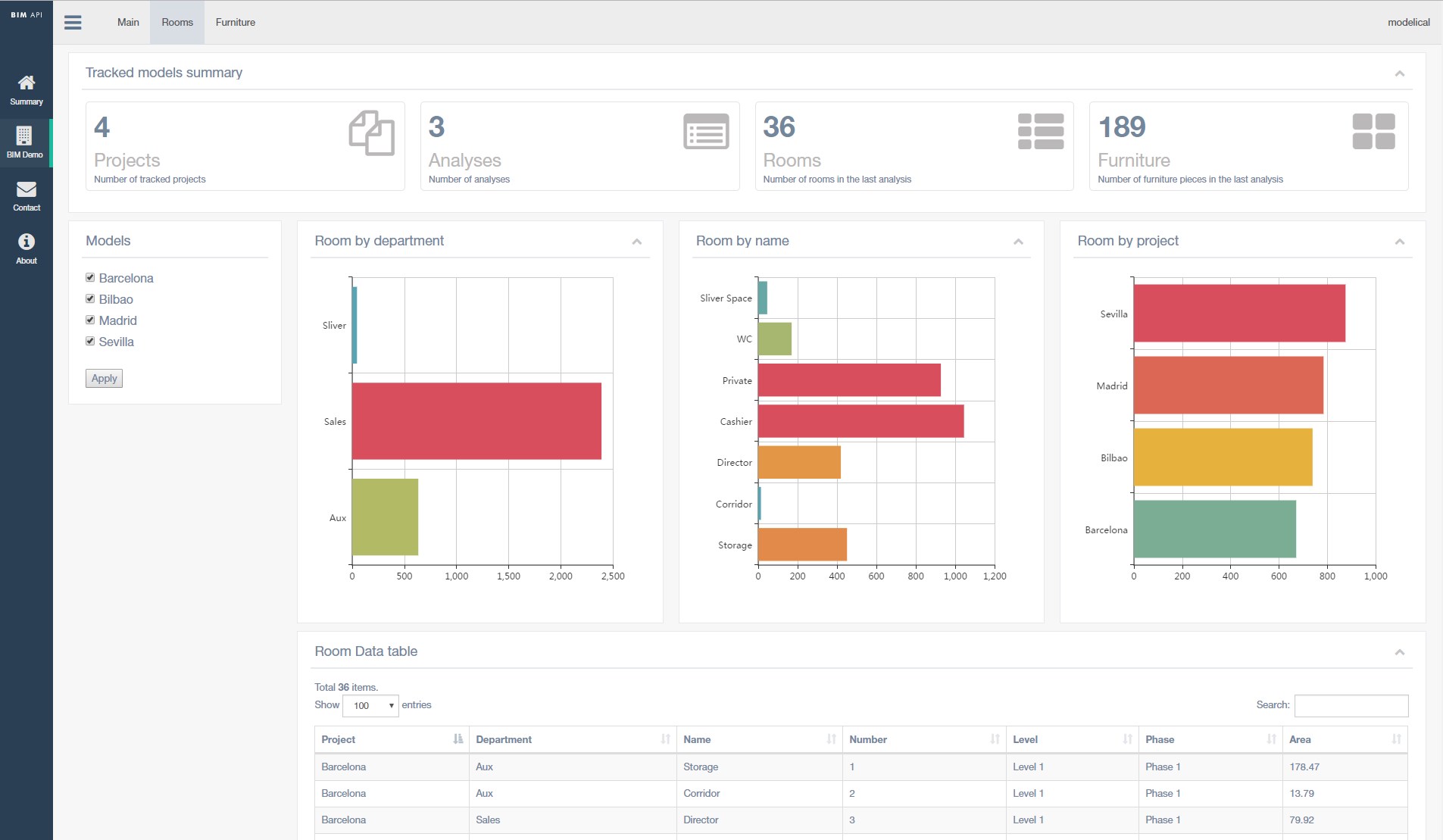 All the data that you need
Ensure that all necessary parameters for material scheduling, budget drafting o system calculations are correctly introduced. Avoid problems with the final taging of your elements making an adecuate indentification and classification of them.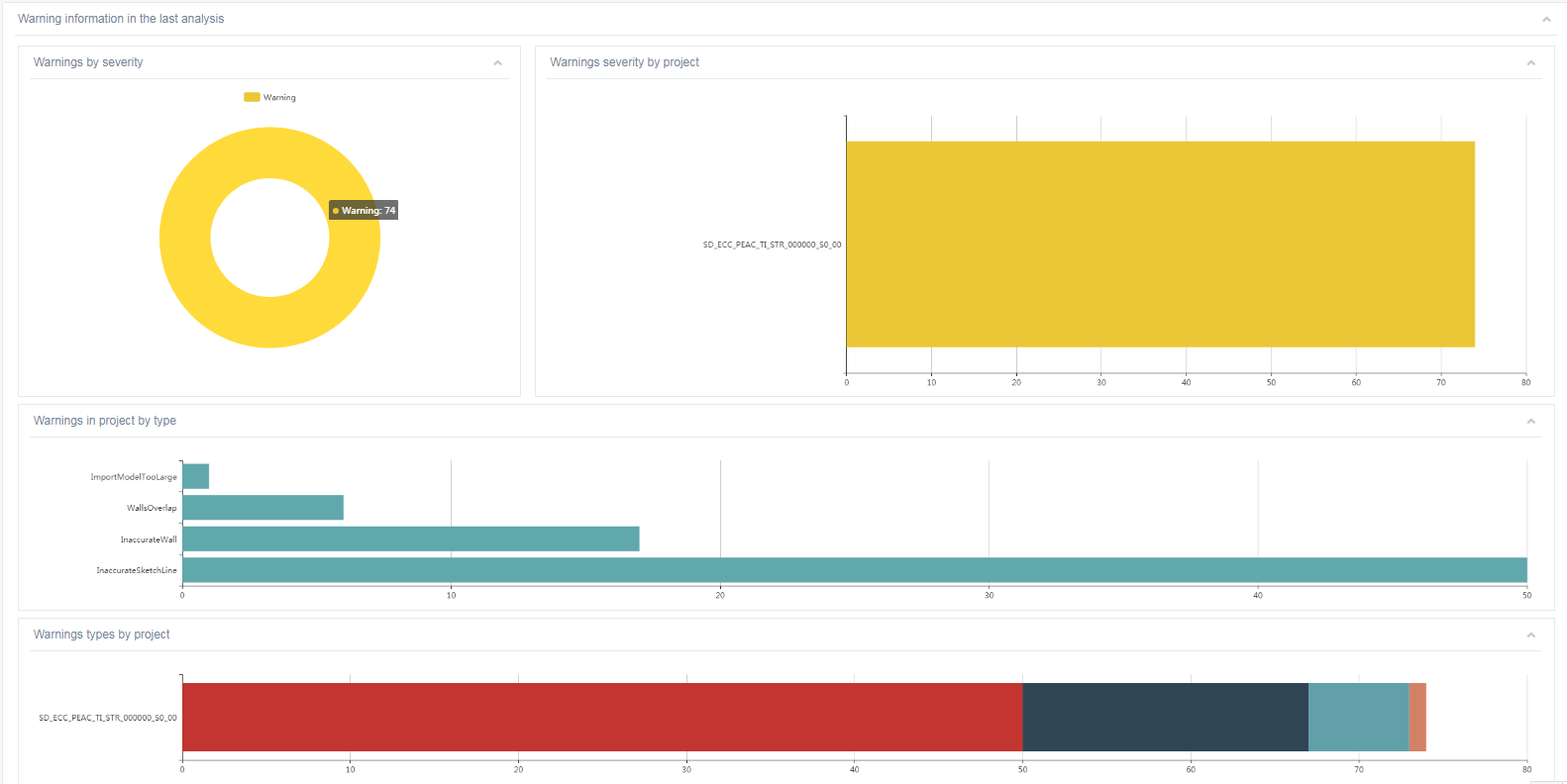 Project requirements under control
BayWacth ensure that all model elements, from walls to electrical devices, comply all stablishes requirements. Verify stablished numbering naming and nomenclature, ensuring a correct classification of all the models.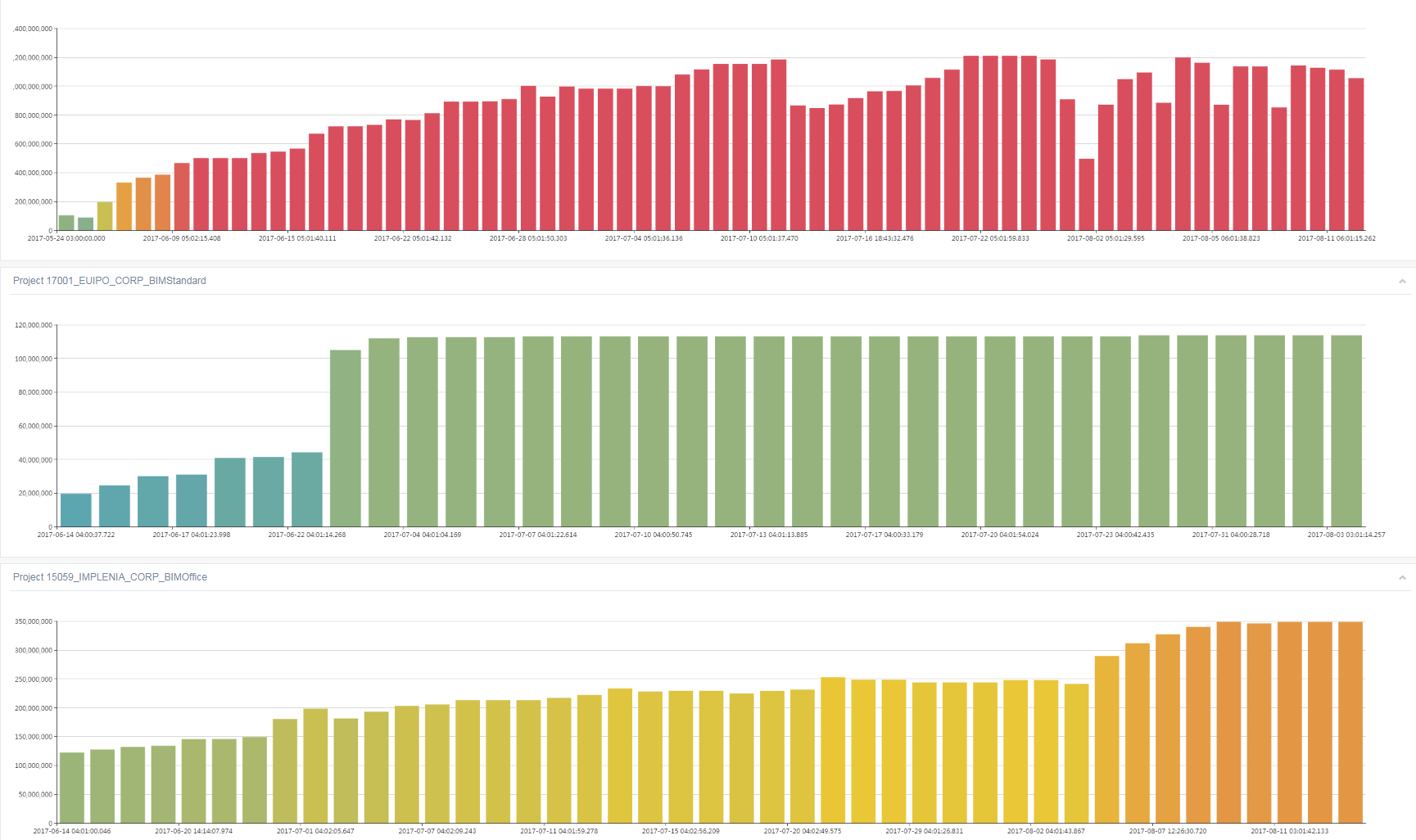 BIM Standards Revision
On a team with lots of technicians and different companies collaborating, all members must work in tune. With BayWatch you can test data that can help you to ensure all work disciplines meet the requirements from the BIM Execution Plans.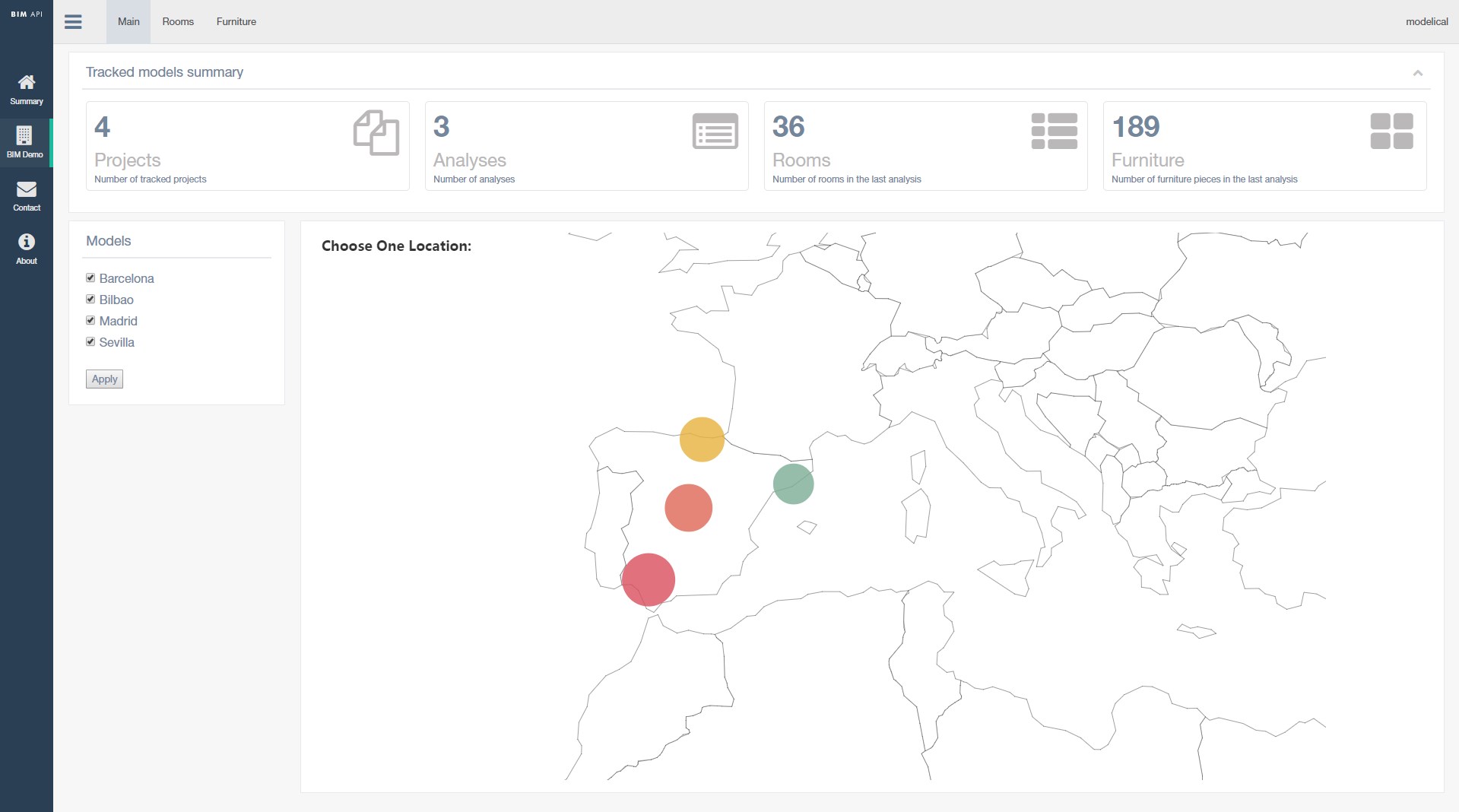 Model checking for owners
BayWatch helps you integrate your models information with asset management tools, spatial planining and occupancy rate. You can ensure all rooms and spaces meet the requirements of correct classification, room naming and numbering, occupancy rates data, department, and filter all type of elements associated to them.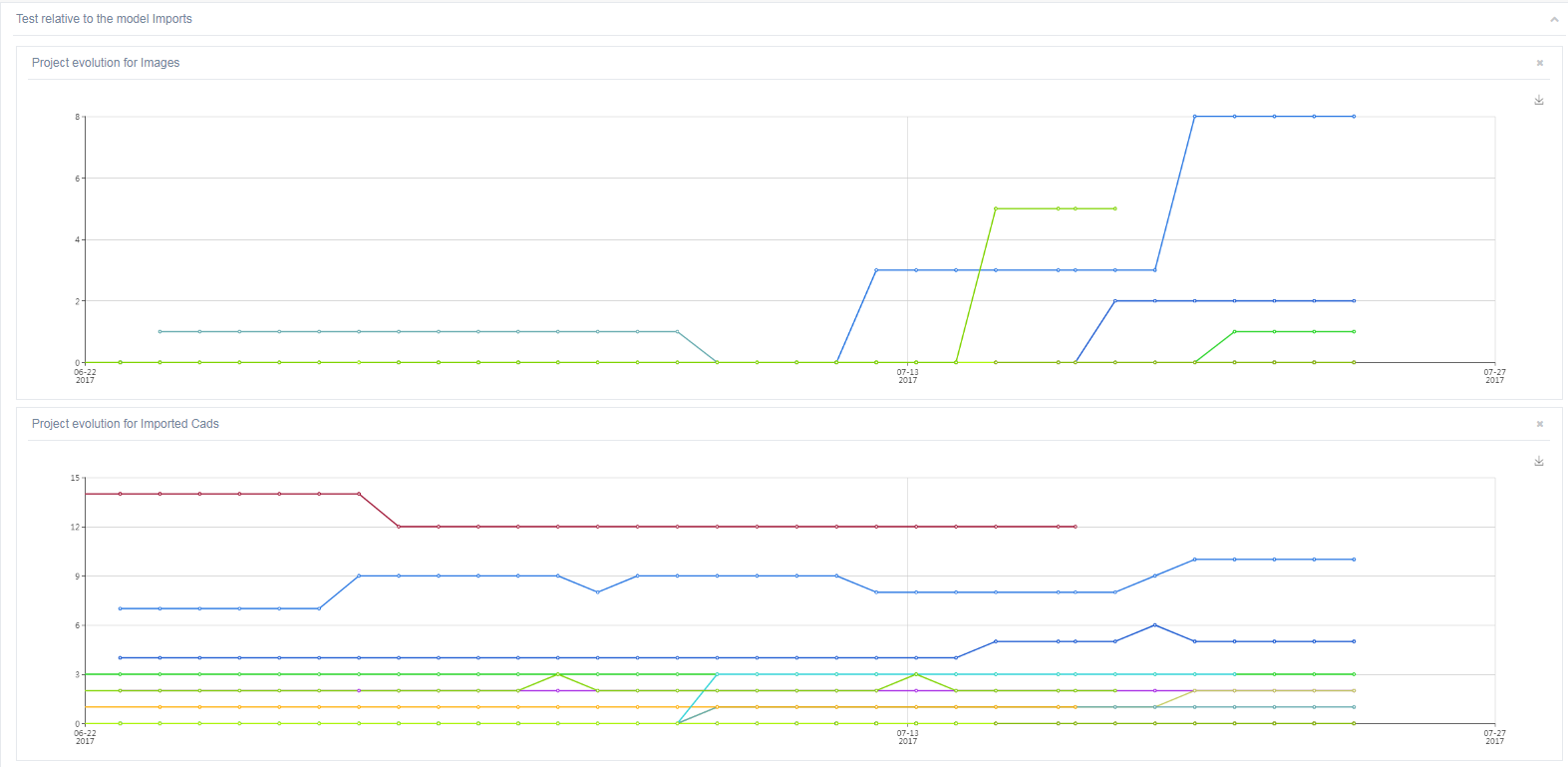 Conect your data with other software
Conect the information of your models with all kind of specific software associated to your daily tasks by using BayWatch. When you have an inventory detailed and precise of the facilities and building equipment, to take advice for example of manufacturers, waranties, installation date and revision, serial numbers, etc. is a much simple task.
How does BayWatch help you?
BIM Projects
Wether your company is an architectural firm, a facility or structural engineering or a constractor, BayWatch helps you to take under control the quality of your models and to access to the important information without losing unnecesary consulting time.
Work with BIM metodologhy ensuring optimum performance.
Owners and operators
Maintenance tasks are simpler when it is provided an updated inventory and in addition it can connect your own GMAO maintenance software. Baywatch allows you to perform this task without headaches.
Ideal solution for facility manager and asset manager.
Asset managers
Coordinate, supervise, optimize leasing contracts and their yields by accessing to the most up-to-date and quality information of your assets. Coordinate the maintenance work from a position of deep knowledge of your real estate.
The connection with BIM that investors and real estate needed.
Request a demo!
If you believe that you can optimize the information management in your company associated with the drafting of projects through the use of BIM methodology, or want to improve the way your assets are managed do not hesitate to contact us. We will tell you in detail everything that BayWatch can do to improve your current way of dealing with project drafting, information management and all the documents associated with it.
Download PDF