SOLUTIONS
Technology with a Purpose
Over the years Modelical has been integral to the AEC sector through cutting-edge technology and creativity to enpower the construction of tomorrow.
We specialise in all aspects of process reengineering for the AEC industry. From preliminary analysis to BIM implementation, we manage and lead the change you seek in your organisation. With your business model always in mind, we deliver value from the very beginning. Modelical has helped dozens of companies in their transition to BIM, the next one could be yours.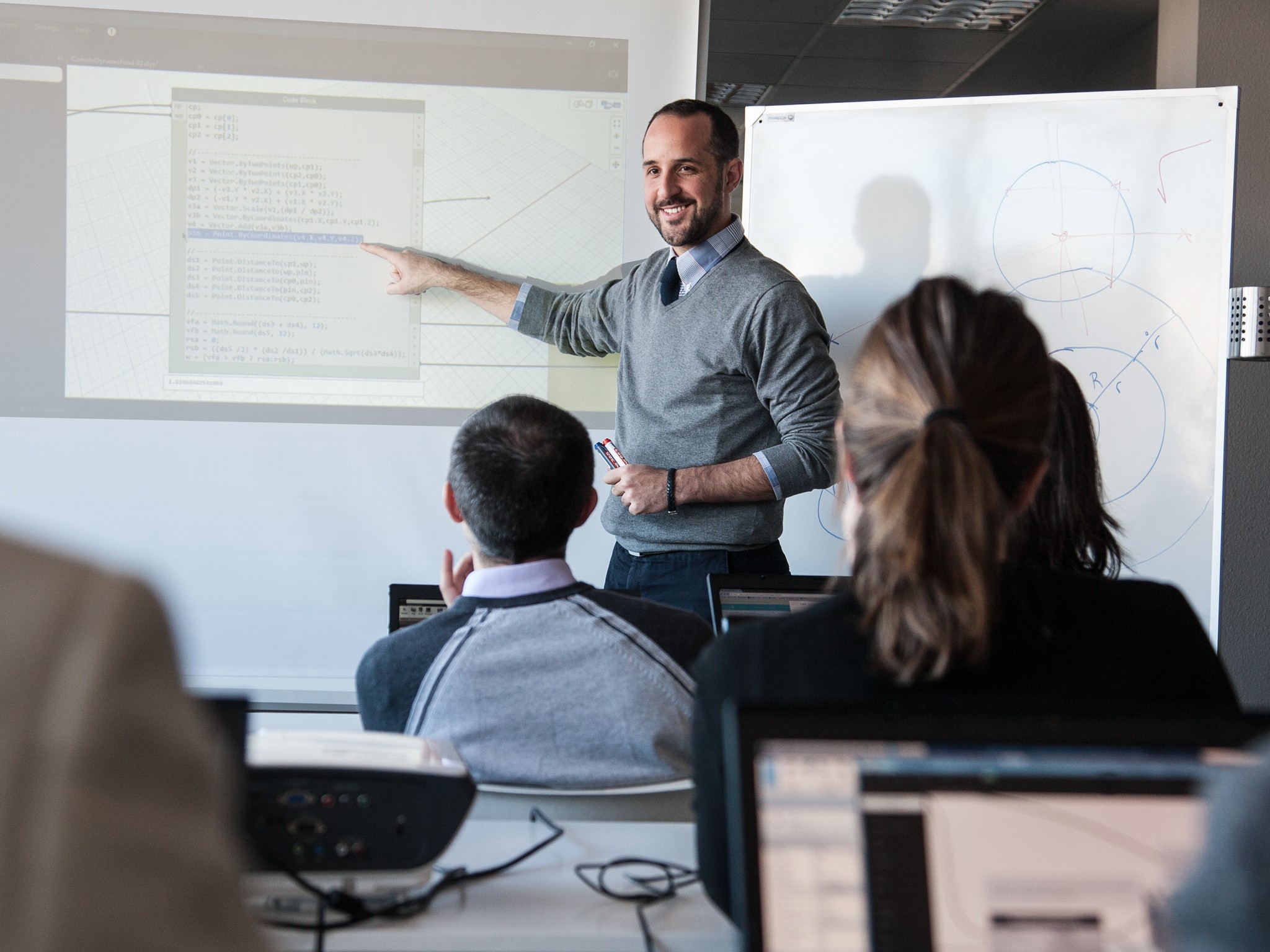 Legal & Information Risks
Legal project management. Project information breakdown and quality. Contracts drafting, implementation and monitoring for BIM enabled projects. BIM Plan design, preparation and compliance. Project collaboration strategy and shared responsibility models.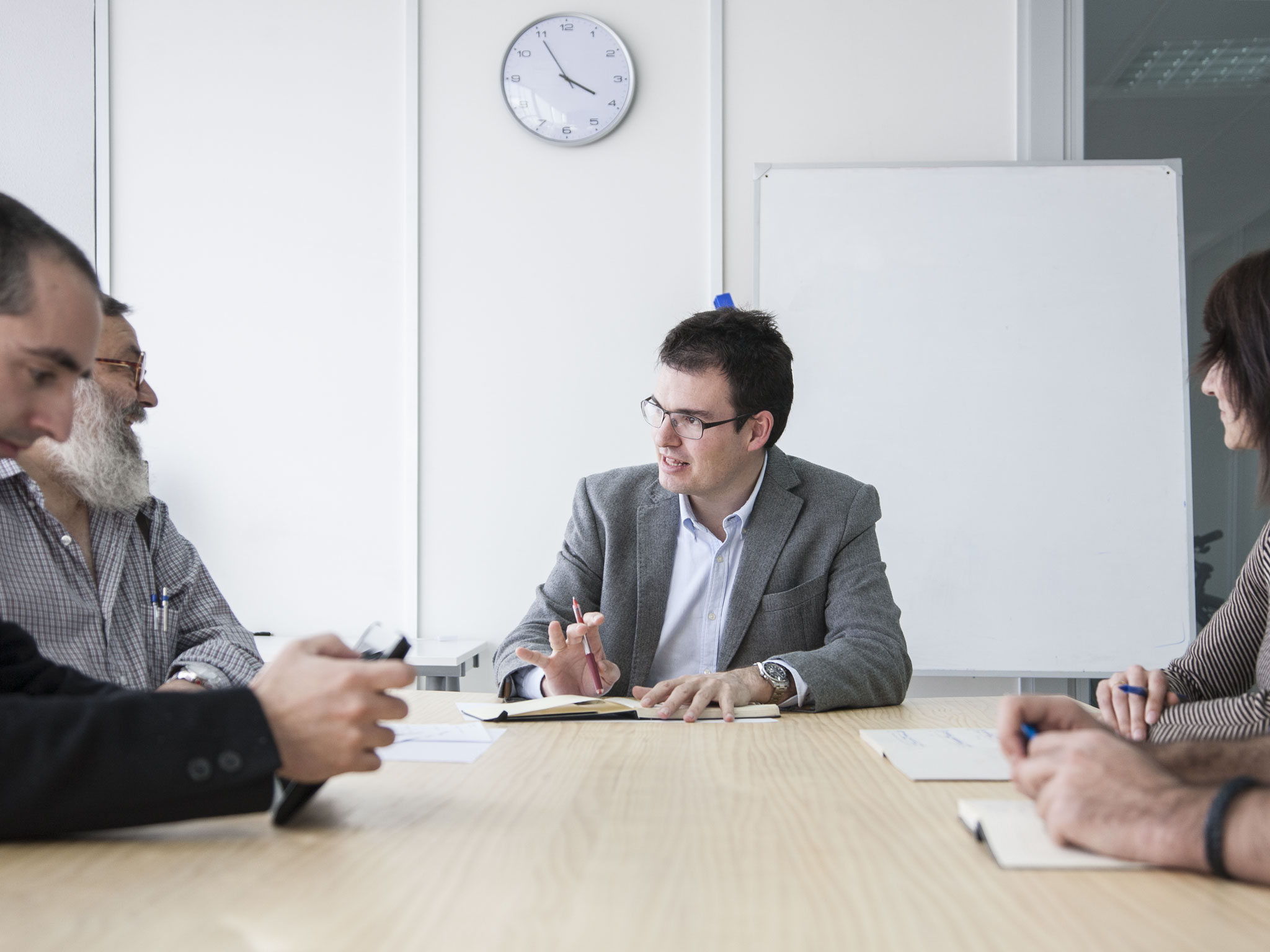 How can a digital model of your project benefit your company? That is the fundamental question we like to solve along with property owners, operators and facilities managers. Many of our services and tools, like SpacesVR, are tailored to suit your needs.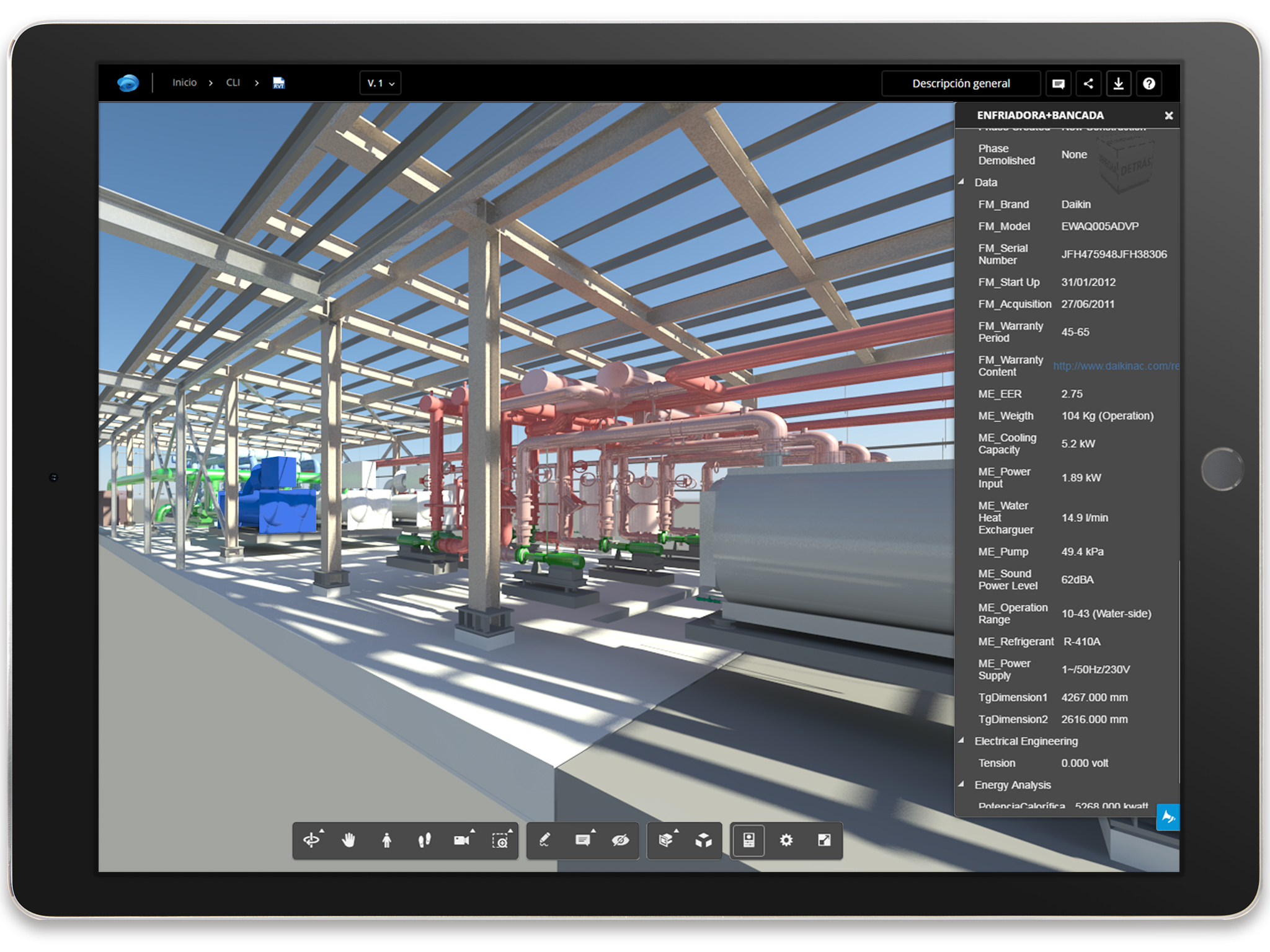 We are a company of architects and engineers with extensive experience in design. If you seek to change the way you envision and deliver projects, then Modelical can help you. We provide comprehensive services to architects, engineers, project managers and developers covering a multitude of projects and disciplines.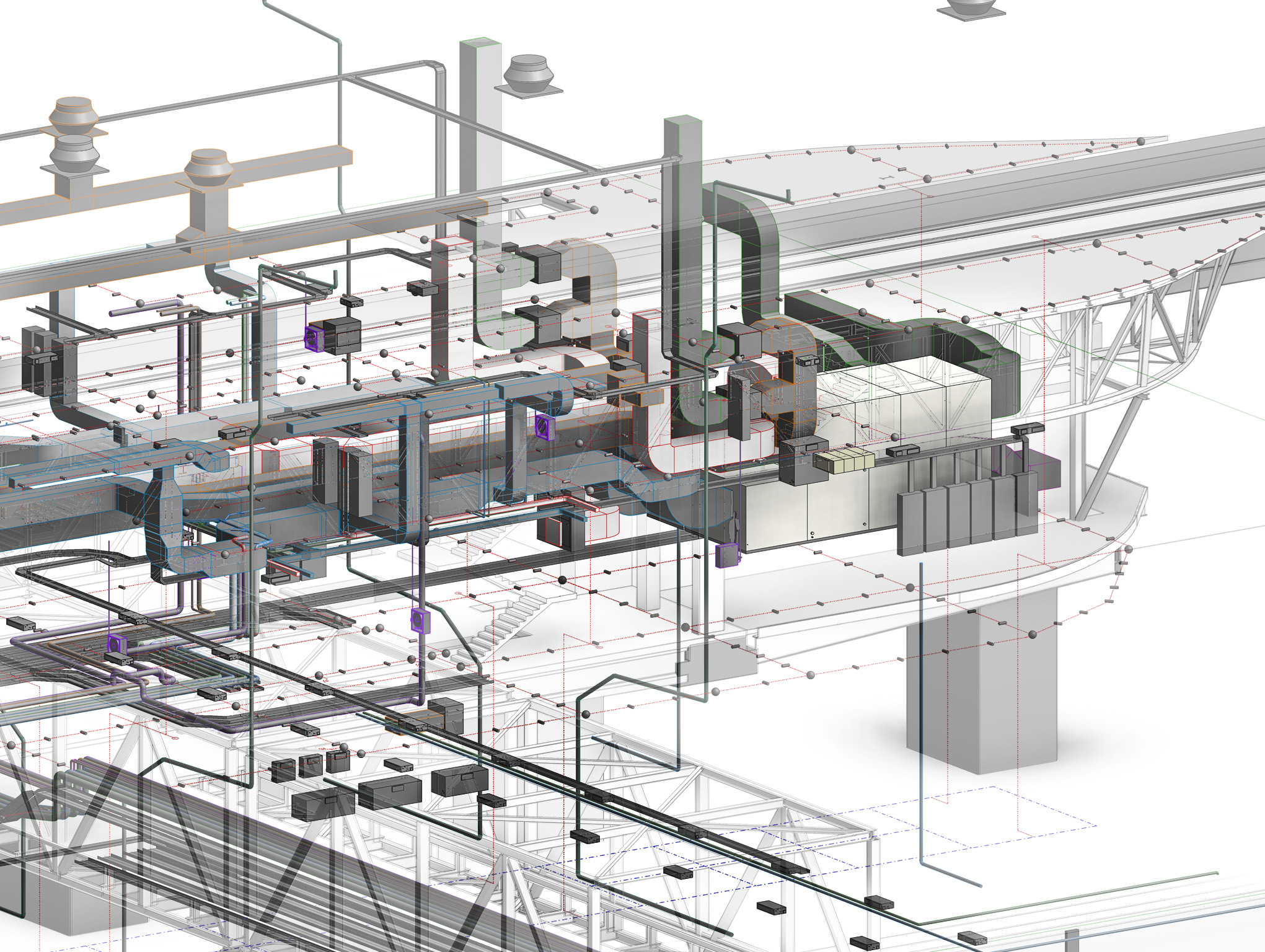 Bringing BIM, interaction and automation on-site has its own set of challenges. We work together with contractors and suppliers to make sure they get the most from the technologies available and thus, enabling your company to deliver consistent, coordinated and cost-effective projects.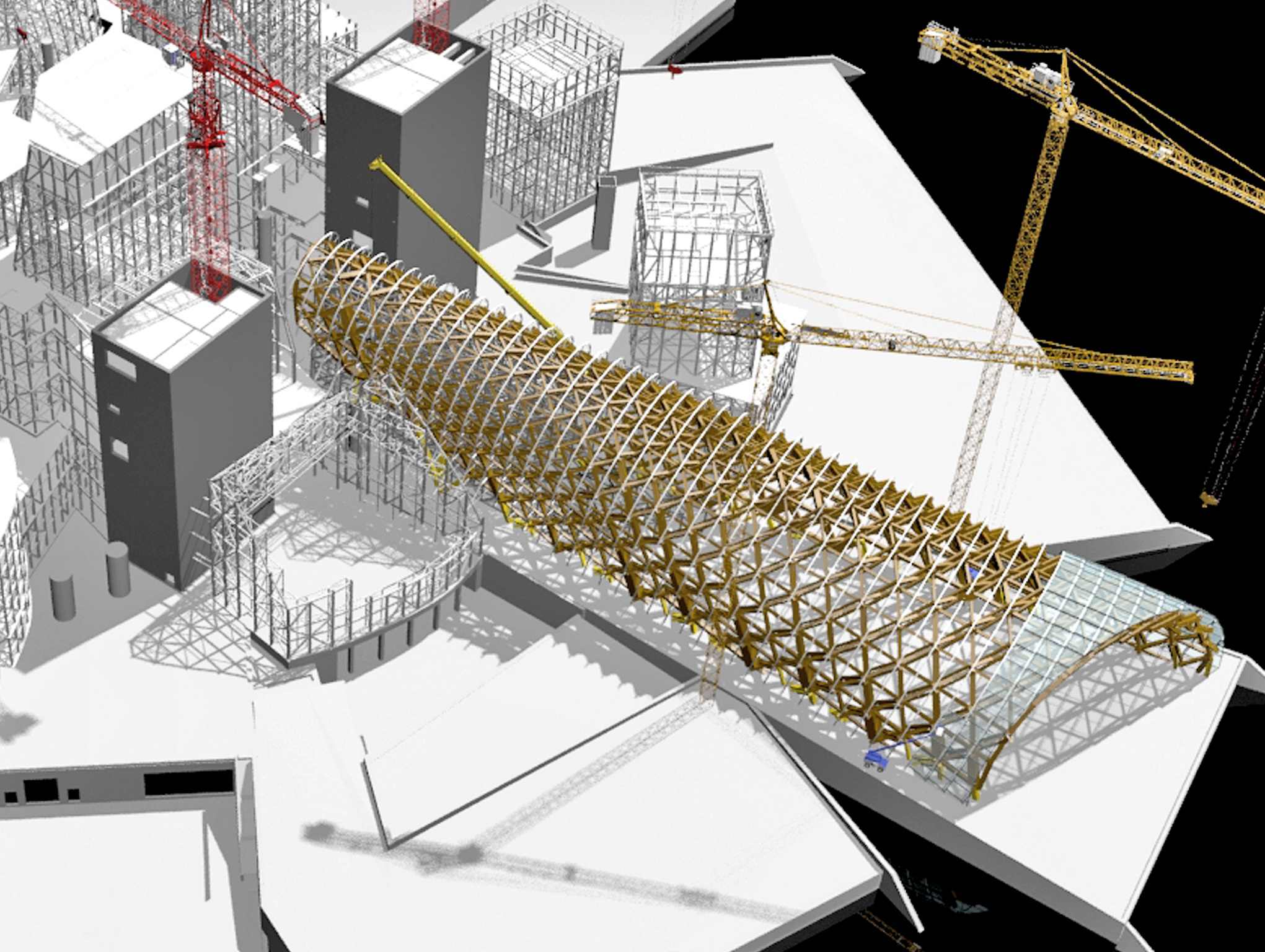 BIM profits go beyond square buildings design. In Modelical we have developed particular workflows to integrate road and hydrological infrastructures into BIM.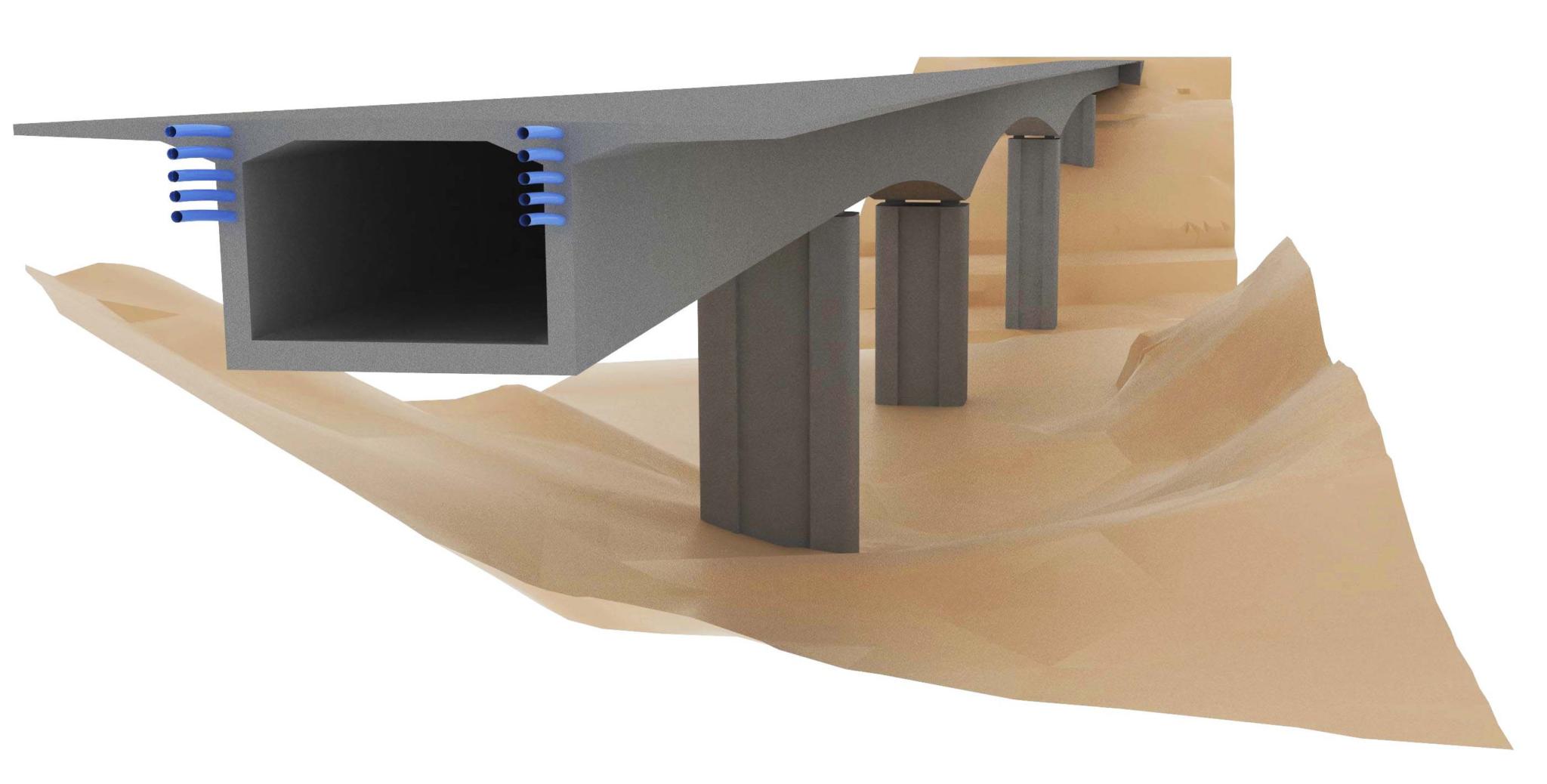 Real Estate assets management is a business where you have to take into account multiple parameters to reduce economic and legal risks. Consolidating information from different databases allows us to analyze all this parameter related to our assets in order to generate reliable reports and make the right decisions.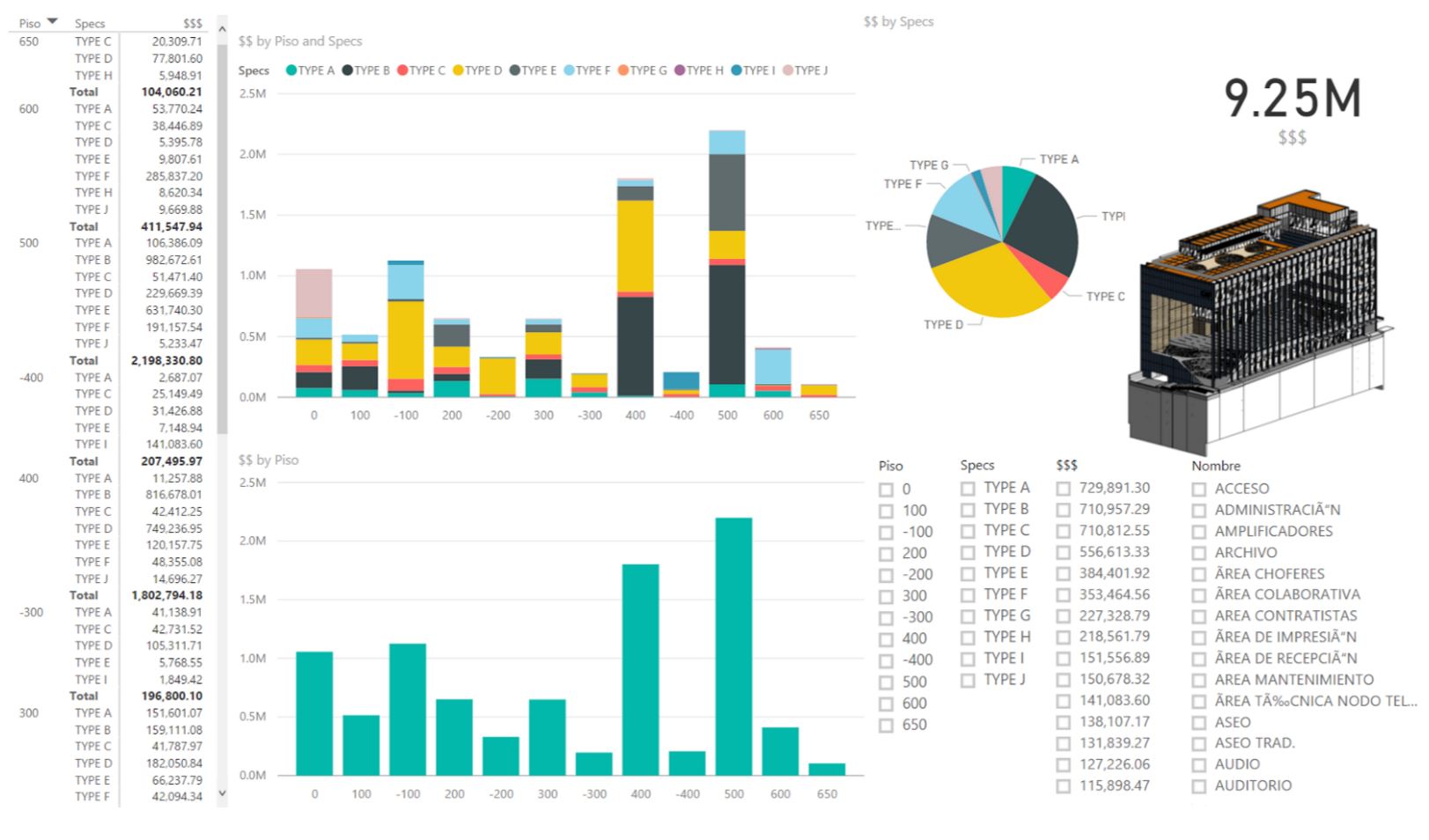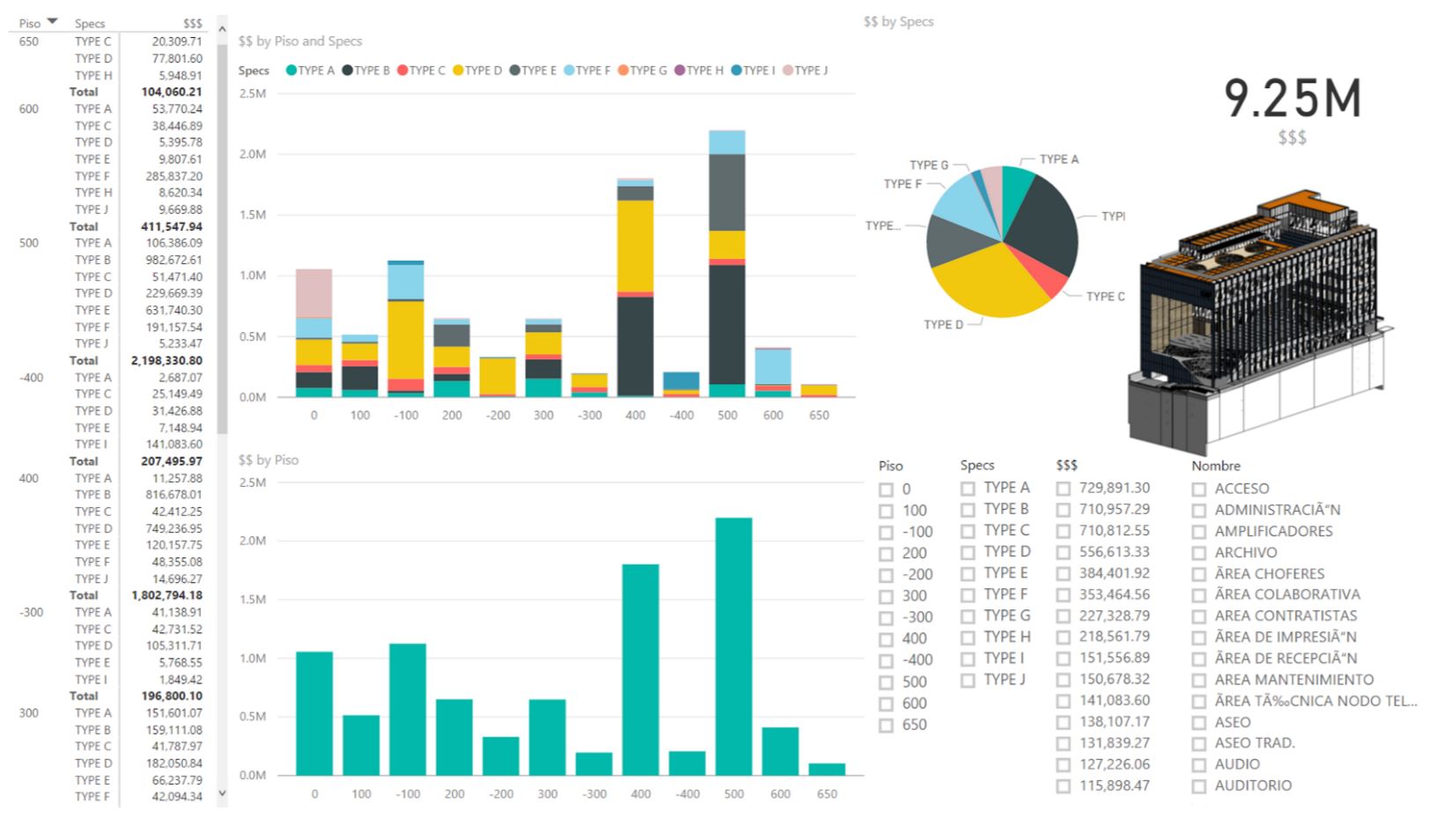 We love working in these amazing facilities, we boast a comprehensive range of tools and experience that sets us apart. Business model feasibility, sightline check, grandstand design, preconstruction modelling, interactive operation planning…you name it!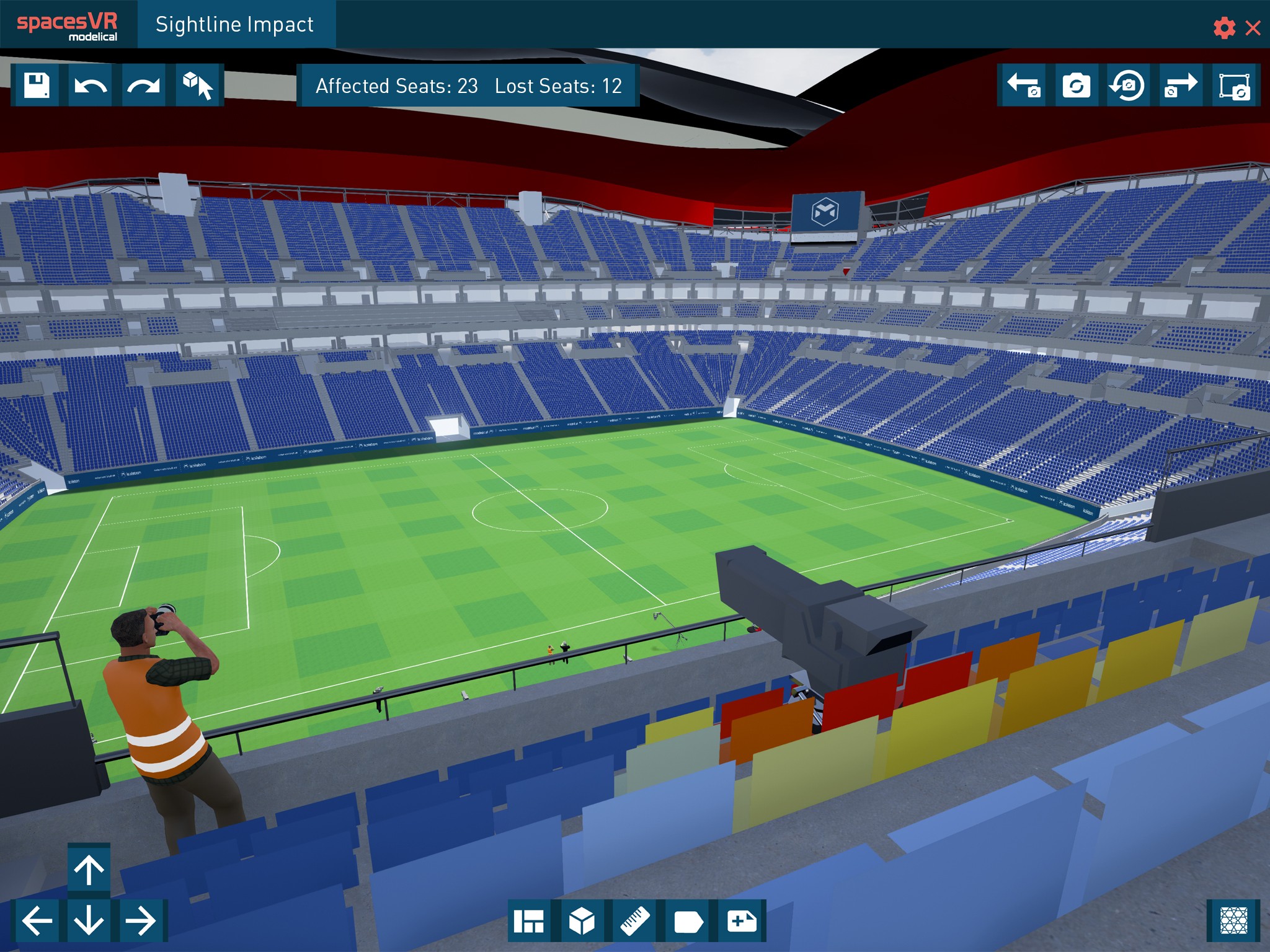 Retailers can fully benefit from the detailed application of our expertise and technologies, with the added advantage of a tangible return on your investment. Improved portfolio and unit management, faster fit-out times, clear stock management and store performance benchmarking are just some of the multiple benefits that will help you to improve your business.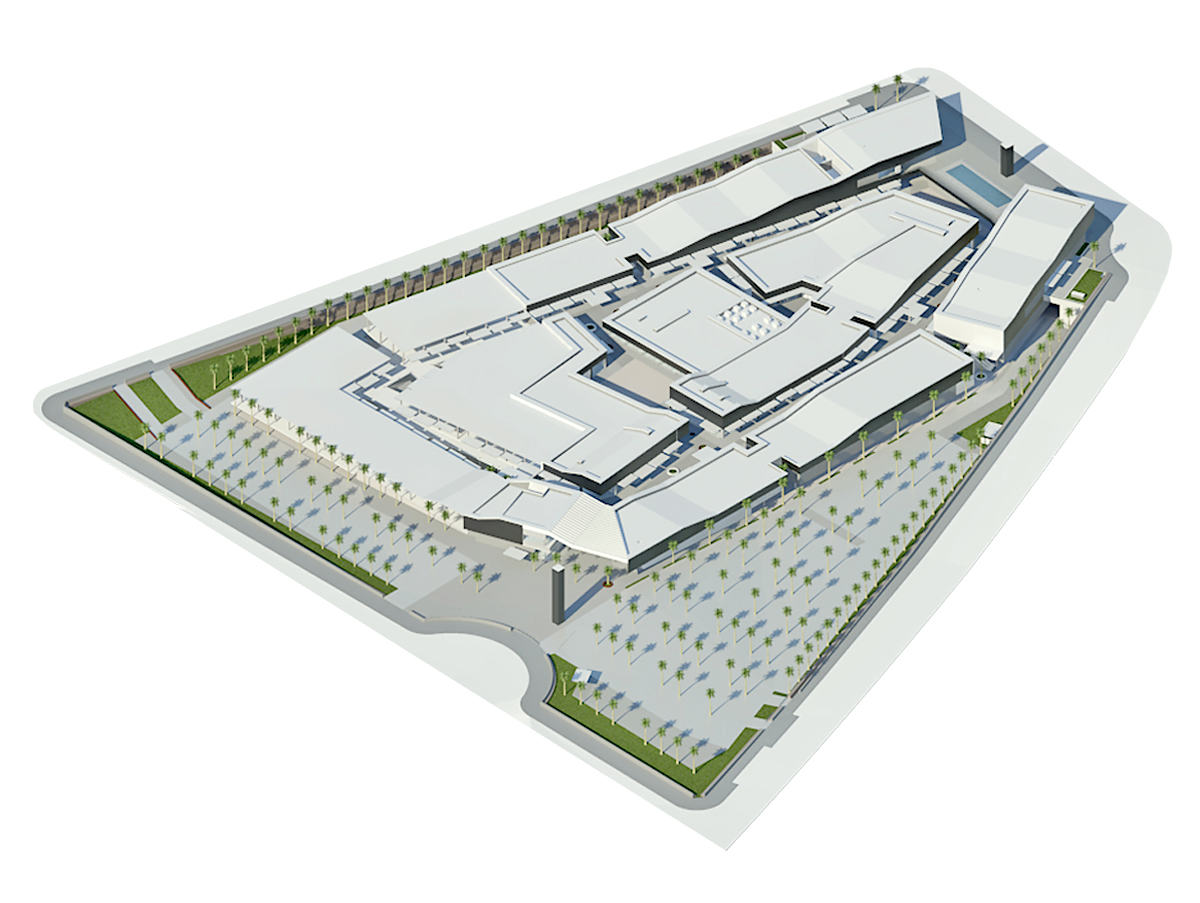 The complex nature of airports, harbours and railways calls for a more detailed approach to project design and delivery. We help governments, designers and contractors tackle project issues with confidence, allowing them to keep costs under control.
Modelical´s expertise can support you in a variety of ways, from coordination and interface management to massive modelling.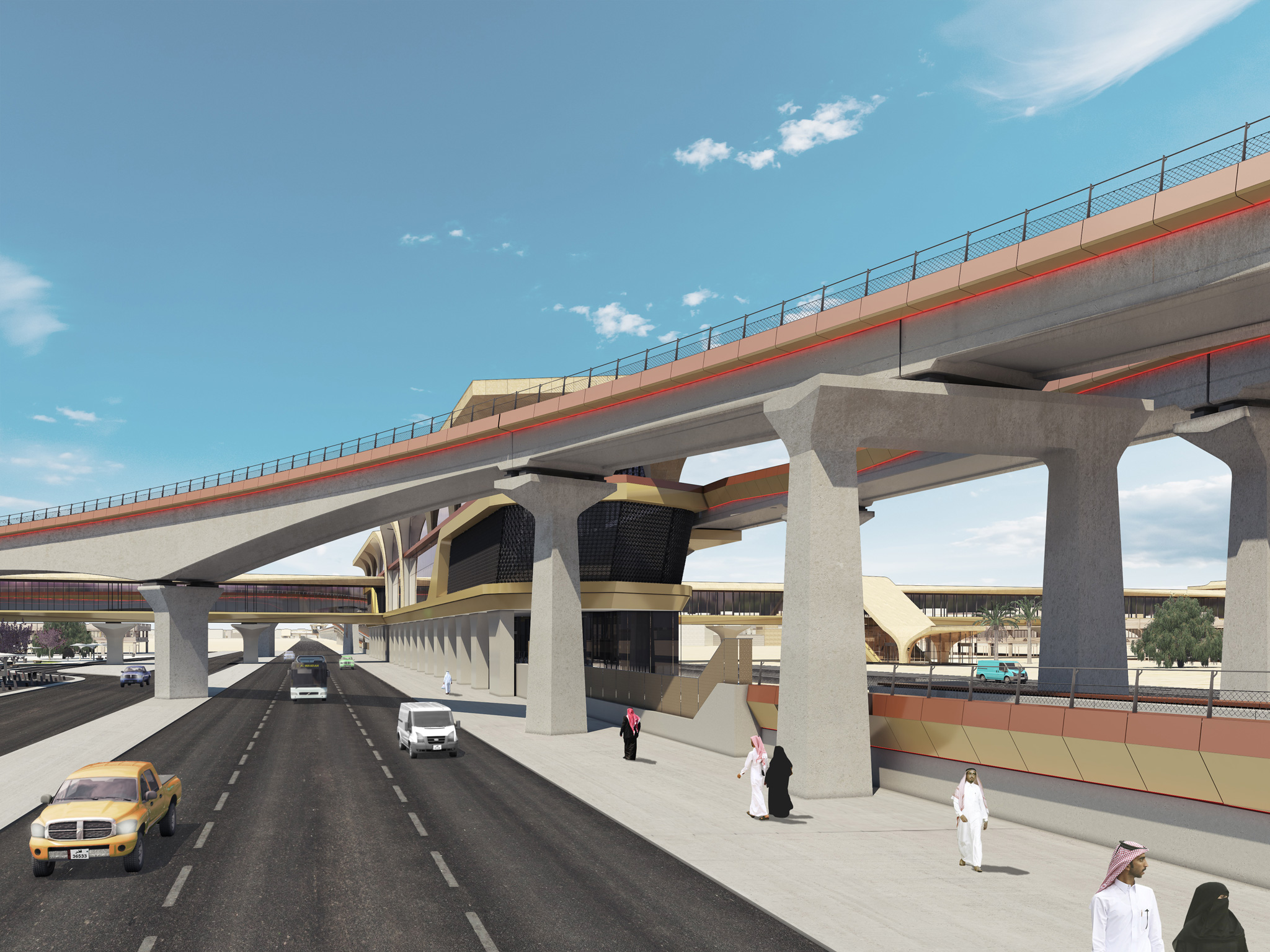 Healthcare
Programme and cost management are paramount in hospitals. With the help of BIM and modern computational tools we can streamline the process of design, documentation and thus help you secure new healthcare projects.
We support your meetings and event operators as well as the hospitality sector in a multitude of ways through best technologies, including our exclusive platform SpacesVR.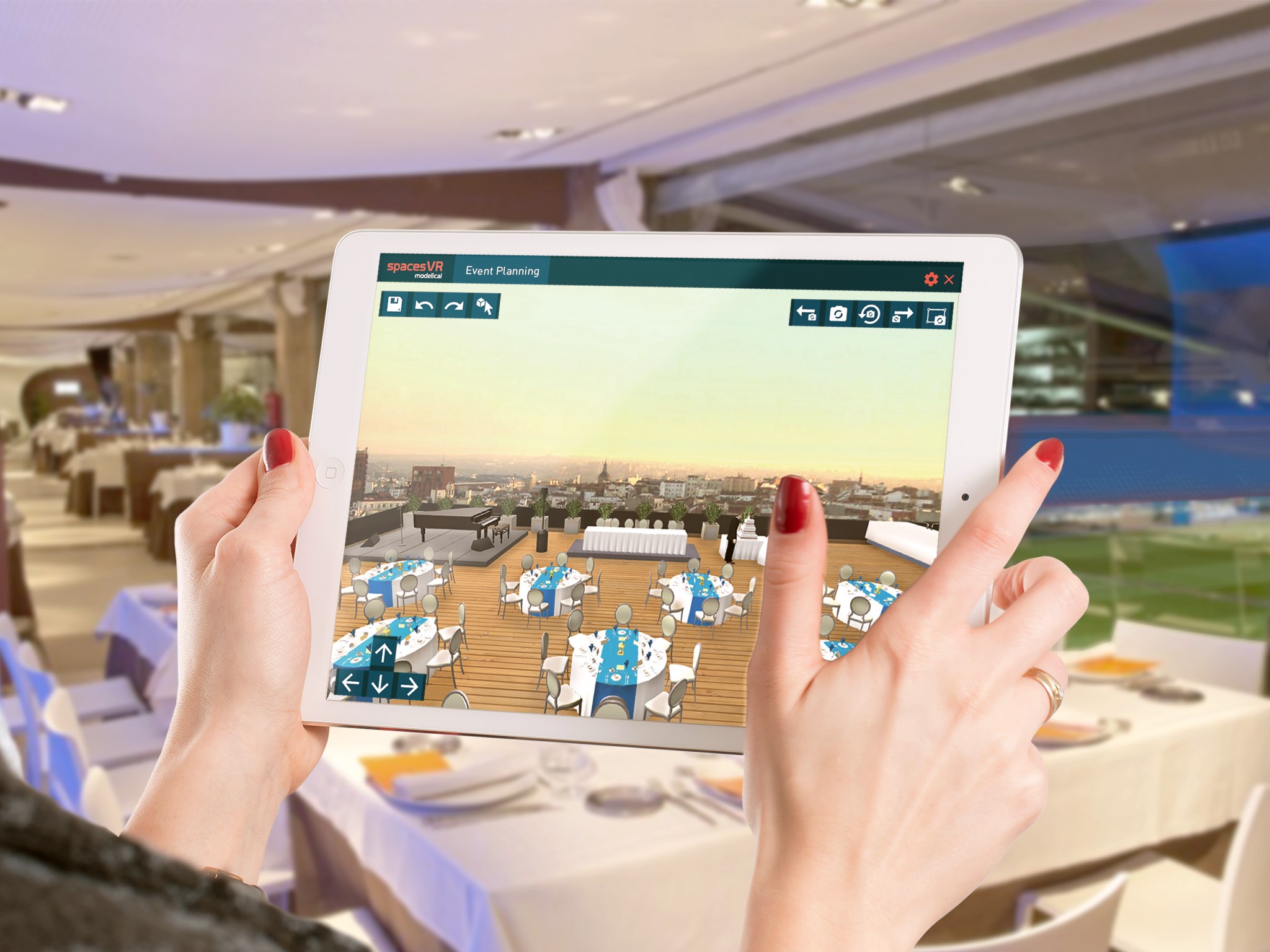 Using a rich 3D environment you can evaluate and communicate the status of your facilities at any given time. SpacesVR offers a user-friendly interface for security and intrusion management.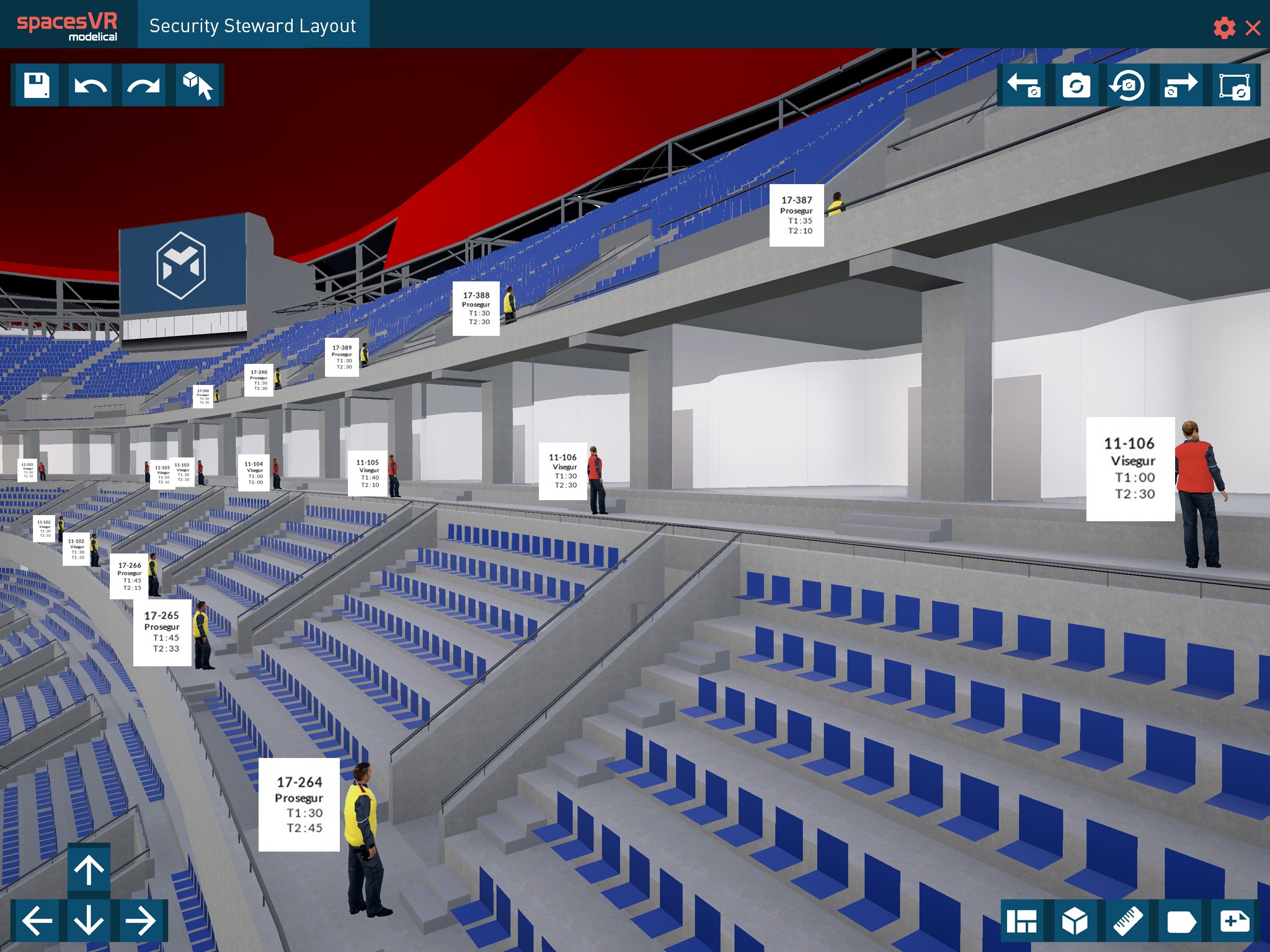 Benefit from SpacesVR: our interactive tool for venue management which offers a completely different and immersive ticketing experience.