BIM IMPLEMENTATION
Change for the Better
Adopting a new technology means much more than just buying and installing software. At Modelical we specialise in helping and guiding companies through this change without losing touch of their projects.
Our Magic
We assess and evaluate your company and your business needs before training and guiding your colleagues in a realistic, practical way. We apply best practice in change management and combine high-level strategy with down-to-earth solutions to specific problems.
Key Benefits
Your value always in our mind
Your company may have a variety of reasons for making the move to BIM, either client demand, government plans to make its use mandatory or simply you're interested in better cost control and change management. Whatever they may be, a successful implementation will keep that value always in sight while affording you additional benefits.
Our analysis strategy always seeks to underline the value that BIM brings to your company and its individuals, by understanding and embracing your business model and constraints. We apply dexterous methodologies that help to speed up the process, obviating over-analysis and thus avoiding a breakdown in implementation.
Services: Strategy and Analysis
A plan to avoid reinventing the wheel
The next step is to equip your team with the necessary tools and criteria to prevent them from inventing the BIM wheel: standards, best practice, libraries, workflows … we've taken care of all of them. Let's focus on what your company really needs.
Services: Content Development | BIM Standards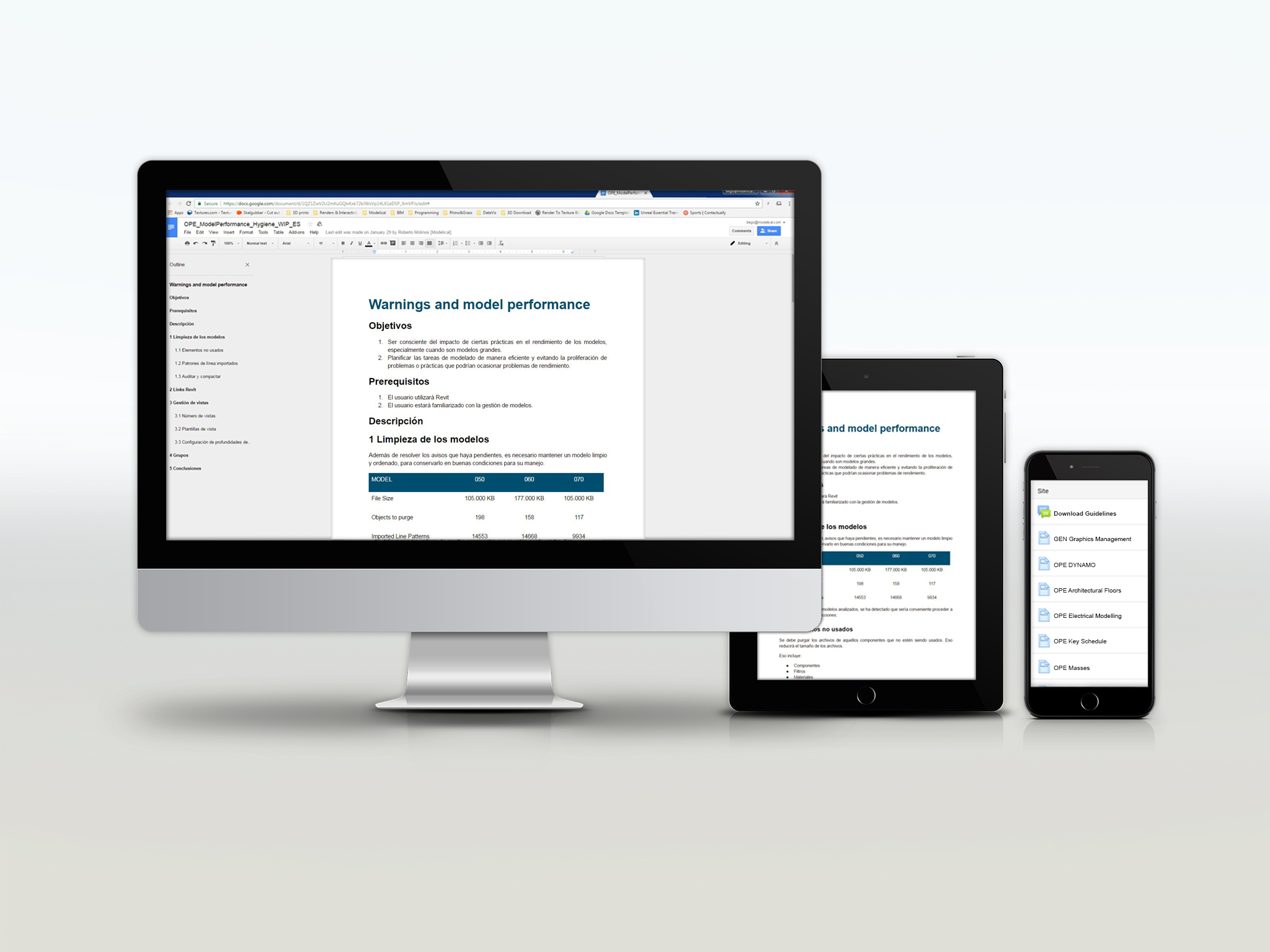 First-class training
Our training is based on very clear principles: content tailored to each role with a strong applicability in mind. Additional support through relevant exercises and comprehensive guidelines. We provide training for the main BIM and CAD applications, such as Revit, Navisworks, Rhinoceros, Solibri…You'll soon realise why we teach at top universities and organise Algomad.
Services: Onsite Training | Online Training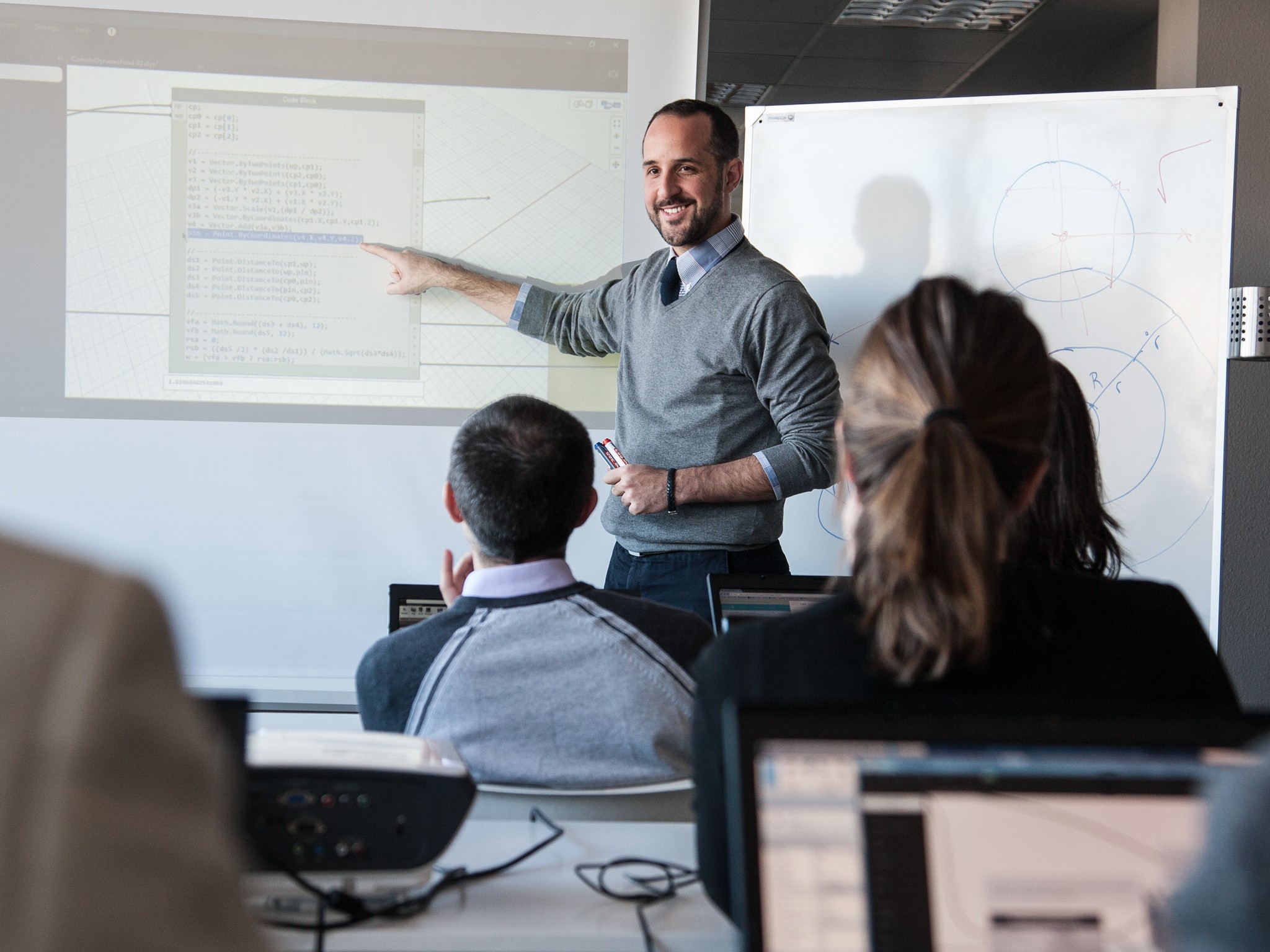 We will not let you down
You can ask our clients, their problems are our problems. We complement training and strategy with the best support for your projects. We work with BIM and project managers to ensure project objectives are met with a positive impact on your bottomline.
Services: Project Support