CONSTRUCTION
BUILD THE FUTURE
Bringing BIM, interaction and automation on-site has its own set of challenges. We work together with contractors and suppliers to make sure they benefit the most from the available technologies making good use of consistent, coordinated and cost-effective projects.
Our Magic
Cost, revenue, time and safety. We understand contractors, suppliers and their business. We have extensive construction experience and we use it to propose realistic solutions both for the technical departments and construction managers.
Key Benefits
Cost Control
Managing cost, production control and certification of works are the heart of construction companies, they set the pace both on-site and back in the headquarters. For this reason, working with consistent and reliable sources of information that allow querying and reporting costs with accuracy and flexibility is a blessing for construction manager willing to leverage BIM and computation.
Services: BIM Office | BIM Modelling | BIM Standards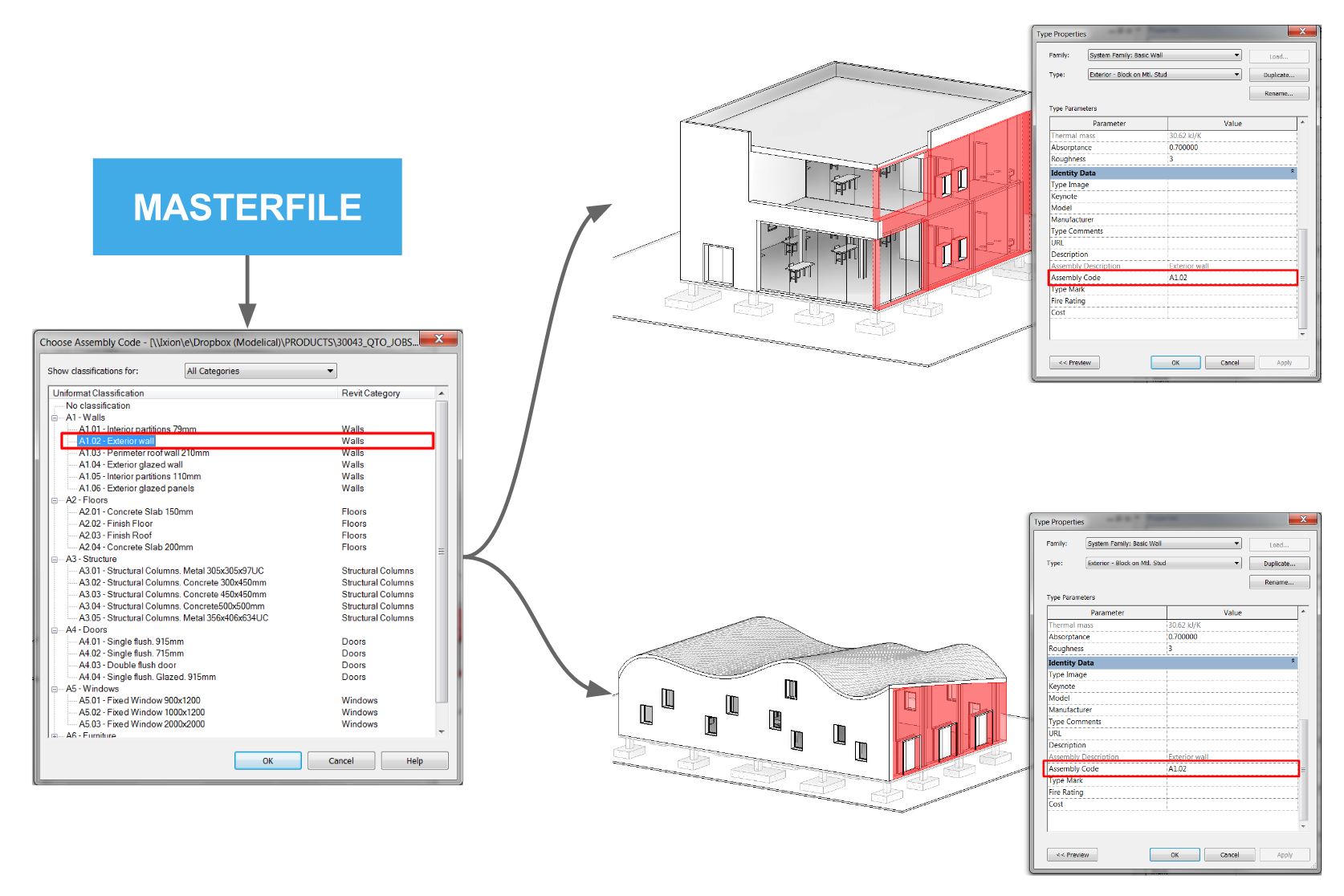 Change Orders Under Control
Assessing variations and alternative solutions, including costs and coordination with the rest of the project is a common task in construction sites. Now, you can do all this without breaking the consistency in your information in a way that allows comparing and checking the depth and revenue resulting from such changes.
Services: BIM Automation | BIM Coordination | BIM Management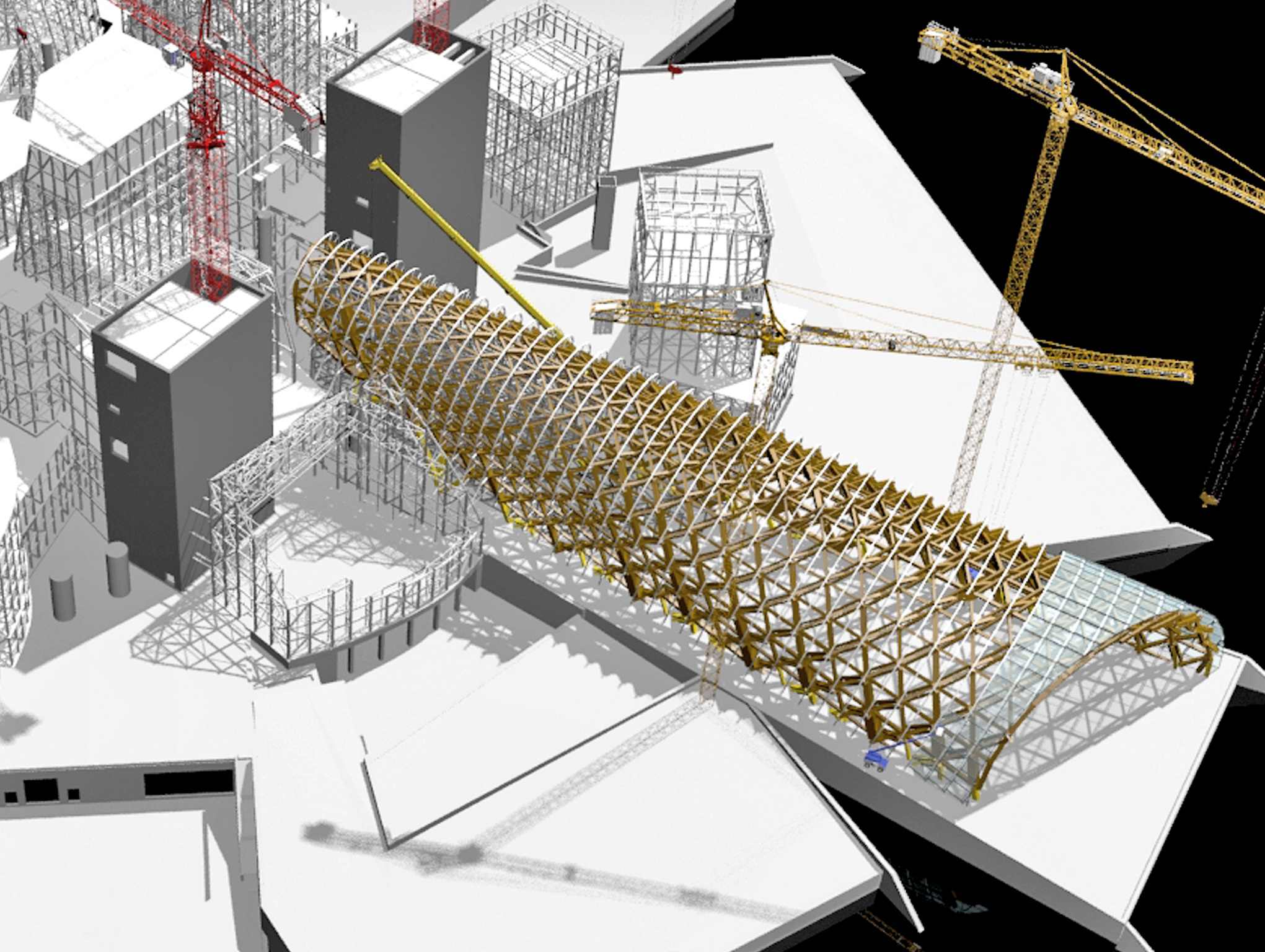 Training Where It's Needed
Construction companies are scattered by nature, despite working far away from the headquarters and training centres, professionals need solutions and skills to complete their job. In Modelical we design, prepare and deliver online courses and video-conferences so you can train your teams wherever they are.
Services: On-line Training | Web Applications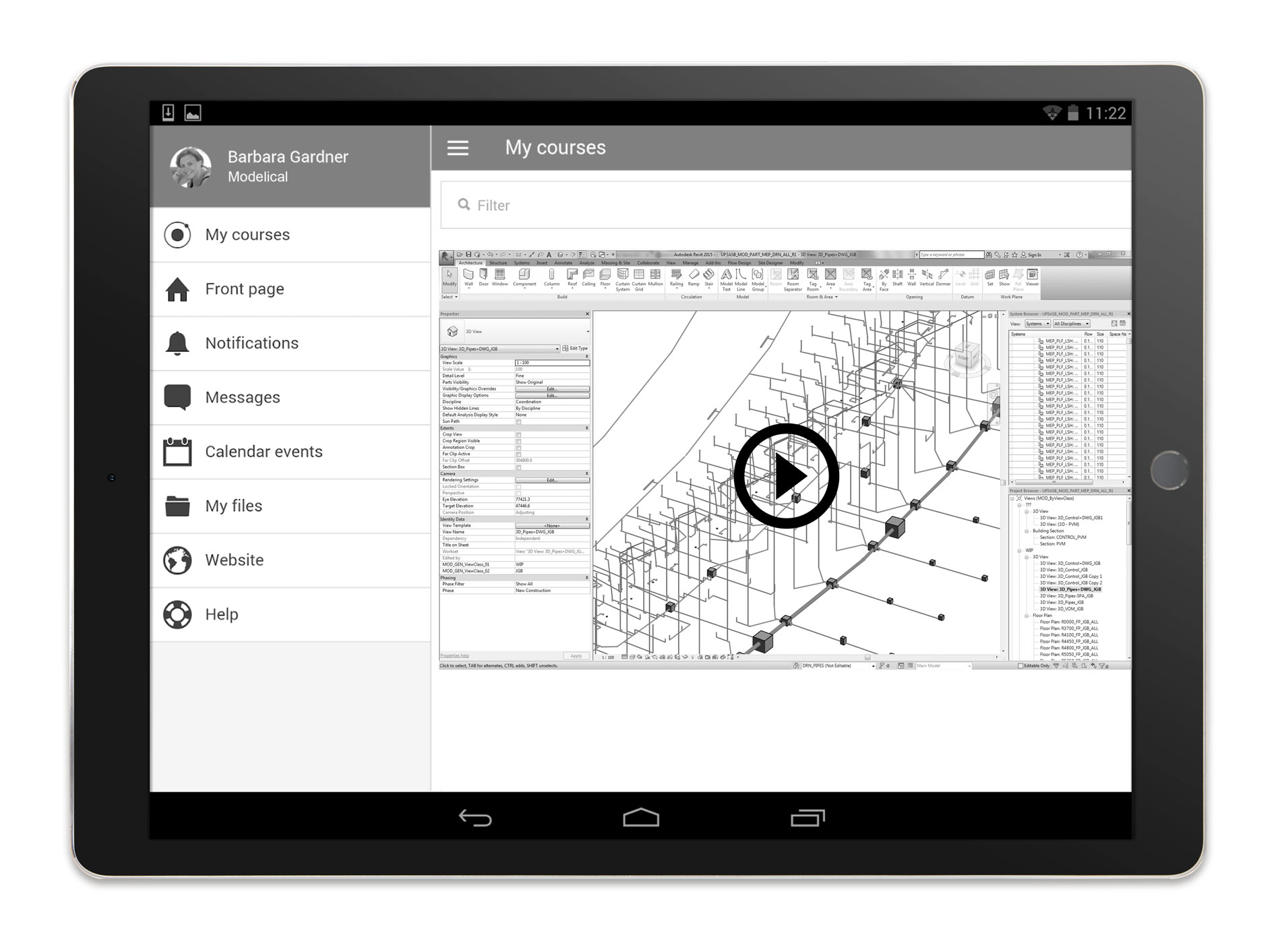 Smart Coordination
Why waste time in coordination tasks that should be done by the computer? The best way of solving coordination issues is basically not solving them, instead, make your models talk to each other and adjust accordingly. That's what we do in Modelical, put the information to work so your managers and operators can focus on what really matters.
Services: BIM Automation | BIM Modelling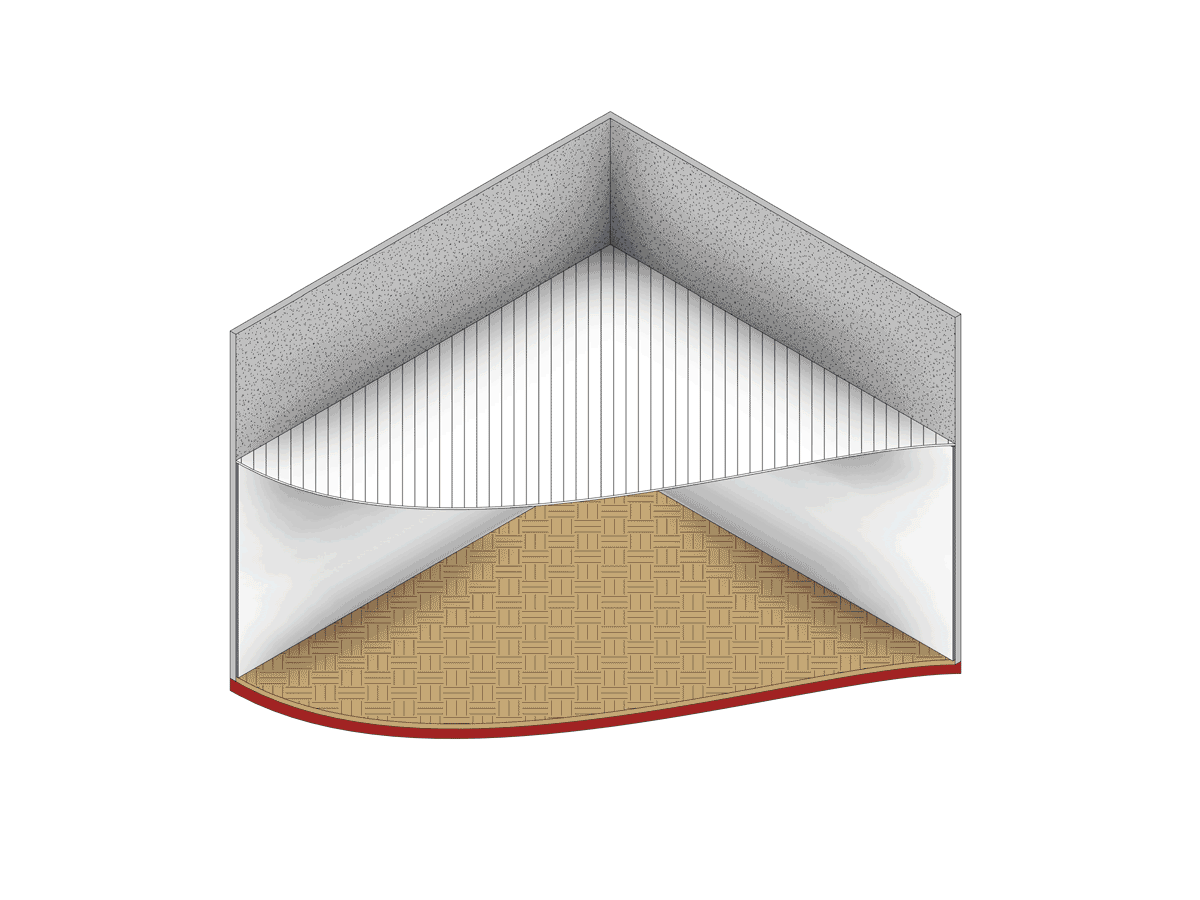 The Right Information At Hand
A great deal of the value we bring onsite has nothing to do with 3D models but is related to the way information is stored and flows inside and among organisations. We emphasize the use of best practices and information management across projects together with the right platforms.
Services: BIM Management | BIM Standars | Software Development