BUILDING DESIGN
Build Twice
Virtual Design allows architects, engineers and owners exploring the best possible layouts while keeping costs and specifications under control. BIM, interaction and all the power of computation are here to change the way we design the future.
Our Magic
With the help of BIM and computation we strive to make building design a smarter process, saving time and money to clients, architects and engineers while they define and solve their projects. Design, understand and evaluate in 3D, in an integrated and consistent manner.
Key Benefits
Master the design brief
Design advantages of BIM begin at the concept stage, where our tools can make the difference between good and better. Start with an excel spreadsheet and use it to place and dimension logical units in your project. Then work in 3D and validate sizes and spatial relationships, then update your brief in real-time. Repeat the process until you reach the right layout.
Services: BIM Automation | Software development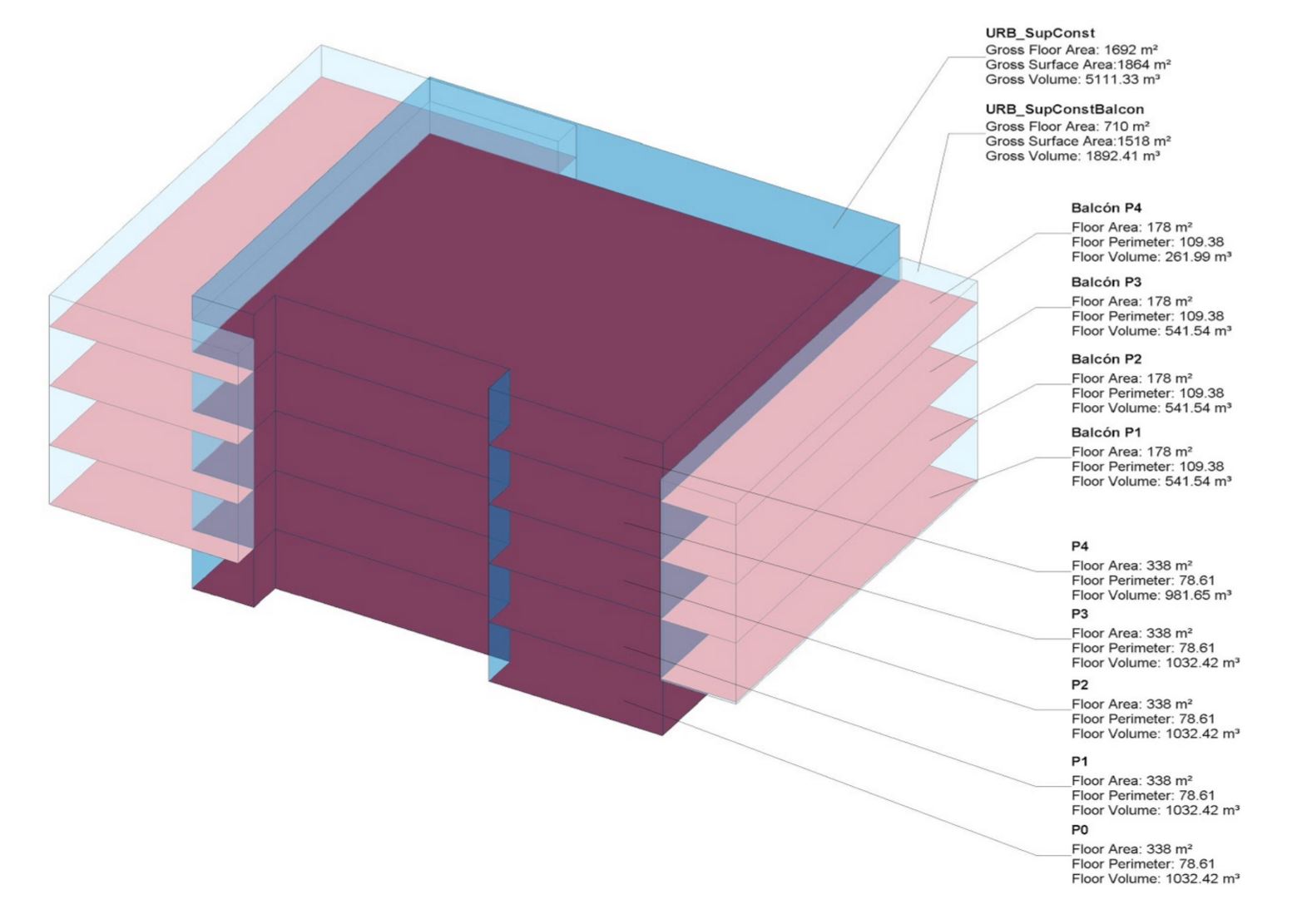 Coordinate in 3D
When all the parts in the project are created and detailed in 3D, misinterpretations become a rarity. With the technologies that we prescribe its almost as if you built the project before actually breaking ground, enabling careful planning and options assessment.
Services: BIM Modelling | BIM Coordination | BIM Management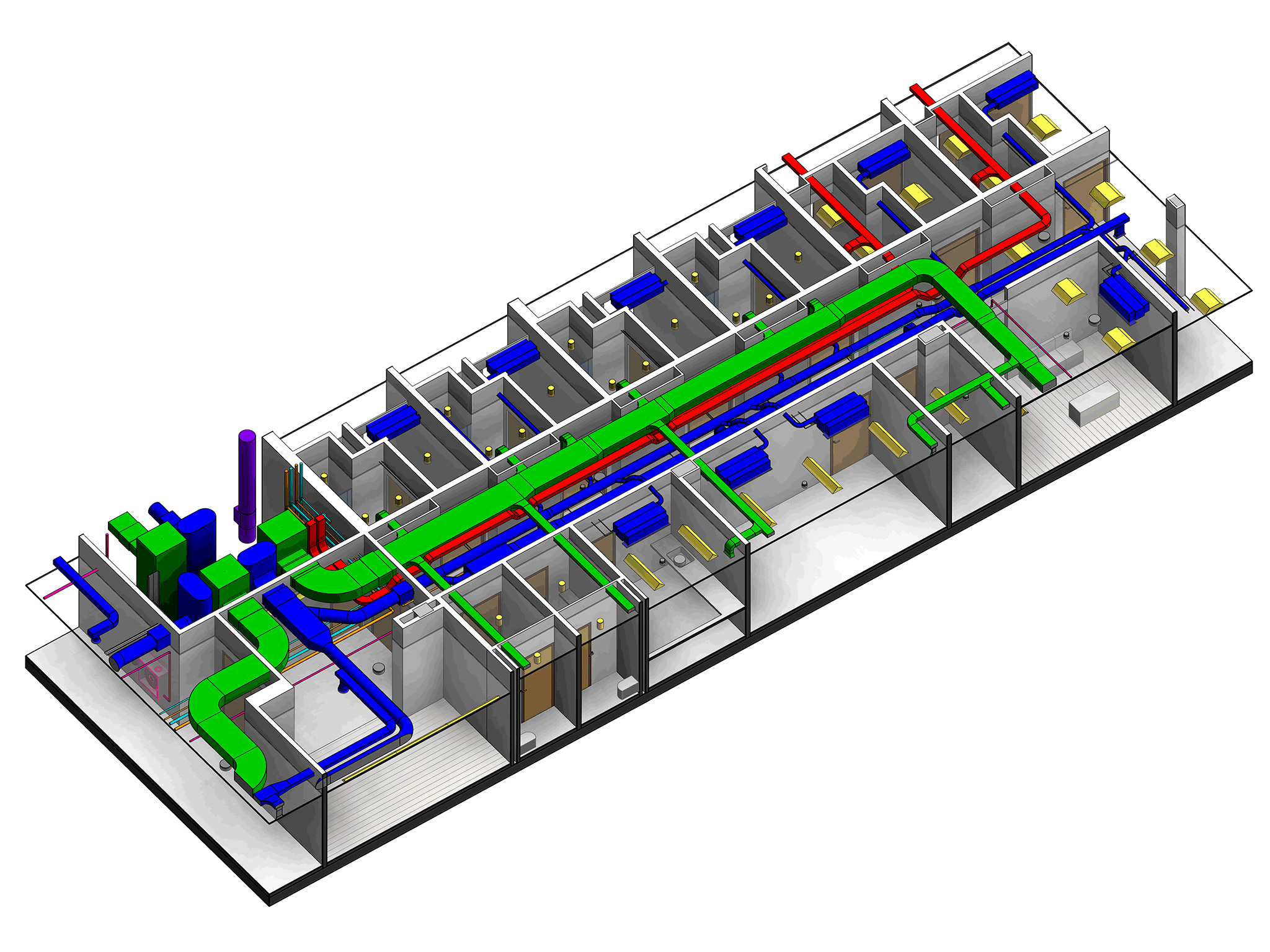 See more
A direct benefit from working in such way is the dramatic improvement on project complexity understanding. Communication no longer depends on agreeing on complex 2D drawings, as still and interactive visualisations can be derived from rich BIM models that include finishes and materials, enabling all stakeholders to fall in love with your project.
Services: Still Visualisation | Virtual Walk-throughs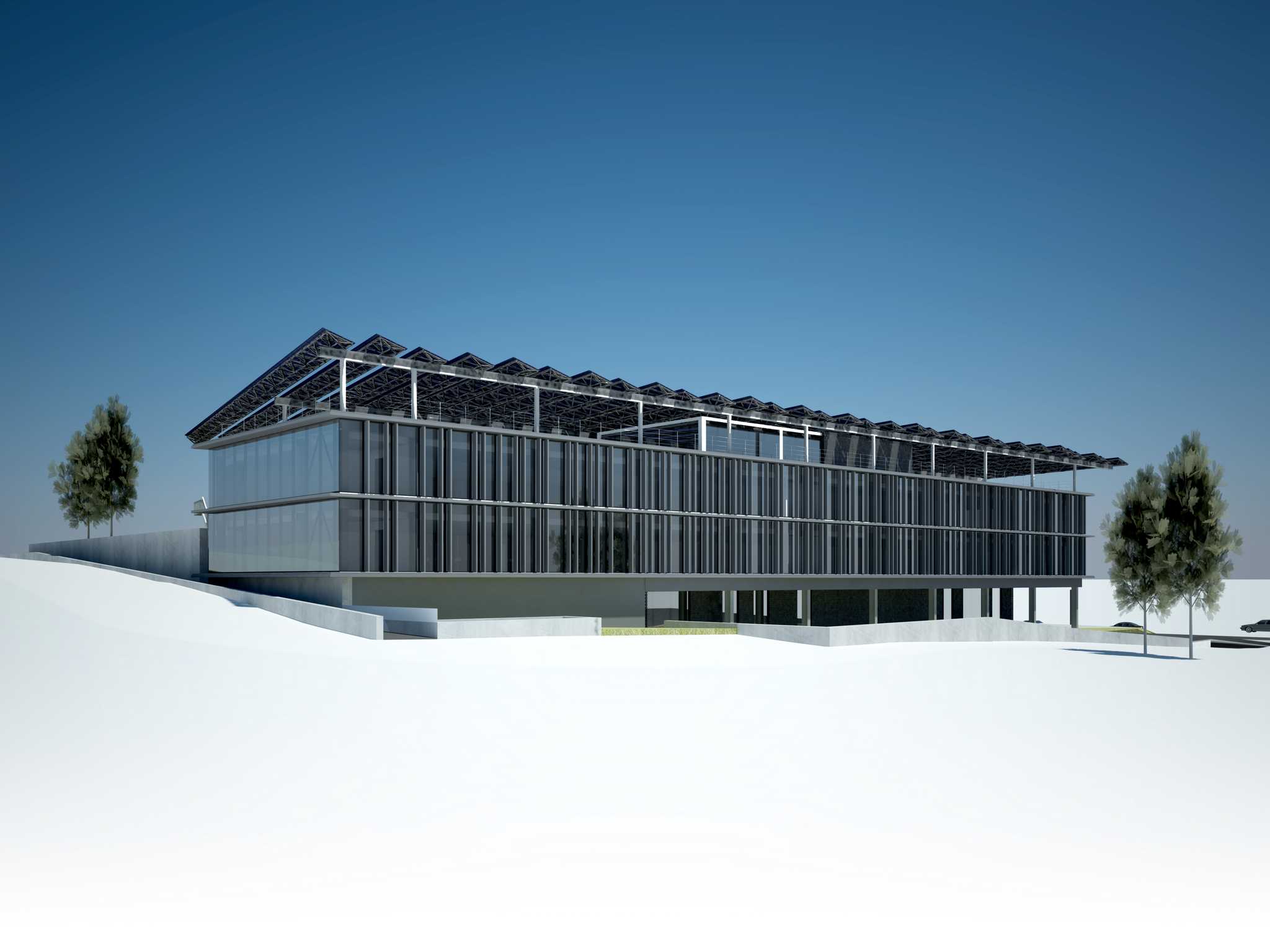 Perfect Documents
Drawings and take-offs become a by-product of your models, an automated extraction that makes them accurate and perfect, only pending paper styling. Work with templates and standards that will expedite your submissions while fostering a consistent look across your projects.
Services: BIM Standards | BIM Modelling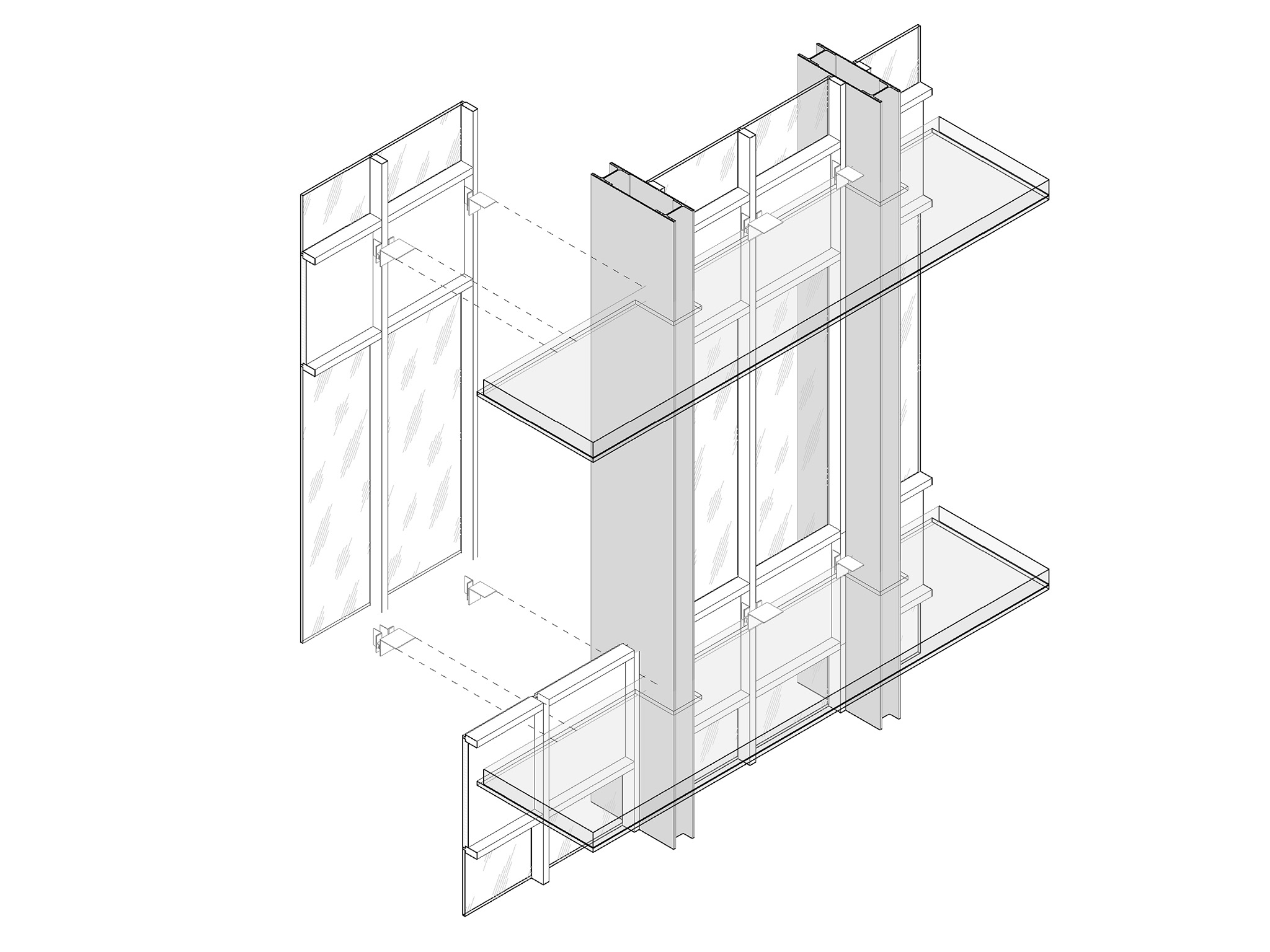 Collaborate More
When the whole team works within the same database collaboration becomes non-optional, crucial, same as transparency and coordination. Instead of exchanging sheets and documents start sharing data in a structured manner, be more reactive, deliver a better project.
Services: BIM Management | Analysis & Strategy
Cost Control
Working with a consistent 3D database has a clear advantage over dealing with 2D drawings: objects become computable, can be associated to classification systems and costs of model objects can be derived in an automated way. So you can focus on delivering, not on counting.
Services: Cost Control | BIM Standards | BIM Automation