VENUES & EVENTS
Technology that Feels Like Home
Modelical uses cutting edge technology to allow you to showcase your facilities with realistic precision in a fully immersive experiences. Enjoy the very best interactive experience!
Our Magic
Modelical has developed a customisable solution for Hospitality to help you maximise the return on your facilities.
Key Benefits
Event Planning Easier and Faster than ever
SpacesVR allows you to showcase and plan meetings, special events, VIP lounges and suites.
It provides you with the opportunity to fully support your sales team with a customised model of your facility. Spaces VR is easy to set up and impressive to showcase.
Services: SpacesVR | Event Planning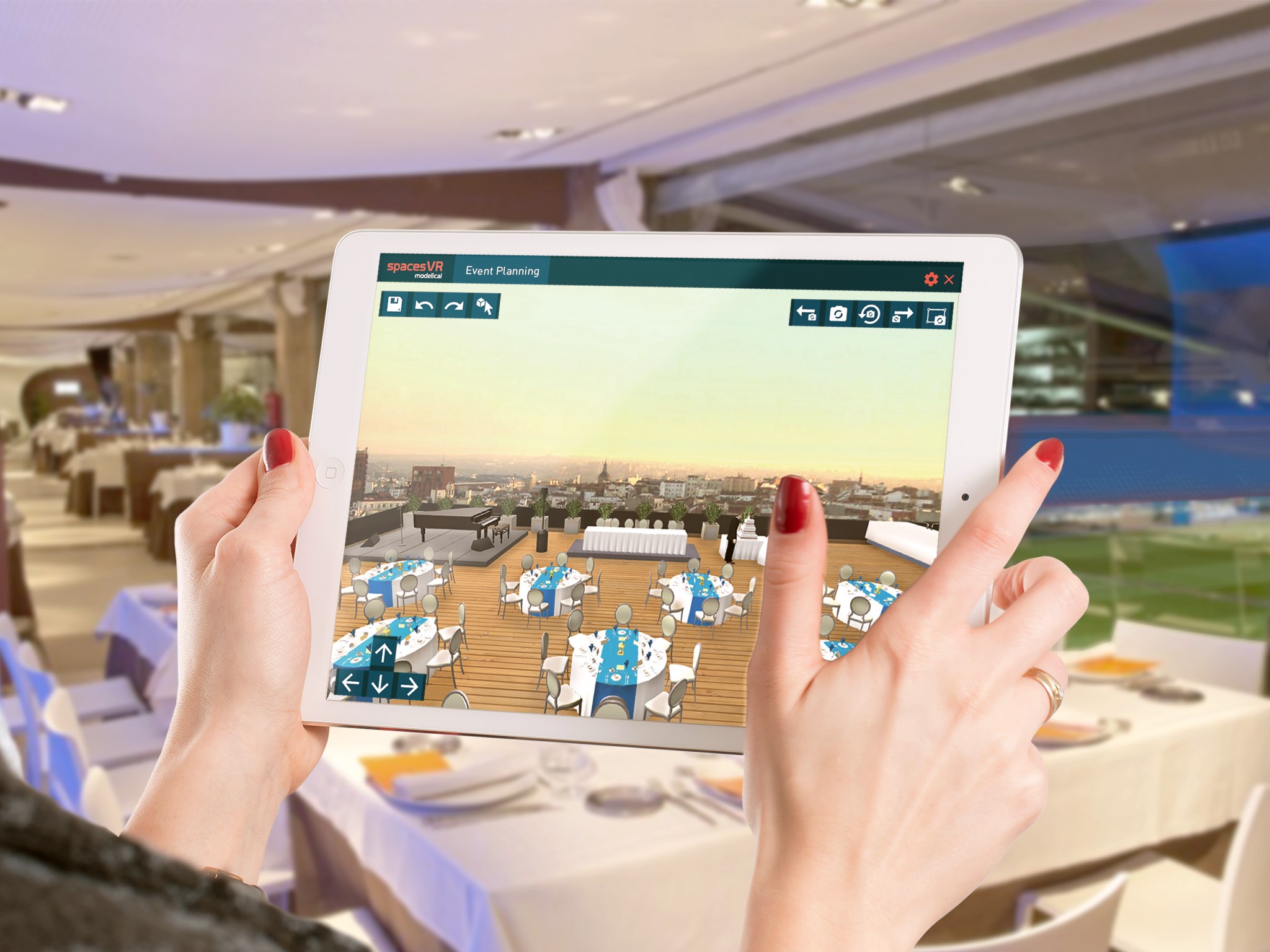 VIP & Corporate Entertaining
SpacesVR showcases your VIP lounges and box facilities to the very best. It provides your executive supporters and corporate members with an exceptional walk-through experience.
Moreover, SpacesVR allows you to design and customise each hospitality facility in the virtual setting with ease prior to purchase.
Services: SpacesVR | VIP & Corporate Entertaining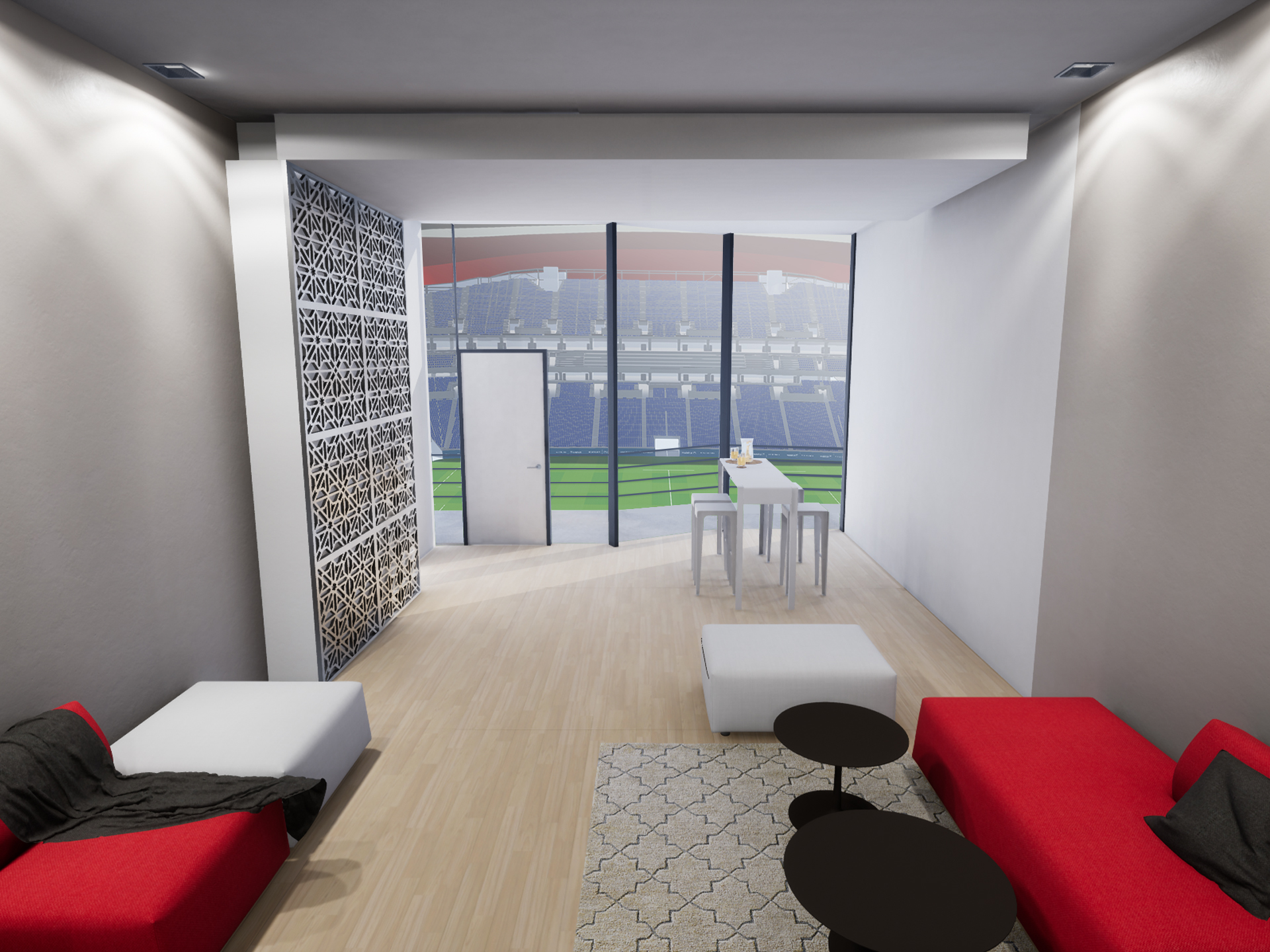 Walkthrough & Virtual Museum
With the help of a 3D model, our solutions allow the user to choose any location within the sports facilities and enable fully interactive navigation.
The many objects and features of the museum layout can be explored and virtually touched by customised avatars, just like a video game.
Services: SpacesVR | Walkthrough & Virtual Museum