CIVIL ENGINEERING
From Civil Software to BIM
BIM profits go beyond square buildings design. In Modelical we have developed particular workflows to integrate road and hydrological infrastructures into BIM.
Welcome to the sensible revolution.
Our Magic
Our team members have been working in contractor and consultancy companies for more than 15 years. That means a wide experience on dealing with project changes. It is really exciting for us to use automation and integration tools aimed to the issues that engineers must face.
Key Benefits
Consistency and Reliability
Engineers know that every civil work is a prototype of itself. However, there are a lot of recursive tasks in it (placing elements through an axis, assign different values to similar elements,…). Nevertheless, one project doesn't mean one delivery.
When you link the engineering output straight to deliverables, you let BIM read the initial data files and fill annotations and schedules. That means that you don't need to manually introduce data via keyboard. Thus, mistakes due human factor when reading or introducing data are bypassed. Furthermore, this workflow unveils its power when new changes or variations arrive.
In the current context of engineering and its relation to public and private clients, we cannot promise less variations, but we can assure they will be less expensive. We do this thanks to automation, a keypoint in the unforseen variations scenario.
Services: Strategy and Analysis
Bridges in Revit
Revit is a natural born tool for buildings. Our workflow is able to deal with this placing bridge elements on straight, circular and clothoid curves right by reading layout software like Autocad Civil3D or Istram (commonly used in Spain) output files
Services: Training | Project Support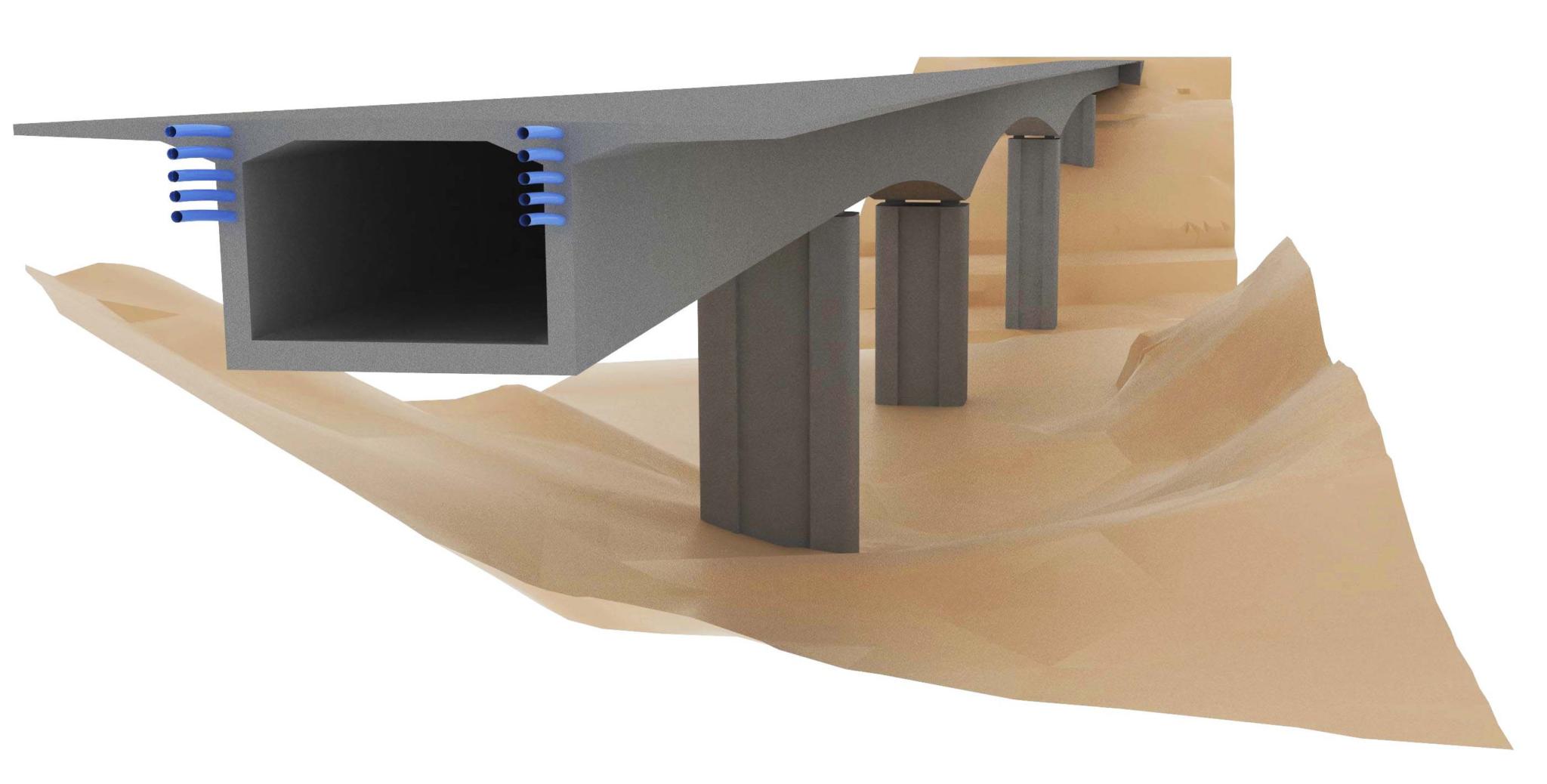 Hydraulic Engineering and water resources
Hydraulic infrastructure BIM Models can be created from civil and GIS software layout. Thus, together with sheets you will get a database for the operation stage. Furthermore, BIM models for facilities and water tanks can be used for facility management and operation purposes.
Services: Training | Project Support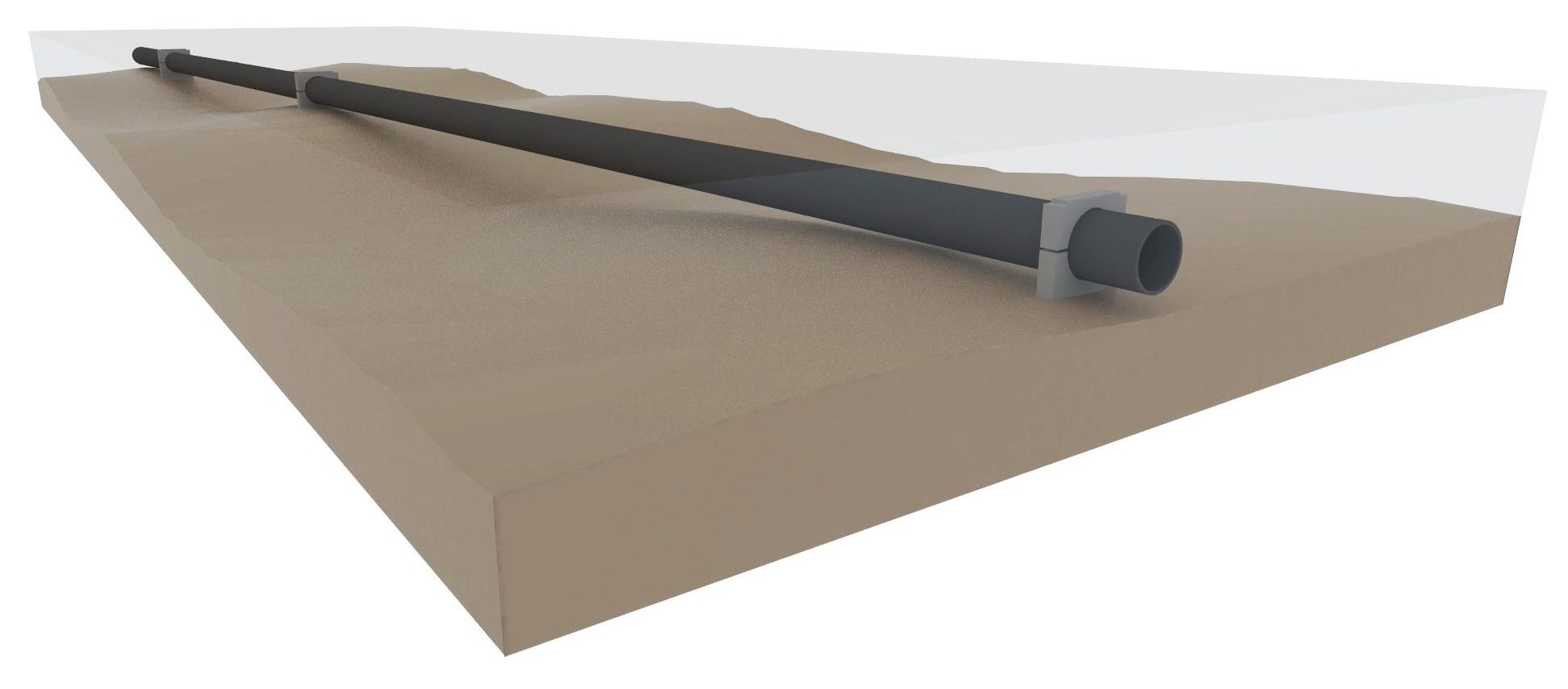 Move on
If you would like to know more about BIM and infrastructures or about the ways we can help by automating workflows in infrastructure projects, please get in touch or just leave your comments below.