LEGAL AND PROJECT INFORMATION MANAGEMENT
Keep the control
Adopting a new technology forces to a effective management of the design process if we want the sucess of the projects. There are key documents across different countries that has early adopted BIM metodologhy. This documents describe protocols, CDE, best practise and workflows. At Modelical we specialise in helping and guiding companies through the change always chasing for project sucess.
Our Magic
A coordinated and consistent approach to working in BIM is crucial to maximise production efficiency. Our team has the knowledge and experiencie to accompany you on the right way.
Key benefits
BIM Protocol under control
According to different regulations and our extensive experience we develope standards, settings and best practices that ensure delivery of high quality data and uniform drawing output across an entire project. We help you ensure that digital BIM files are structured correctly to enable efficient data sharing. No problems working in a collaborative environment across multidisciplinary teams, both in BIM environments and external not BIM.
Services: BIM Strategy and Management | BIM Implementation | BIM Quality and Standards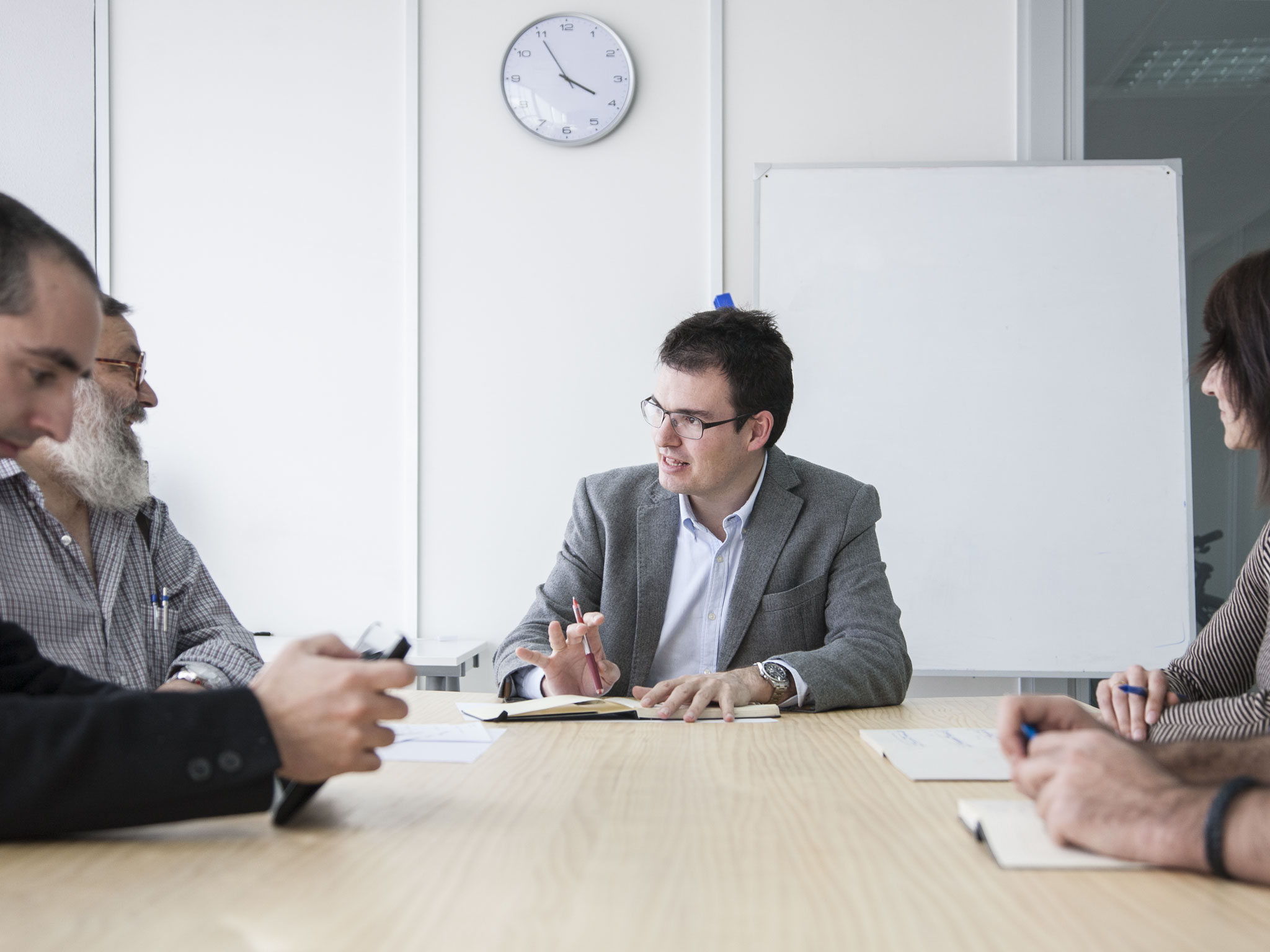 Clear priorities of contract documents
Our project management experts stablish key features of the contract: obligations of the employer and project team members, protocol to follow, collaboration working practices, best common data environment and its protocols, use of models (copyright, licenses related to purposes, limitations related to the extension of the project) and limitations on liability associated with models and its LOD (Level of Developmentt).
Services: Content Development | BIM Standards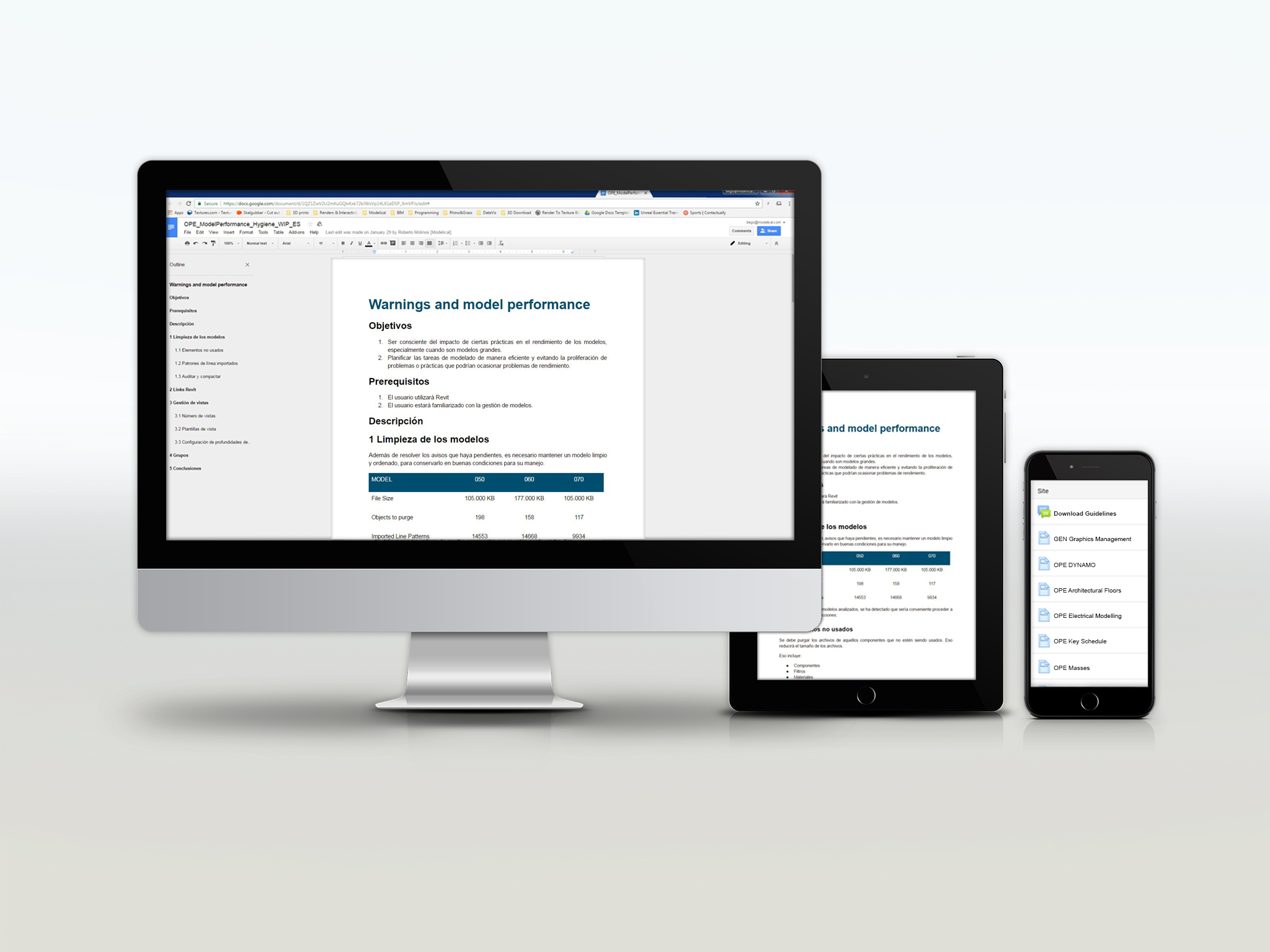 Defining responsabilities and strategy
Once we have a BIM protocol stablished, next step is to unsure models integrity and key project tasks through the development process. Model configuration, regular reviews, project workflows, internal guidelines, external collaborative workflow, clear ownership of the model elements, sub-division between disciplines to avoid file sizes becoming too big or slow, understand and clearly define what is to be modelled and to what level of detail.
We have wide experience at it, let us give you a hand.
Services: Onsite Training | Online Training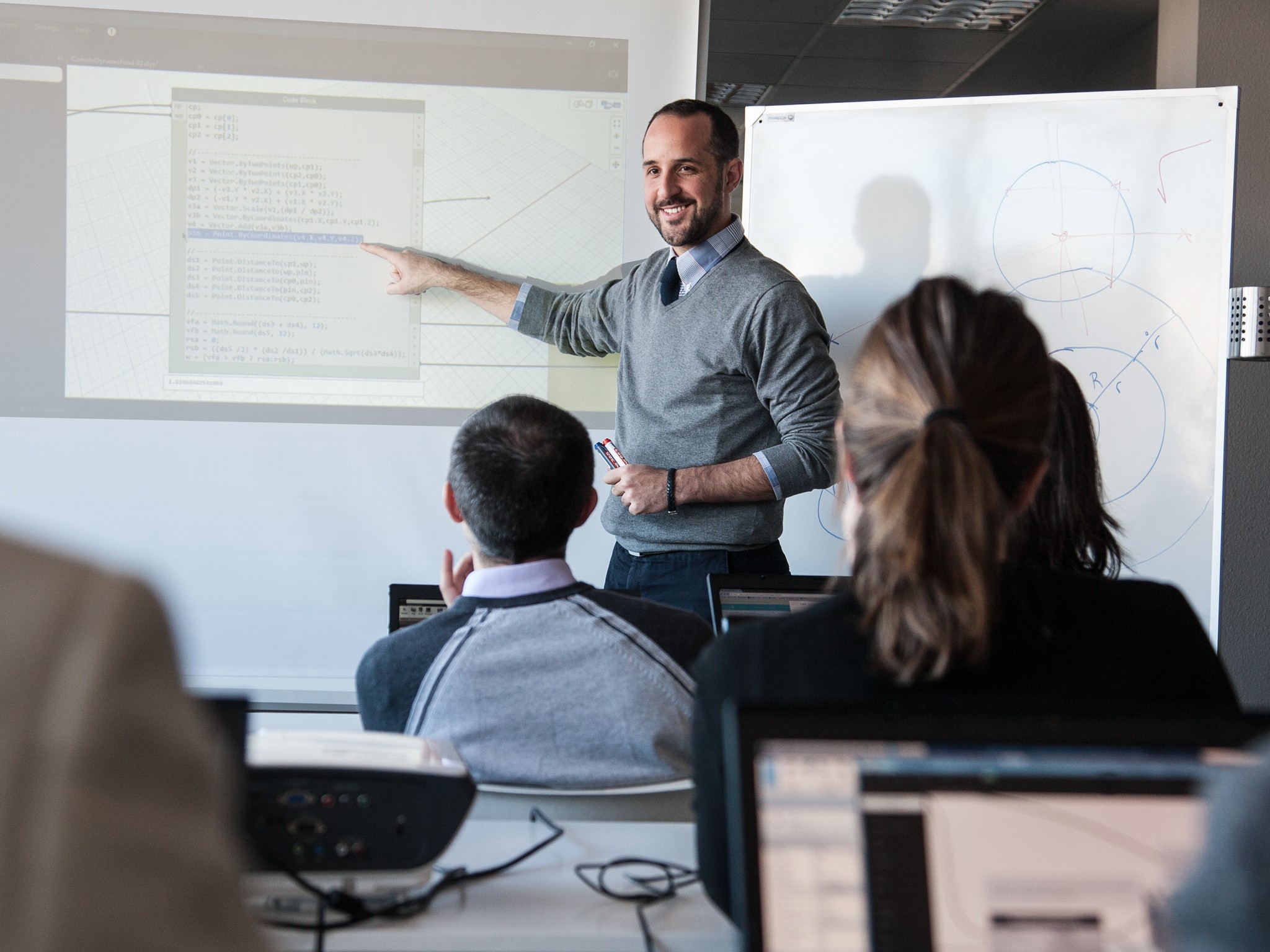 Risk allocation
To implement a new and improved working metodologhy does not have to be a problem. After defining the responsabilities, we can limitate contractual risk. BIM focus on the exchange of digital data. We must first allocated new risks associated to this new methodology, then we can provide the necessary certaintly and reassurance to work in a a fully BIM-enabled manner. Finally we can achieve mitigation of risks, clarifing roles, responsabilities, scope of roles, loss of information, wararanties and indemnities.
Services: Project Support
BIM Implementation | Tender Support