REAL ESTATE
Take advantage of your Data
The benefits of using BIM methodology range from the initial design to the final building maintenance operations throughtout its entire life cycle. As owners, construction works management with BIM models involves considerable cost savings, allowing 3D visualization of the project before it is carried out. This way we can anticipate conflicts that would have appeared on site otherwise. The BIM model allows access to scheduling and real-time cost management. This allows the owner to make decisions in the project process.
Our magic
At Modelical we develope solutions and products that encompass the entire lifecycle of a property, from planning and design to sales management and operations.
Key benefits
Spaces management, Asset revaluation
By using BIM models you can get all kinds of information to manage spaces. When it comes to managing large office spaces, for example, we can get information that offer great benefits.
By integrating real estate data with human resources, unnecessarily empty spaces can be reduced. This allows better control of your assets company cost.
Services: BIM Standards | BIM Training | BIM Modelling
Simplified construction works
Achieve better coordination during the design and construction phases. Save time, project modifications and costs during construction works.
The result is a quality model that allows you to manage the operations and control occupation data of your assets. BIM enhances the productivity of the construction team and offers a competitive advantage.
Services: BIM Standards | BIM Support | BIM Integration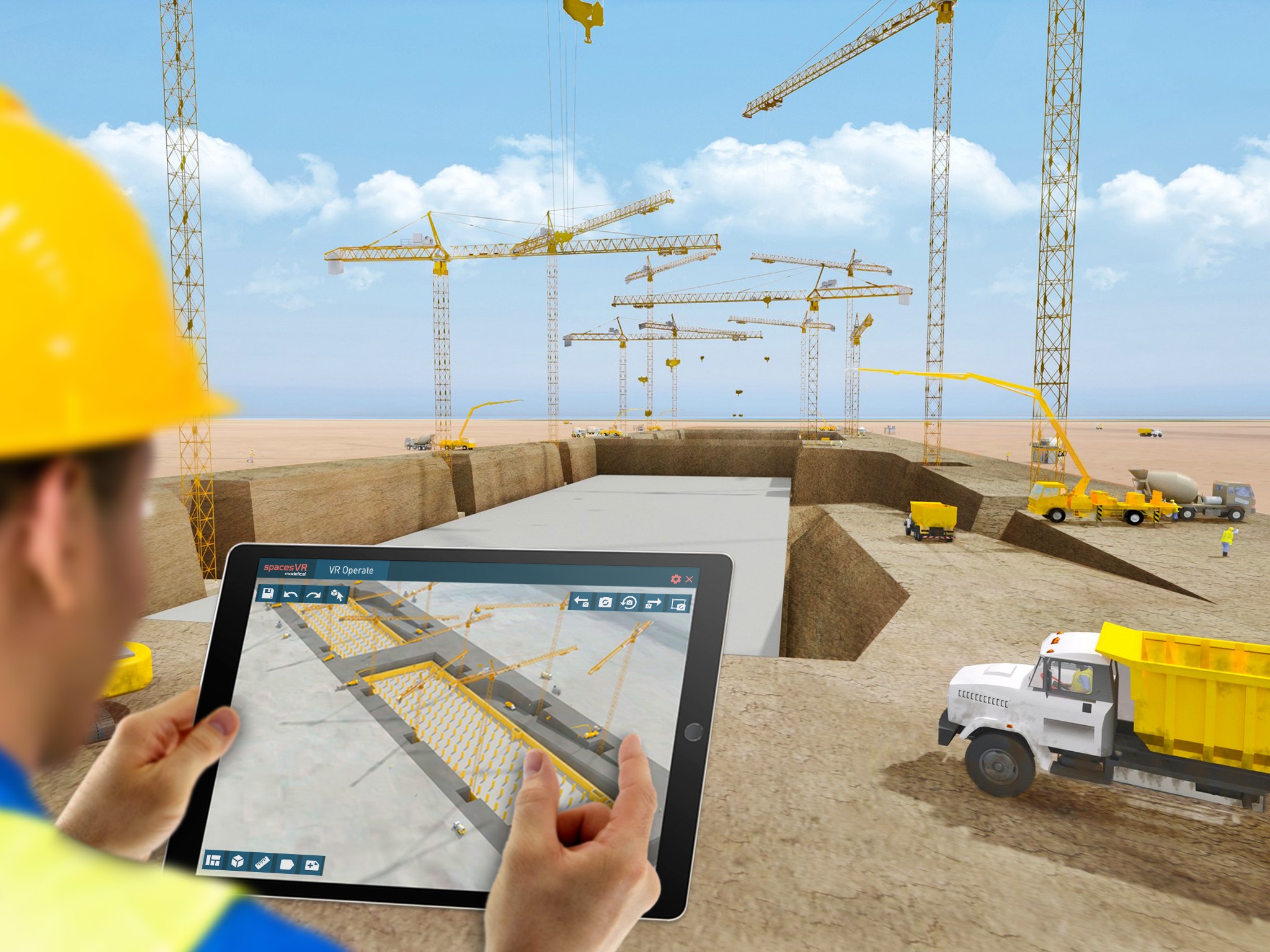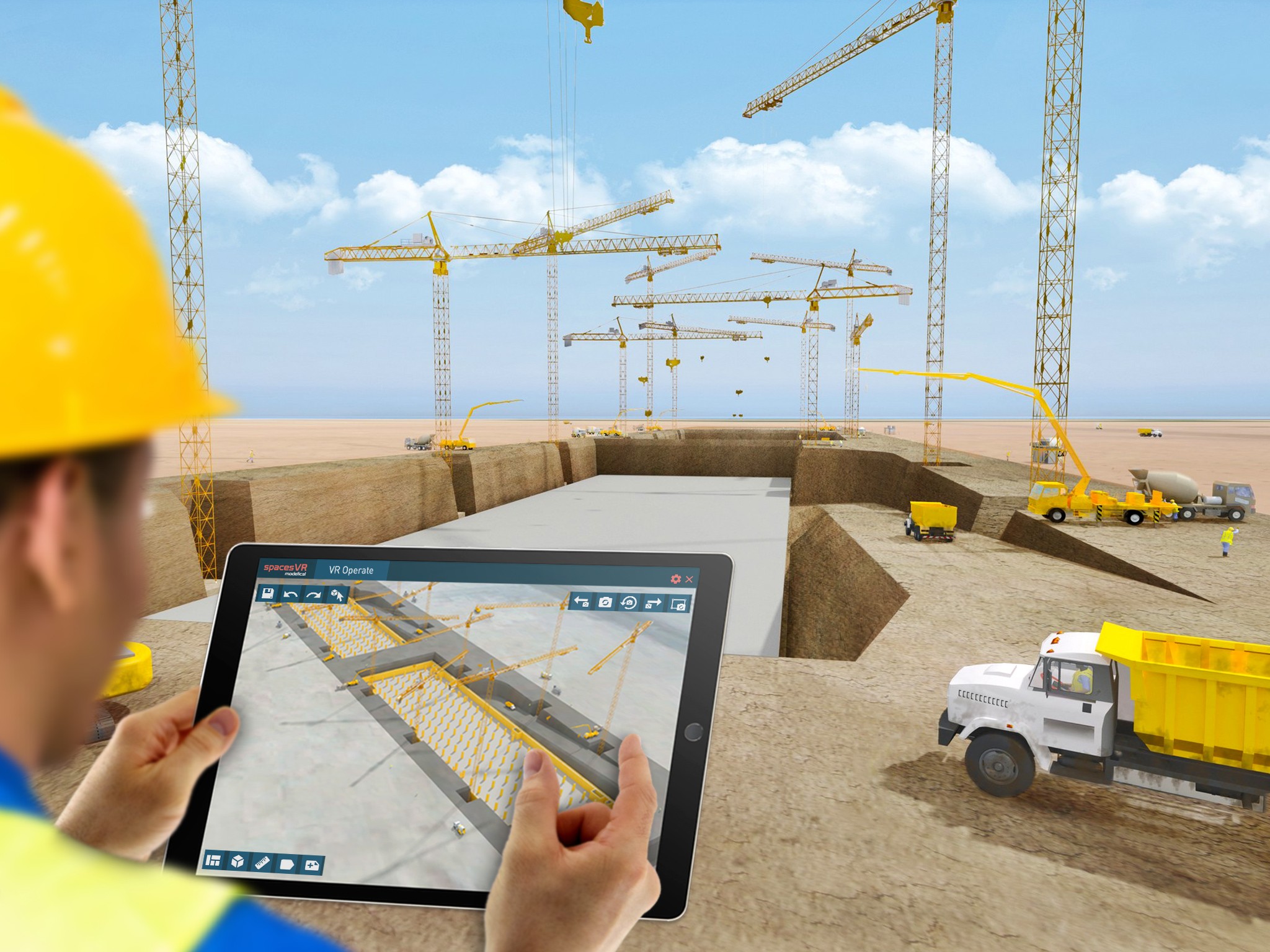 Data Integration
The effective use of BIM for asset management involves a proper integration between the models and the management systems that your company operates with. Getting all the added value of the BIM implementation investment requires a seamless communication capability. Data from the different systems used by the owners and the BIM models can be quickly connected.
We help you develop the proper solution for you.
Services: Plug-in Development | Interoperability | BIM Integration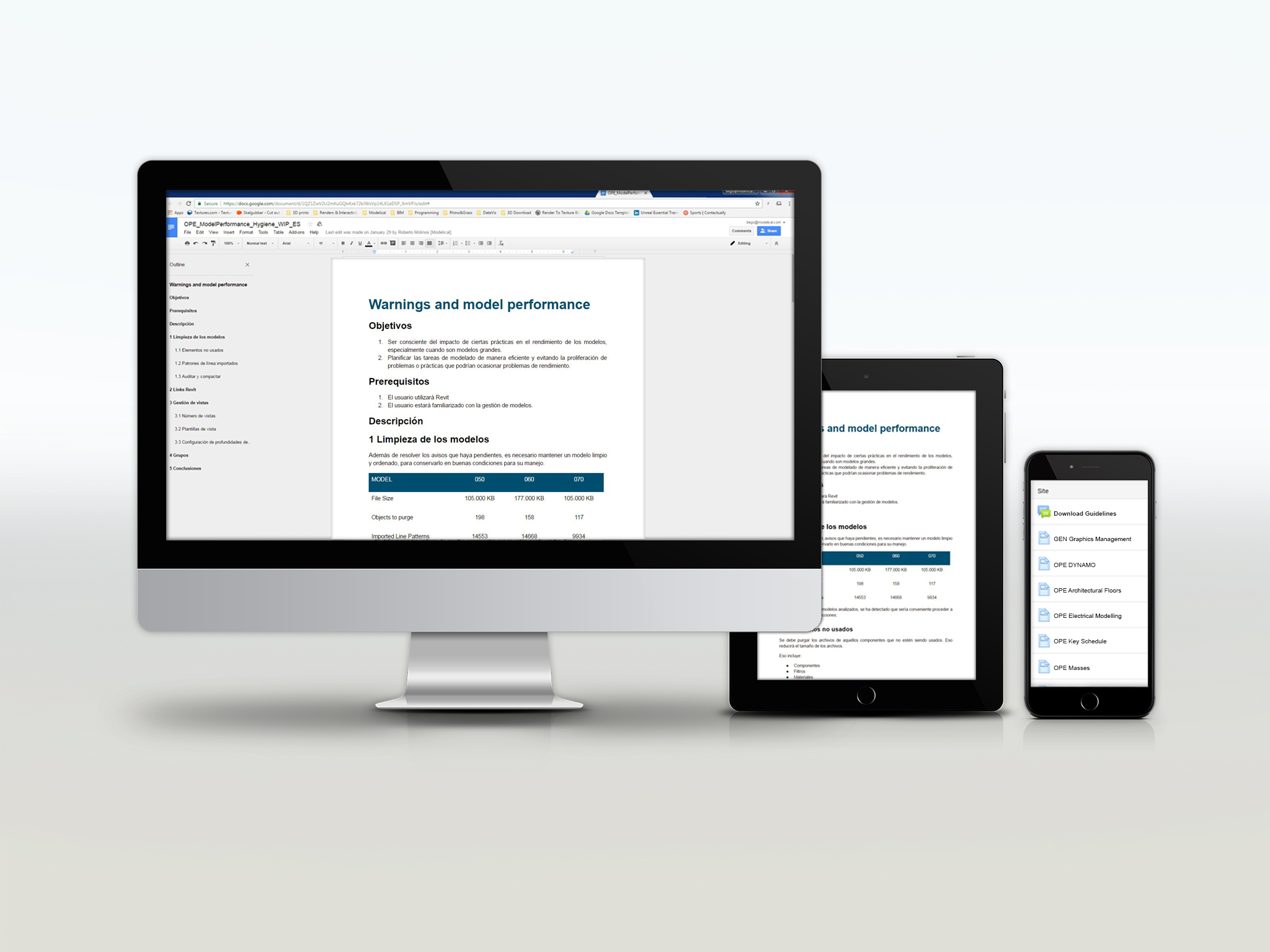 The information available to the customer
The BIM methodology offers infinite possibilities to transform the real estate sector. This opportunity can be transformed into a greater number of sales and customers, a service of quality and added, differentiating value.
The 3D model is used to manage interactive visits to the propieties for sales. The client can, for example, customize the final finishes.
Services: Interactive Presentations | Still & Video Visualization | Realidad Virtual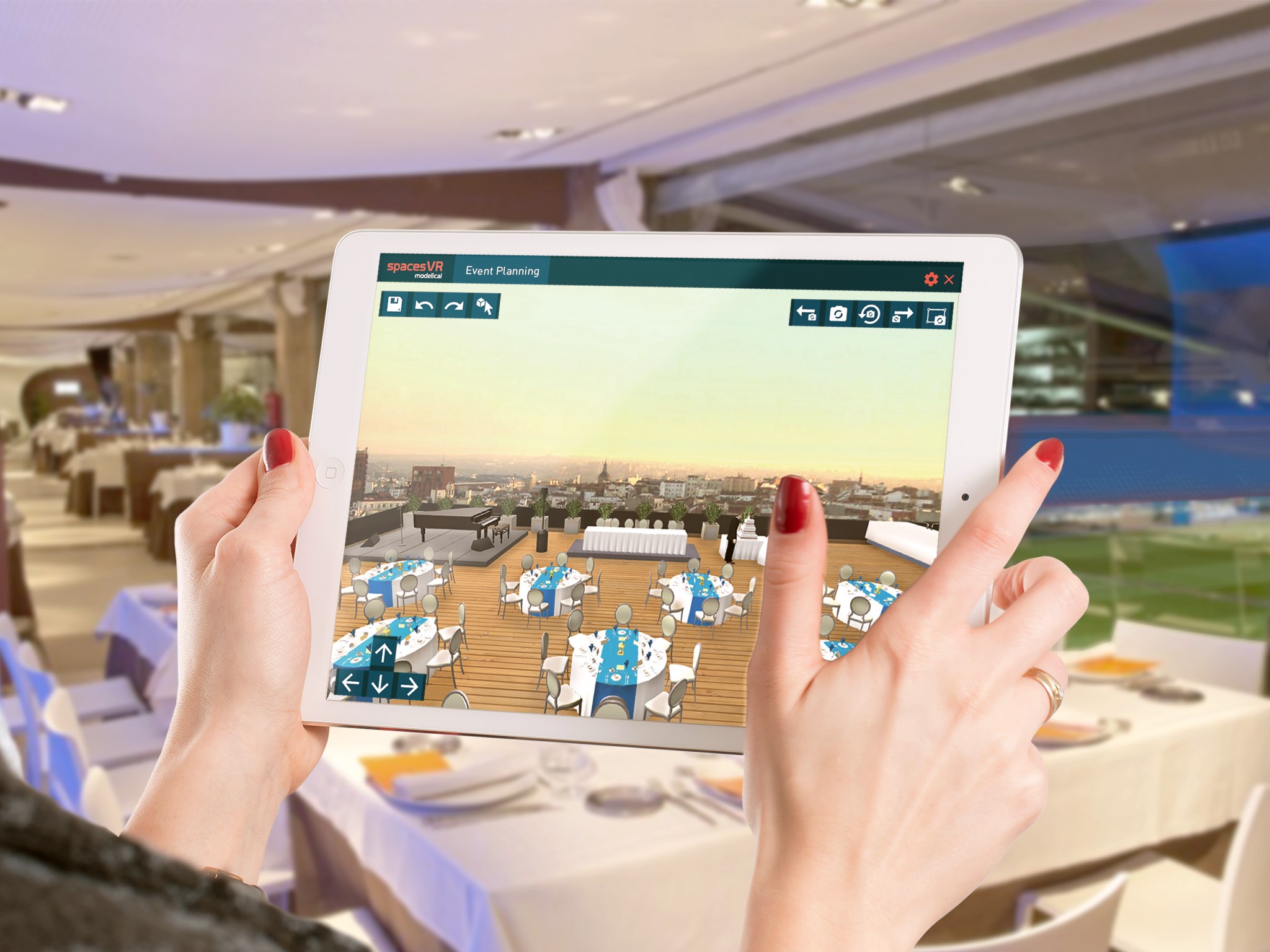 An aplication that analyze parameters
Knowing how many assets are being rented at a given time, at which times of the year are most profitable, or in which locality the average rental price has gone up or down will be as fast as clicking on our application BayWatch.
A web application that allows you to remotely query data from all your BIM models and also shows you on the main page the most representative data.
Services: Web applicarion | Workflow Optimisation