TRANSPORTATION
Master the Journey
Modern transport infrastructures are complex, costly and have a strong impact on our society. Their design and construction must meet the highest standards and that is only possible through a more intelligent and integrated information management. Our solutions make it possible.
Our Magic
We merge design applications with a computational approach to information and project management in seek of more consistency, availability and accuracy in the projects that move us through sea, air and land. We support the whole sector with tools and processes that help mastering complexity and delivering better infrastructures.
Key Benefits
Bring all stakeholders to the same page
When designing and delivering a new terminal, metro line or pier, sharing information among authorities, project authors, contractors, regulators or operators and aligning everyone's interests becomes paramount. Traditional tools and data models are just not enough to give the right support to such complex projects.
Services: | |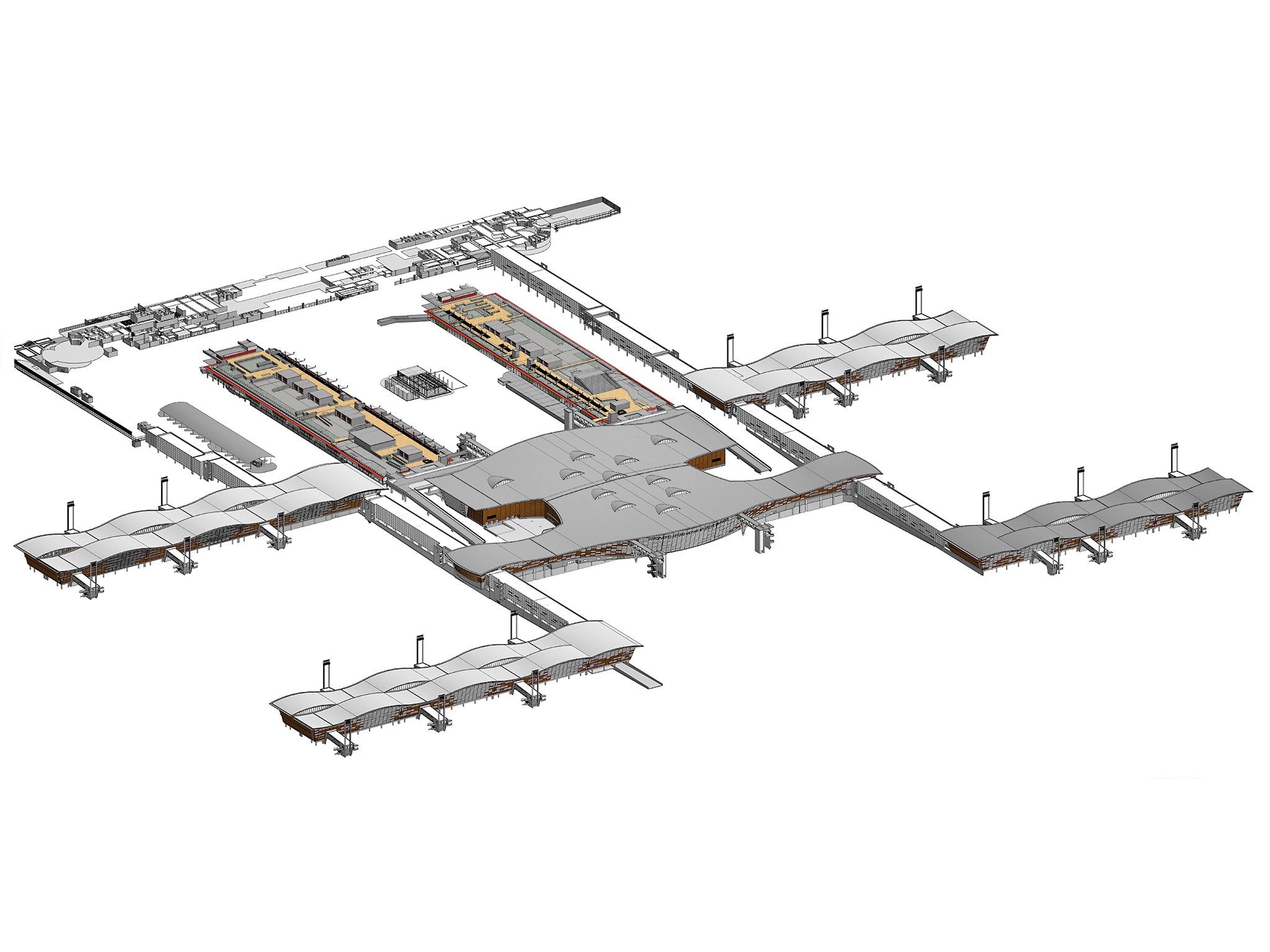 Every sort of complexity is welcome
No matter if it's a new underground railway line, a 500.000 m² airport or an elevated track, working in 3D with BIM data and being able to leverage that information in a digital and scalable way can save time, money and issues. In Modelical we integrate and automate the work from very different platforms in order to solve modern transportation needs.
Services: | |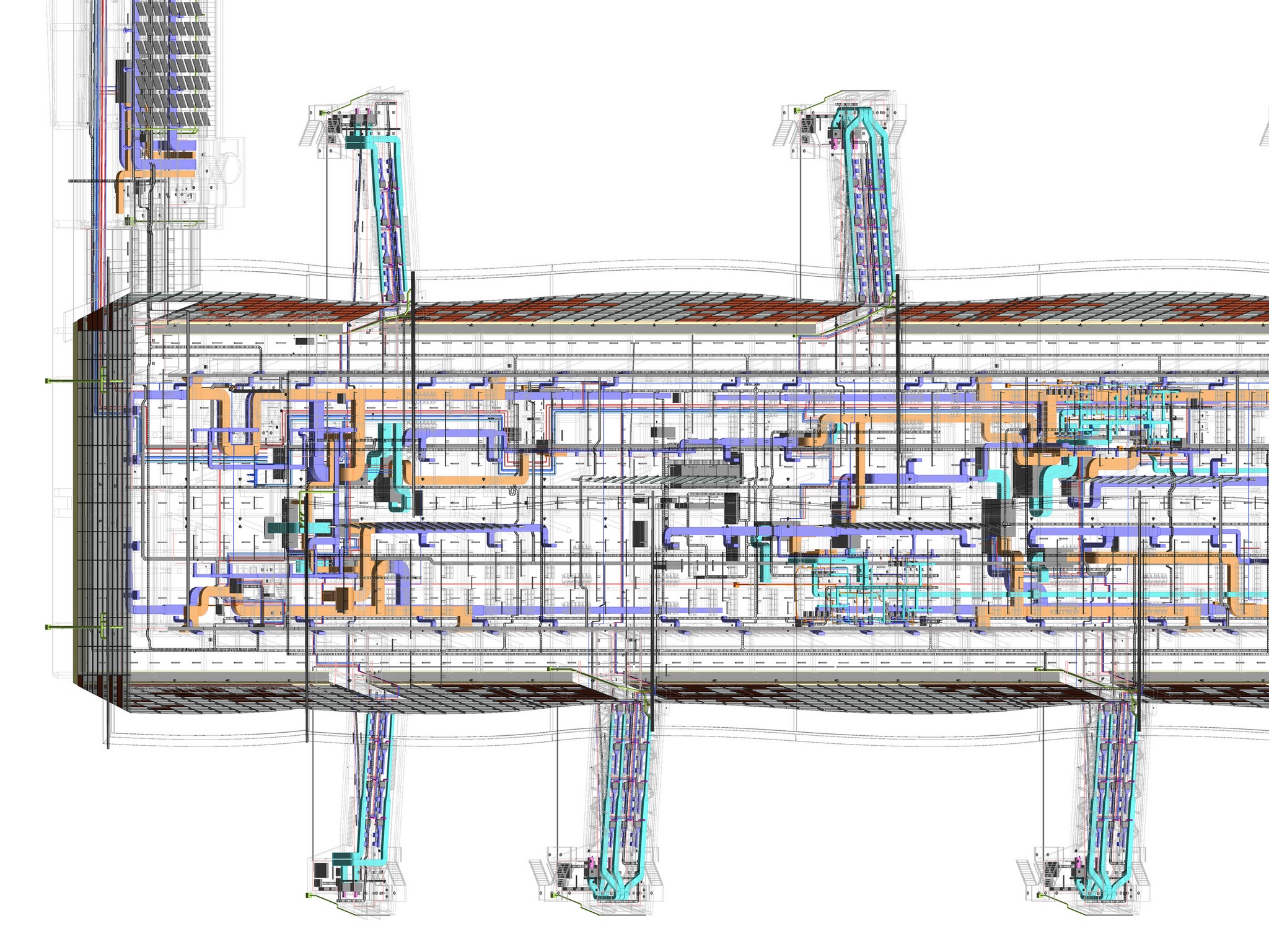 Make informed decisions
When the size of the project grows dramatically, spans are measured by kilometers or steel is bought by thousands of tons, keeping a tight control over parameters as cost, safety, quantities, specifications and shedules is so important that it can't be left to intuition. The BIM and VR models and tools we develop allow designers and developers make the right calls, driven by data.
Services: | |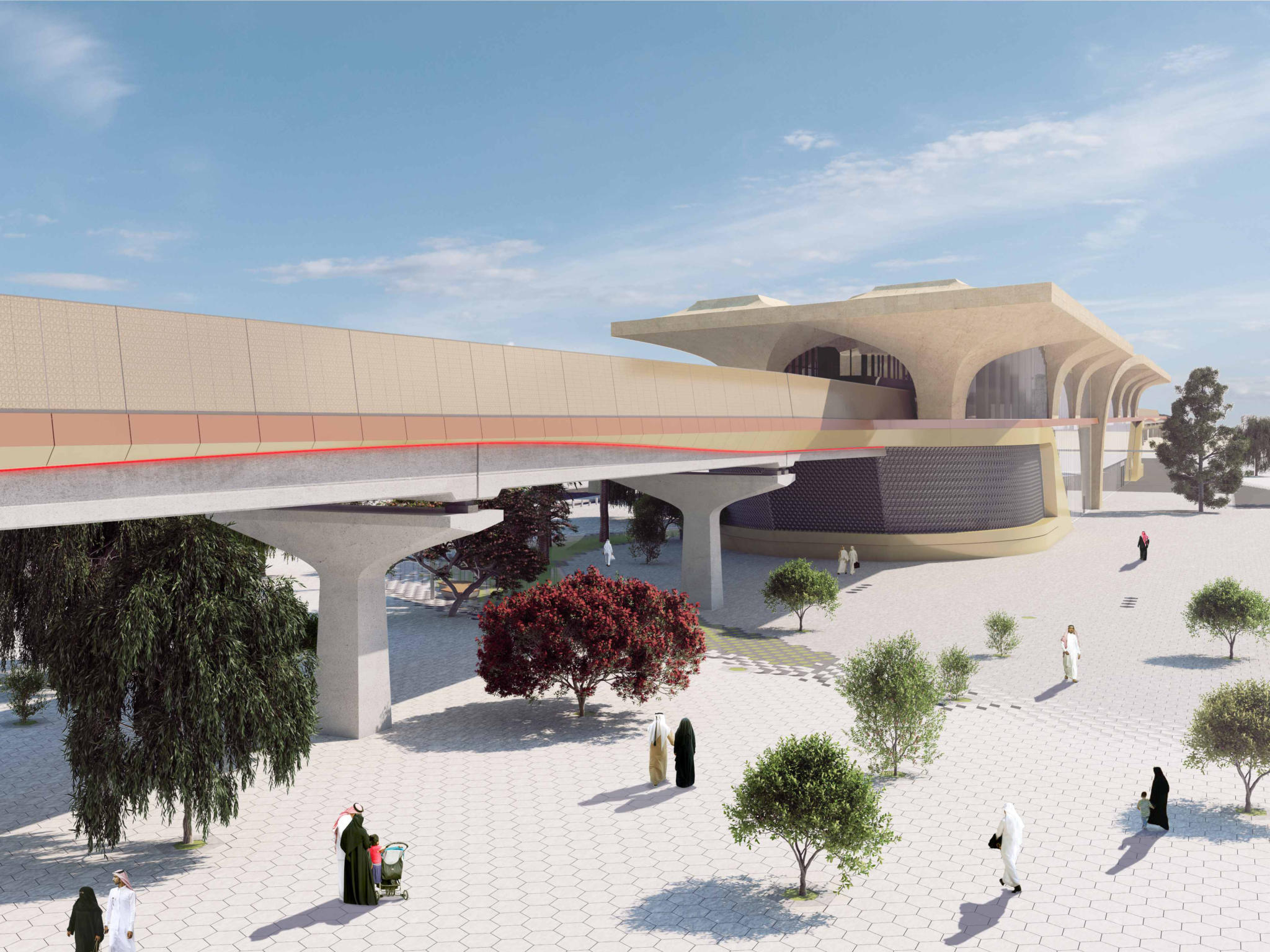 Prepare for the future
Working on transportation projects with BIM and interactive models, just like we propose, is not only beneficial for the design and construction phases. It also sets the right environment for commissioning and maintenance as it reduces the informational complexity and uncertainty that tends to follow poor as-built documents.
Services: | |