INTERACTION & VIRTUAL REALITY
Feel
Understand
Decide
Modelical develops virtual reality and interaction solutions for the AEC industry. We believe in putting all the versatility and content of BIM and 3D models at the service of businesses and designers alike to help them make better, more informed decisions.
Interaction at the service of our built environment
Change the way you understand and interact with designs. Bring BIM models to live and make decisions based on experience. Walk through your virtual bulidings and infrastructure and adjust your project layout on the go. All this is possible with our vision and our products for interaction and virtual reality.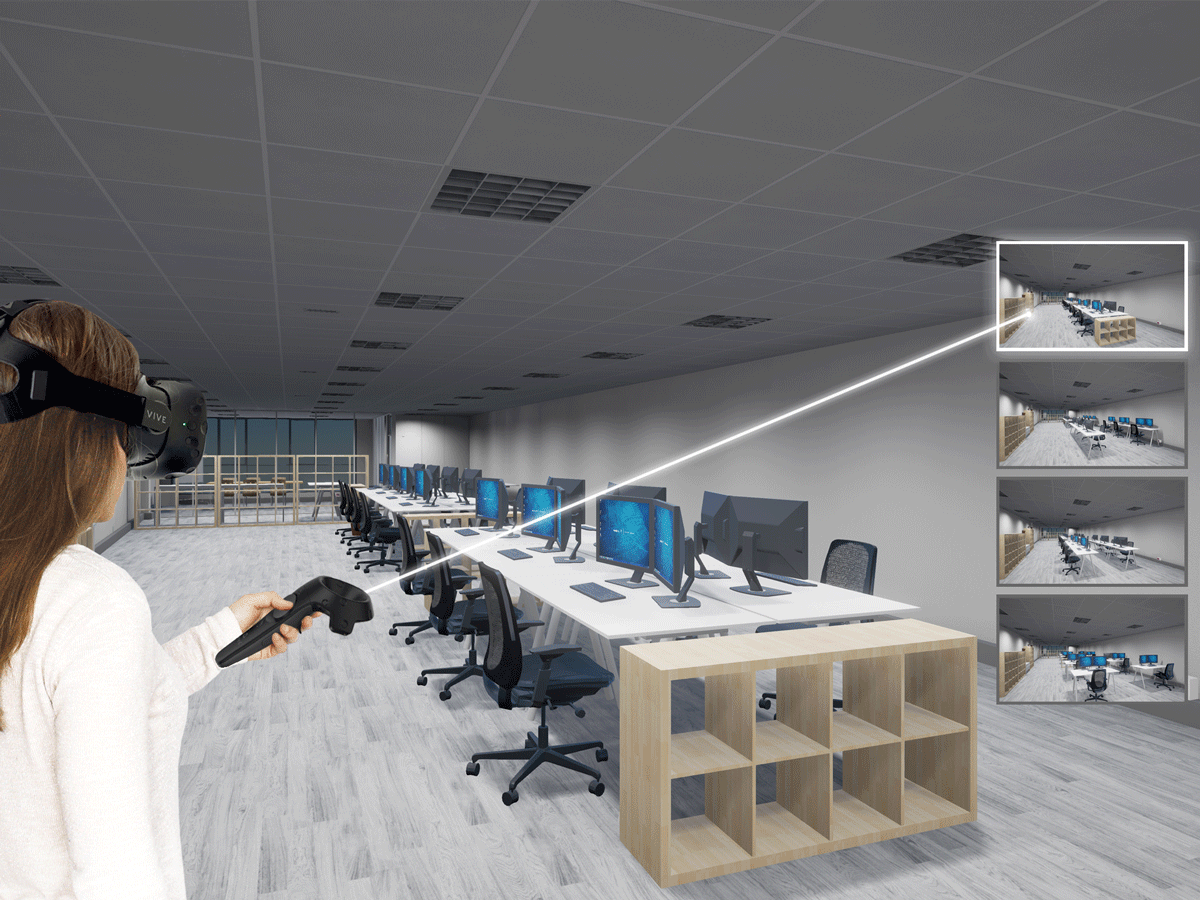 Design
Thoroughly test design options in an inmersive experience. Choose among a selection of alternative designs in the same virtual world at every stage of the project.
VR & Design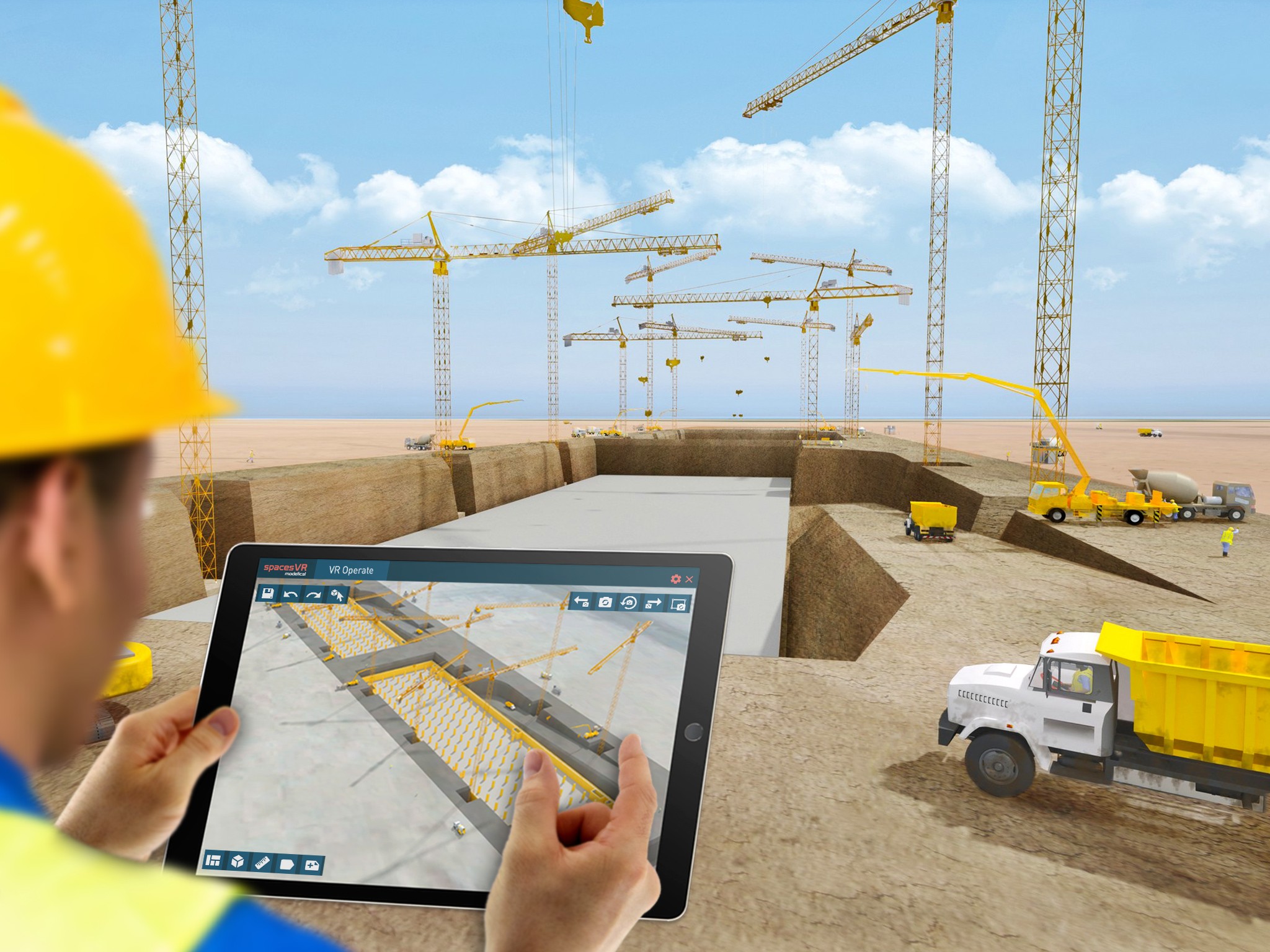 Operate
Take advantage of existing or ad-hoc BIM models and use them to conduct construction and operation activities. The interactive models streamline communications and decisions through graphics and easy to follow information.
VR & Operation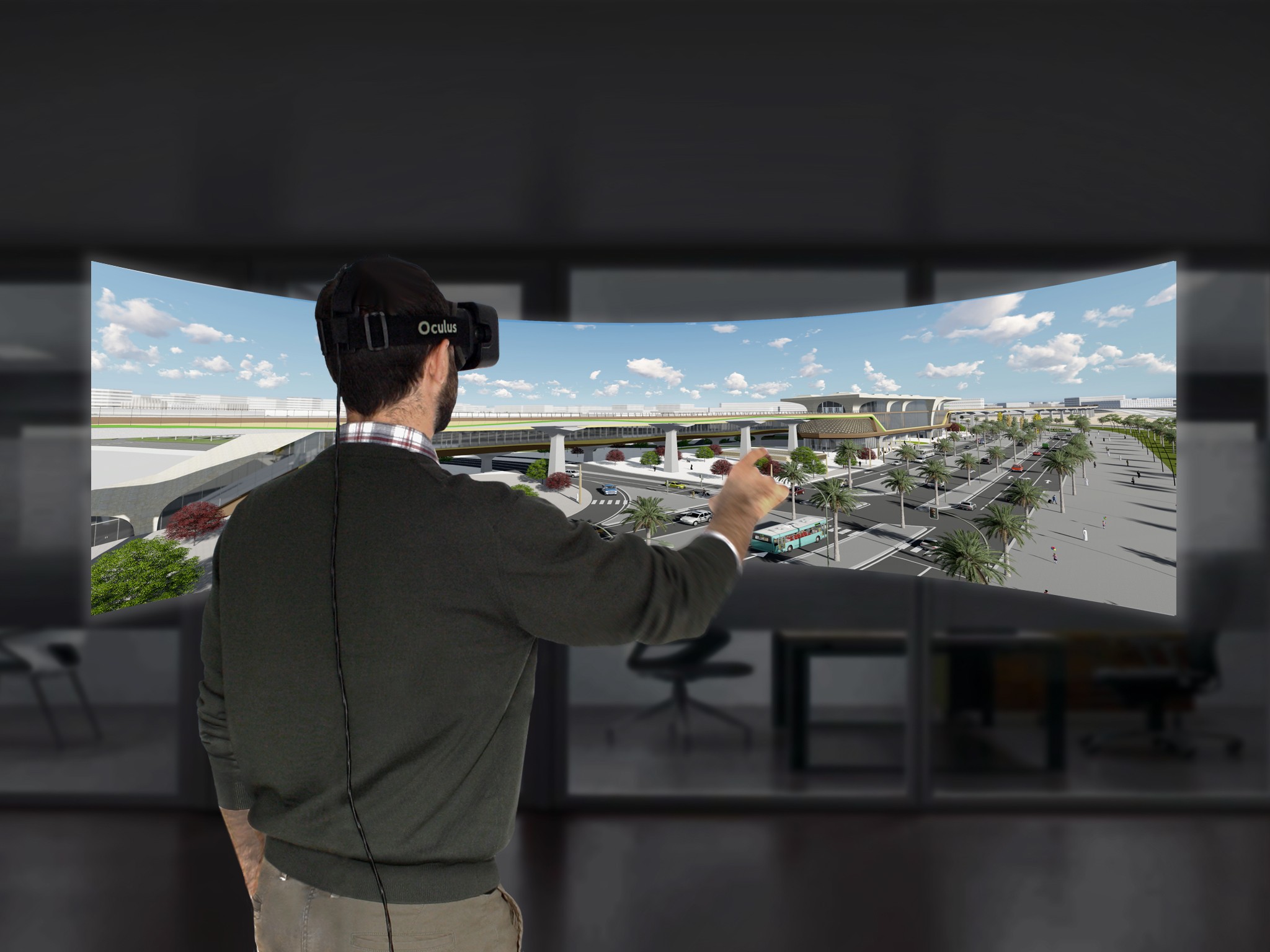 Showcase
Provide free-flow of information and minimise misinterpretation between participants of the project, specially between designers and client.
VR & Hospitality
Interaction Solutions
We combine our services, experience and expertise in special ways tailored to the needs of specific sectors. We apply our platform SpacesVR together with software development, plugins and algorithms to improve projects and support clients across several areas:
fitness_center
Business model feasibility, sightline check, grandstands design, preconstruction modelling, interactive operation planning…
shopping_cart
Retail
Improved time to market, reduced store downtime, clearer stock management in platform that feeds your business intelligence…
local_hospital
Programme brief validation, absolute control of room sheets and costs, coordination issues mitigation, a base for facilities management…
tram
Complex geometry under control. Cost, time, requirements and interface management. Systems integration and advaced reporting…
Interaction Services
Survey and Modelling
We take care of photographing, measuring and modelling your rooms and we take advantage of any pre-existing survey to speed-up the process.
Still & video visualization
We develop still and motion pictures using fast rendering techniques to help our customers get a precise idea of their design intention.
Interactive presentations
We generate powerful visual representations of any 2D/3D model, incorporating motion and interactive elements to achieve surprising peresentations.
360 Video & Panorama
We create panoramas and 360 videos to help understanding the qualities of a space. Users can look around and zoom in certain areas.
Virtual walk-through
We develop virtual walk-throughs of your designs via different devices: headset, mobility, desktop and online.
Customised Applications
We create customised applications to facilitate interactive design and virtual testing.