MODELICAL: YOUR PARTNER FOR BIM, VR AND AUTOMATION IN ARCHITECTURE, ENGINEERING AND CONSTRUCTION
The Future is Built with Information
We create information solutions for the AEC sector: digital workflows and tools with BIM at the center to ensure our clients design, build and operate a better built environment.
Get started now
Digital tools for the building industry
We combine BIM, interaction and automation services to support business, design and construction decisions in both the building and infrastructure sectors.
We are a Digital Project Consultancy and we select, design and develop tools, processes and rich models to ease both delivery of your projects and the life of your team.
See Services
BIM, Build Beyond
Building Information Modelling is helping designers, contractors and property owners meet project requirements with confidence. BIM provides your business with new, exciting possibilities.
Parametric modelling, 4D, cost control in 5D, clash detection, database integration, training, corporate implementation, standards…
Let's explore together what BIM can do for you.
More on BIM
Feel the place
then build it
Virtual Reality helps you with a better understanding of complex designs and allows you to make the most of your existing venue facilities. Modelical will show you the way.
More on Interaction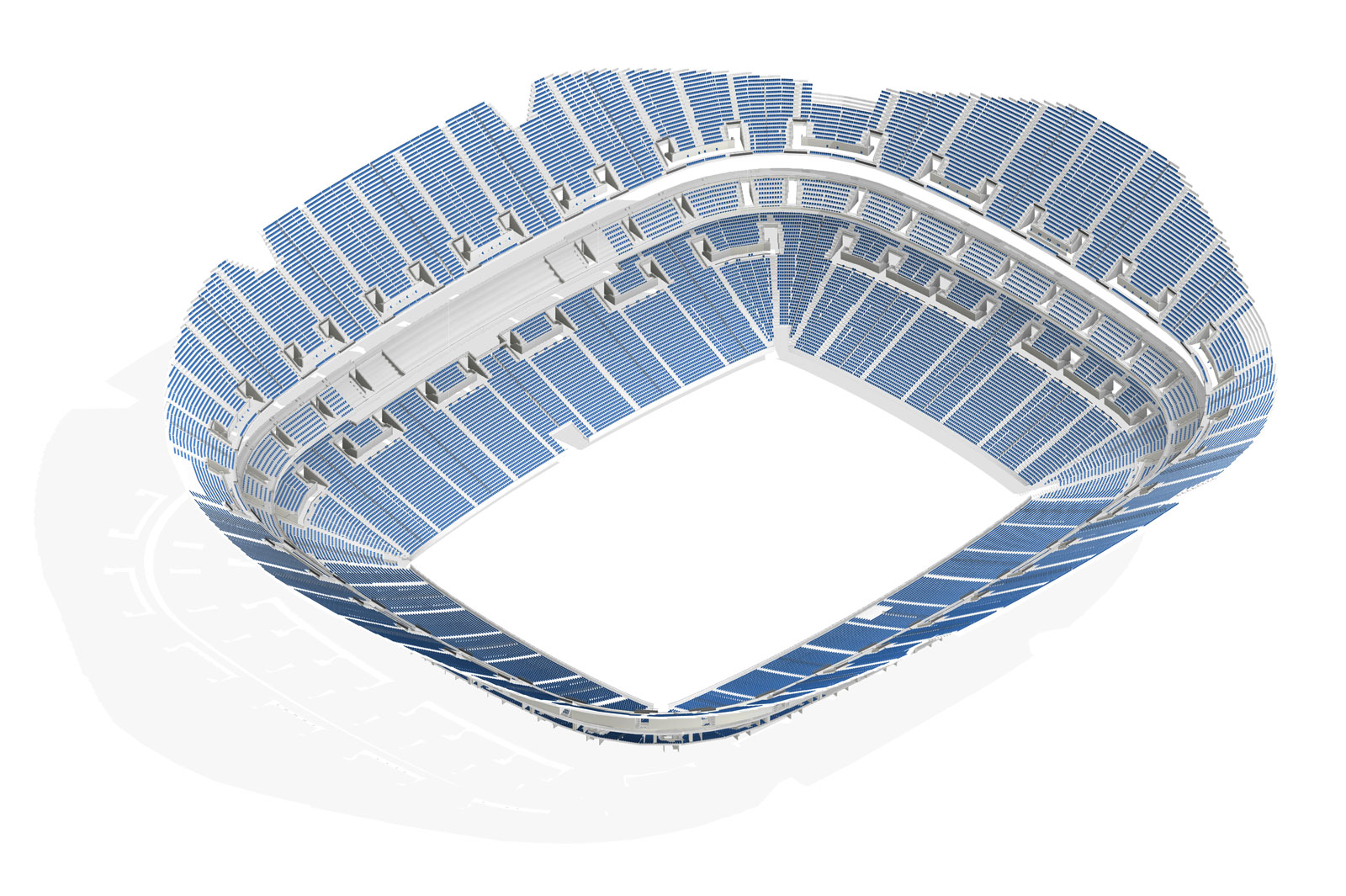 Avoid Repetition
Join the digital revolution and avoid repetitive tasks. Make your digital information work for you and not the other way around. From sightline analysis to marketing content, Modelical will help you select and create the right tools to fit all your business needs.
More on Automation
Main Services
assessment
Think, plan, do. If we want to improve your business we need to understand it first. We'll begin by studying your context and your workflows and then we'll plan the change, together.
local_library
We provide highly specialised training services, both on-site and on-line, for BIM and other digital design and construction technologies.
account_balance
We plan and deliver accurate and functional models to suit the needs of stakeholders across disciplines. BIM, generative design, 4D, interaction, you name it!
navigation
Helping you deliver your projects on time is our obsession. We provide on-site project support services to ensure you make the most out of technology while meeting deadlines.
line_style
How much time do you waste because you don't have the right information to hand? We improve corporate and project workflows by producing and managing content in the right way.
extension
The right tool for your work may need some tweaking or may just not exist at all. We are capable of both enhancing commercial software and creating bespoke solutions for you.
100+ customers went digital with us
Since 2012, we've helped dozens of companies in the AEC sector be more productive by providing them with the right technology and ensuring that their projects were delivered on time.
See Solutions
This is what some clients say about us…
"Modelical´s Team supplies a highly specialized BIM support for singular needs and challenges that we need to undertake in our projects."
Javier Casado
Office BIM Manager, Buildings and Place, EMIA
"In a living and innovative project like ours we have had the opportunity to collaborate with a team with open mind and great flexibility like Modelical, having excellents results."
Ricard Sola Casanovas
Project Manager
"Working with Modelical has been a very positive experience, both personal and professional. It is a young, serious, mature, intelligent, state-of-the-art and very focused on the needs of its customers company. His knowledge of digital processes is well above the competition. A pleasure working with them and hopefully for many years to come."
Ignacio Rincón Goya
BIM Manager